What's New This Week?
Tools for School Volunteers
Salvation Army's "Tools for School" is fast approaching, August 10th and they are looking for volunteers to:


Assist families in attaining school supplies and clothes;

Host families around Lafayette Adult Resource Academy;

Bagging.

Shifts: 8am -11am;10am -1pm
For more detail or to sign up, contact Eloise at 765-742-0006 (leave a message).
Half Marathon Training Series Volunteers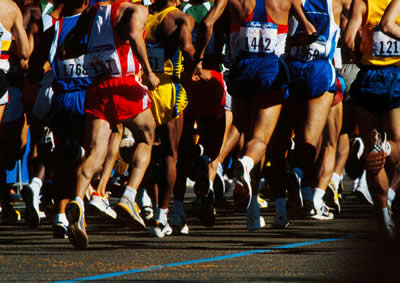 Tippy Conect Tri-N-Run Training Series starts with a 5k/10k on August 24th and a 15k on September 21st that leads up to gear up for the half marathon. They will need volunteers to be placed among the route directing the runners where to go.
If interested, view
opportunity
on volunteer website, call 448-4100 or
email
Make a Difference One Page at a Time
Read to Succeed is looking for 500+ volunteers to volunteer in 15 area elementary schools. Registration opens to the public on August 4th. Visit the
website
or contact Emily at the listing on the right.
Still Needed
Bring a Meal to Someone
Meals on Wheels of Tippecanoe County looking for drivers.


Commitment is a minimum of one day a mon

th. however, more often is wonderful

Time commitment is approximately 10:45-12:30 on any weekday

Volunteers are trained and shadow staff before assuming a route

Volunteers are provided up-dated maps and route information to make it easy


Come to the Block Party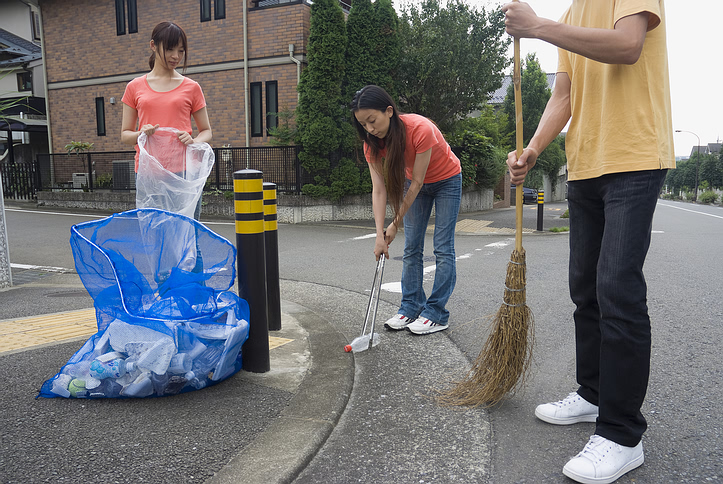 Purdue is having a block party for the incoming Freshmen on August 15
th
from 6 to 9. Volunteers needed:
15 volunteers from 7 - 8:30 pm (ambassador-like people to direct those to the bridge, watch over the bike polo, the tricycle races, etc.)

1

5 volunteers from 8:30 - 10:00 pm (clean-up crew - help put away the tables, etc.)
For more detail or to sign up, contact Dr. Margaret Shu-Mei Sass, JD at
sassm@purdue.edu
or 494-4477.
Feline Adoption Helper - Level 2

Almost Home Humane Society is looking for volunteers for a feline helper level 2 to directly assist with the adoption counseling procedure.
All

volunteers must complete an orientation session on a Saturday.
Volunteer for Multiple Sclerosis Event
MuckFest MS Indianapolis will take place on Saturday, August 24 at the Badlands Off-Road Park in Attica, Indiana.It takes a muck-tacular number of volunteers to make the MuckFest MS magic. Without doubt, one of the most enjoyable volunteer gigs around.Volunteer opportunities are eight-hour shifts, either 6:30 a.m. - 2:30 p.m.; 7:00 a.m. to 4:00 p.m.; or 8:00 a.m. to 5:00 p.m. Lunch is included. For more information visit
www.muckfestMS.org
or sign up on the volunteer center website
opportunity
.