What's New This Week?
View and Summarize Educational Videos
NAMI-WCI seeks a volunteer who would enjoy watching various educational/informational videos regarding mental illness and then could summarize in writing the content of each video.
View during business hours M-F 9-3
Summarize video content
Communicate well in writing
For more information, view
opportunity
on website, call
423-6939
or email Patti at
pwollenburg@nami-wci.org

Canine Adoption Helper - Level 1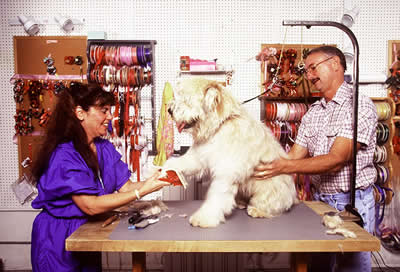 Almost Home Humane Society is looking for volunteers to assist visitors with removing dogs from kennels and helps potential adopters find a good match for their household.
All volunteers must complete an orientation session and be willing to volunteer up to 20 hours.
If interested in becoming an adoption helper, view opportunity on website, call
Mental Health America is currently looking for a cheerful volunteer to assist a special needs client.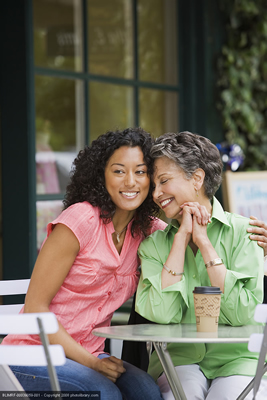 spend time with a woman who is blind, partial

ly

d

eaf, and has a bipolar mental illness every second T

ue

sday of the month from 4- 6:30 P.M.

Pick her up and bring to MHA building, 5 minute

drive.
To inquire, call 742-1800 or email Tiefa at thernandez@mhalafayette.org
Still Needed
Volunteer Callout

YWCA is having a volunteer callout, Wednesday, July 10th from 6 - 7pm in the YWCA large conference room at 605 N. 6th Street. Looking for volunteers to do:
Answer crisis hotline
Work in children's program
Assist with outreach events
Make a meal for shelter residents
Do clothing drive or 9-1-1 phone drive
Paint a room
Clean and spruce up yard
Sort donations
Assist with translations
Enter statistics into database
Assist with office work
Organize a clothing drive
For more information, call 423-4486 or email Ericka at
elee@ywcalafayette.org
Be part of the Change,

Become a Read to Succeed Volunteer
for the 2013 - 14 School Year!


Add your name to the Read To Succeed volunteer contact list by emailing
Emily
or call United Way of Greater Lafayette at 742-9077 x 244