What's New This Week?
Kindergarten Camp Volunteers
U
nited Way Kindergarten Countdown Camp at Klondike
Elementary School is looking for 6 volunteers to help prepare incoming preschoolers be ready for kindergarten
. Camp will run from June 10th - 28th. Volunteer 9 - 11am for one day a week for three weeks. For more information, contact Emily through the
event
on the volunteer website, 742-9077 x 244 or
ebollock@uw.lafayette.in.us
.

Get out your gardening gloves!
The Wabash Center Garden is coming together! They have a few more plants to plant and mulch to spread and could use your help!
Saturday, June 8 from 9 am - Noon
Volunteer Work Day
They appreciate all skill levels. Grab your sunscreen and garden tools, wheel barrels, rakes and shovels.
If you cannot make it this Saturday, mark your calendar for Saturday, June 15th - same time, same drill.
Still Needed
Family Team Liaison
March of Dimes is seeking volunteers to work throughout the year in maintaining contact with family teams for the spring M
arch for Babies and help in recruitment of new family teams for their walk event. The hours/volunteer time is very flexible and would be based on volunteer's convenience. Some things they are looking for are:
calling family teams;working at area health fairs;
maintain contact to existing family teams throughout the year;
help in recruiting new walk teams and participants.
If interested, contact Brenda through the opportunity listed on the volunteer center website or call her at 474-1481.
Senior Activity Assistant
H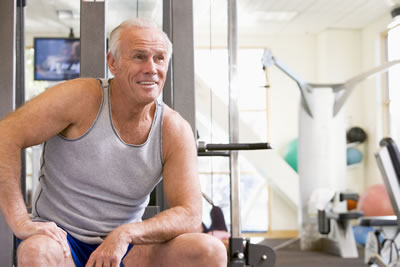 anna Community Center is seeking volunteers to work with their seniors. Volunteers would help in setting up activities such as:
knitting classes;
cooking classes;
Wellness & Nutrition classes
day time field trip to area places.
If interested, contact Kim through the
opportunity
listed on the volunteer center website or call 742-0191.
17th Annual Volunteer Recognition Luncheon

Award Recipients


Marcile Eddy Shinning Light Award

Robert Spragg