What's New This Week?
2013 Sprint Wabash River Sampling Blitz
Wabash River Enhancement Corporation is looking for groups or individuals to help sample 200+ sites on tributaries draining to the Wabash River from 3-5 pm on Friday, April 19th. No training or equipment required. If interested, email Jessica at jfulgoni@wabashriver.net or call her at 765-420-8505.
TippyConnect Kickball Classic
Are you lo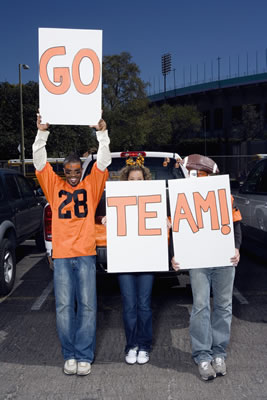 oking for a fun volunteer opportunity to support Food Finders Food Bank? On April 27, TippyConnect Young Professionals is hosting their annual Kickballl Classic Tournament on April 27th and all proceeds benefit Food Finders Food Bank! Volunteers will help with:
registration;
monitoring games;
score keeping, and more.
available 1:30am until 4pm.
If interested in this opportunity, contact York Pollert, YPollert@donrscheidt.com at TippyConnect.
Still Needed
Moms Day Out
A collaboration of many organizations are helping moms get a much needed day out! Help out by volunteering for this event on
May 3rd from 9am to 3pm at Lafayette Adult Resource Academy.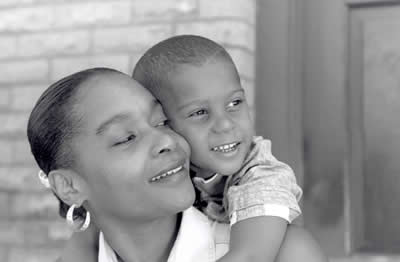 About 20 volunteers needed to:
Set up;
serve lunch;
clean up;
and other misc. duties.
Annual Tree Planting Event
Tree Lafayette Annual Arbor Day celebration and tree planting is
Saturday, May 4th at 9am
on Brady Lane South, between Sagamore Parkway and Concord Road.
They need
150-170 volunteers to plant 69 trees
. Great group or family project! Sign up to volunteer online by going to the Tree Lafayette website:
www.TreeLafayette.org
or for more information, contact Matt Green,
mgreen@heritage-interactive.com
.
The Salvation Army's Family Emergency Shelter is seeking volunteers to provide childcare and/or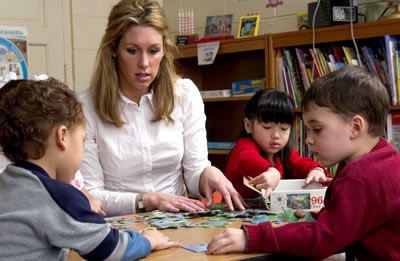 children's activities at the shelter so that parents can have some personal time or take care of errands. Generally evening hours, 2-4 hours per week. For more information, contact Todd Wesbrook, at 765 742-0006, ext. 1 or view opportunity on Volunteer Center website.
The Tippecanoe County Chapter of the American Red Cross is looking for volunteers to solicit donations in two hour shifts, 10am- 12pm or 12pm - 2pm at area Wal-Marts as part of the Heroes campaign.
Saturday, April 20, Veterans Memorial Pkwy
Saturday, April 27, West Lafayette- 52W
Be a Role Model this Summer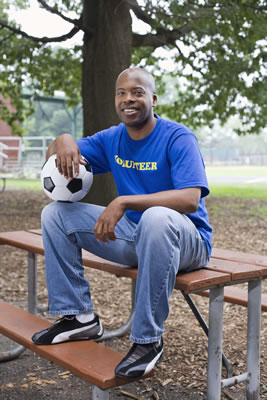 Hanna Community Center is looking for volunteers to help out with their summer camp. Training will be held
Saturday, May 18th
for First Aid and CPR training as well as Food Training. If you would like to learn more about how you can make a difference as a role model in a child's life, email,
kim@hannacntr.org
or call 742-0191.
If interested in learning about more ways to get involved, contact
Amy
at the
United Way Volunteer Center or visit:
Need Assistance with Your Taxes?
Time is running out!
Last Day to do Taxes is Monday, April 15th
If you have an annual income of $50,000 or less, VITA will prepare your taxes for FREE. This program will be running through April 15.
Schedule an appointment by
calling or texting Jen Million at
If you have any further questions about the VITA program, email
If you'd prefer, you can file your own taxes online if your annual income does not exceed $57,000. Check it out on the tax website!



Leaders of Tomorrow Summer Youth Volunteering Program



Session I - June 3 - 28
Session II - July 8 - August 2


Sign up information coming soon!


Learn more about the United Way
Do you want to find out what the United Way of Greater Lafayette is all about? Visit the website
BE AN ADVOCATE
Please forward this Volunteer Column.

You can LIVE UNITED by helping us spread the word. Imagine how many people we could reach if everyone forwards this to five people.