What's New This Week?
Need a Place to Perform?

Creasy Springs Assisted Living is looking for individuals, groups, schools, girl scouts, boy scouts, etc. to come in and provide musical entertainment for residents.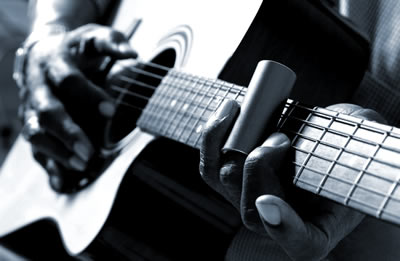 If interested, contact Alicia from volunteer website opportunity, email her at
alicia.hickman@creasyspringshc.com
or call 447-6600.
Drivers Wanted
Tippecanoe Villa, County Assisted Living Home is looking for individuals to transport residents to doctor appointments.
Vehicles provided by center;

covered by Villa insurance;

drivers needed for Tuesday and Thursday shifts;

week to week appointment schedule.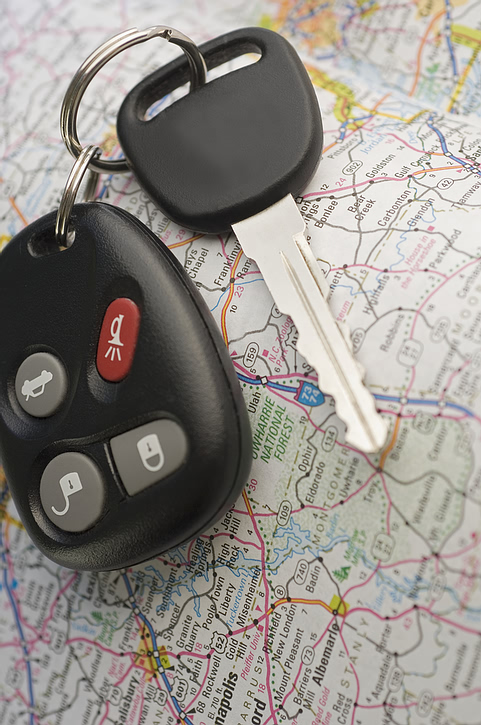 To learn more, email Pam,
pmitcham@tippecaone.in.gov
or call 463-3662.
Still Needed
Making Friends, Changing Lives
Compeer is a mentoring program that matches adult volunteers with persons recovering from a mental health challenge. Friends spend 4 hours a month together doing fun activities they both enjoy. If you can be a friend, you can be a Compeer volunteer!
If interested, email Jayme at jzobrist@mhalafayette.org or call 742-1800.
Wonder what living life in poverty is like?
Northwest Central Labor Council is hosting a poverty simulation on March 13th, 6 - 9pm and need of volunteers to be a part of it. If you would like to participate in this eye opening opportunity, contact
Amy
at United Way to sign up or learn more. Email her at awood@uw.lafayette.in.us or call 742-9077 x 222.
Ivy Tech Community College
The Lafayette Ivy Tech Dental Assisting Students are holding the 3rd Annual Easter Egg Hunt on Saturday, March 30. The public is welcome to attend to attend this fundraiser for student scholarships and support the Dental Assisting program.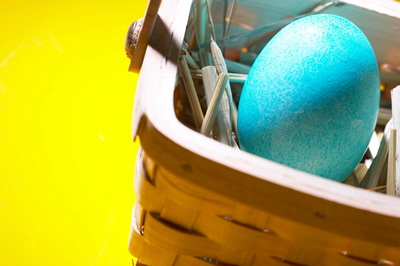 Help with Annual Fundraiser Event
YWCA Domestic Violence Intervention and Prevention Program is looking for about 25 volunteers to help their big fundraiser,
Clay Bowl Giving event held on April 25th
:
set up on April 24th at 5pm;
tear down on April 25th at 7pm;
move tables and chairs.
I

f interested in learning about more ways to get involved, contact
Amy
at the
United Way Volunteer Center or visit:

Need Assistance with Your Taxes?
VITA can help!
Tax season is HERE!
If you have an annual income of $50,000 or less, VITA will prepare your taxes for FREE. This program will be running through April 15.
VITA is specifically designed to aid people with low-to-moderate incomes in filing their taxes. Mobile sites at convenient locations are available to ease this process for you.

Schedule an appointment by clicking in the link on our website:
You may also schedule by calling or texting Jen Million at
If you have any further questions about the VITA program, email
If you'd prefer, you can file your own taxes online if your annual income does not exceed $57,000. Check it out on the tax website now!
Learn more about the United Way
Do you want to find out what the United Way of Greater Lafayette is all about? Visit the website
BE AN ADVOCATE
Please forward this Volunteer Column.

You can LIVE UNITED by helping us spread the word. Imagine how many people we could reach if everyone forwards this to five people.



"Unless someone like you cares a whole awful lot,

Nothing is going to get better. It's not."


Read Across America

"You're never too old, too wacky, too wild, to pick up a book and read to a child."
What better way to celebrate Dr. Seuss's birthday than reading to a child? On the evening of March 2nd (Dr. Seuss's birthday), Random House and the National Education Association (NEA) urge you to participate in the second annual Read Across America and read to a child.