What's New This Week?
Raccoon Nursery Makeover

Wildcat Wildlife Center is remodeling the upstairs raccoon nursery. They have new caging donated by Purdue and need to trade out new cages for old. This involves lifting and carrying cages up and down the stairway in the hospital
.
Great group project;
flexible on day and time;
able to lift heavy objects.
If interested, email Denise at dlhays59@hotmail.com or call 463-5724.
Fun With Seniors!
Kind
red Trans. Care & Rehab Of Greater Lafayette is looking for groups and/or individuals to help out in the activities department:
assisting and leading activities;

visit, talk and read to residents;

long or short term opportunities.
If interested, view opportunity on volunteer center website, email Melissa at Melissa.Werner@kindredhealthcare.com or call 477-7791.
Still Needed
Ivy Tech Community College
The Lafayette Ivy Tech Dental Assisting Students are holding the 3rd Annual Easter Egg Hunt on Saturday, March 30. The public is welcome to attend to attend this fundraiser for student scholarships and support the Dental Assisting program.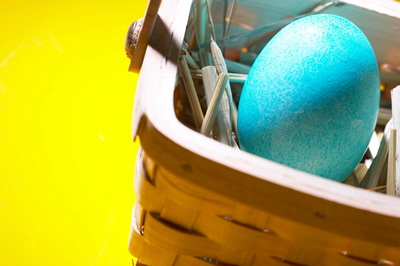 Help with Annual Fundraiser Event
YWCA Domestic Violence Intervention and Prevention Program is looking for about 25 volunteers to help their big fundraiser,
Clay Bowl Giving event held on April 25th
:
set up on April 24th at 5pm;
tear down on April 25th at 7pm;
move tables and chairs.
I

f interested in learning about more ways to get involved, contact
Amy
at the
United Way Volunteer Center or visit:

"Not all of us can do Great Things.
But we can do small things with Great Love"


~ Mother Teresa