What's New This Week?
Keep our Environment Clean

NICHES Land Trust
is looking for volunteers to assist with helping ecosystems survive with several upcoming work days: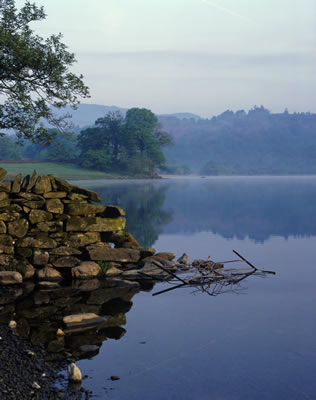 Granville Sand Barrens from 3:00-5:30 PM on the first Wednesday of every month during 2013;
Black Rock Nature Preserve - March 17th 1- 4 PM;
Sugar Creek at Bachner Nature Preserve - April 20th 8AM - 2PM.
If interested, sign up on the volunteer website , email Mary Kate at marykate@nicheslandtrust.org or call 423-1605.
Still Needed
Girls Scouts Indiana is looking for cookie cupboard volunteers. The cupboard is where area troops come and get additional cookies to fill their orders. Shifts to be filled:
Monday, February 11 - 2:00-4:00

Tuesday, February 12 - 2:00-6:00

Wednesday, February 13 - 2:00-4:00

Thursday February 14 - 9:00-1:00

Friday February 15 - 9:00-1:00
to basically do the following:
Greet our Cookie Moms and/or Dads

Distribute order sheets (if necessary) to the Cookie Mom/Dad to be completed before cookies are distributed. Some troops call or email their orders ahead of time which eliminates this step.

Check to make sure the individual has their Access Card. This is a card that is issued to the appropriate individual authorizing them to pick up cookies for a particular troop.

Distributes the cookies.

Signs the order sheet and gives the Cookie Mom/Dad their copy and retains the remaining copies for daily verification.
There is lifting and reaching involved. The cookies are packaged in cases of 12 boxes which aren't heavy or bulky but they are stacked 10 cases high and there will be repetitive motion, such as bending. To sign up, email Susan or call 317-924-6896.
Ivy Tech Community College
The Lafayette Ivy Tech Dental Assisting Students are holding the 3rd Annual Easter Egg Hunt on Saturday, March 30. The public is welcome to attend to attend this fundraiser for student scholarships and support the Dental Assisting program.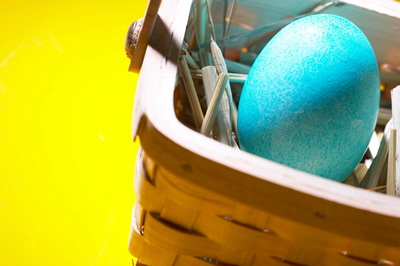 Help with Annual Fundraiser Event
YWCA Domestic Violence Intervention and Prevention Program is looking for about 25 volunteers to help their big fundraiser,
Clay Bowl Giving event held on April 25th
:
set up on April 24th at 5pm;
tear down on April 25th at 7pm;
move tables and chairs.
I

f interested in learning about more ways to get involved, contact
Amy
at the
United Way Volunteer Center or visit: