Tips for Volunteering During the Holidays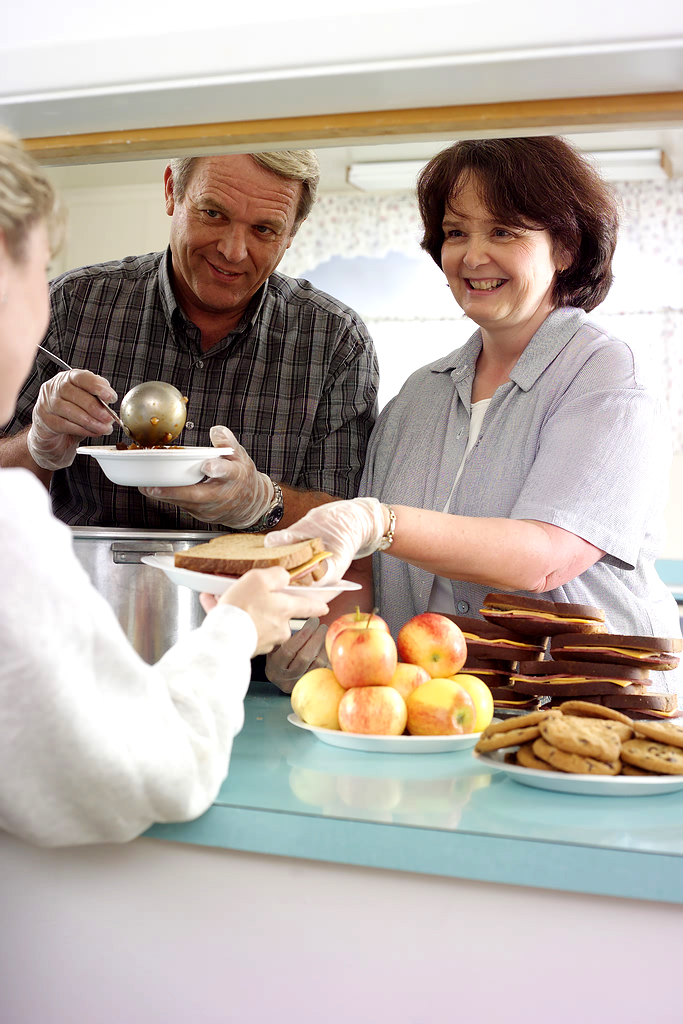 Volunteering is a great way to build community and help out your favorite nonprofits.
People want to volunteer even more during the holiday season, and we love everyone who wants to. Because so many people want to volunteer during this time of year, a lot of nonprofits have trouble accommodating everyone who wants to give their time. This can be frustrating to both the nonprofit that is being inundated with volunteer requests but doesn't have the availability to accommodate them, and the volunteers who really want to help out but can't find an opportunity.
Here are some tips to make volunteering during the holidays easier.
Start Early

- Just like doing all of your holiday shopping before the rush of Black Friday makes your holiday gift giving a little bit easier, so will starting a relationship with the nonprofit you want to volunteer at during the holidays early. Whether it's to start volunteering, or to sign up for events during the holiday season, starting a relationship with a nonprofit before the holiday rush will make it easier to volunteer during the holidays.
Donate

- If you can't find an opportunity to volunteer that fits your schedule and what you want to do, consider taking the time you were going to volunteer and turn it into a donation. Ask the organization what they really need and try to fill that need. If your local homeless shelter needs toiletry kits, pick some items up the next time you're at the grocery and put some together for them. You're still supporting the organization and its clients, but you're able to do it at a time and in a way that's convenient for you.
Be the Gift That Keeps On Giving

- The holidays aren't the only time that nonprofits need volunteers! Use your holiday volunteering as a springboard for a relationship with the nonprofit.