We had a child care situation at the end of the day yesterday, and the best solution I could come up with was to take my eight-year-old to an event I still wanted to attend--Mommybite's Jingle Bash, where I knew I'd be among kid-friendly adults who'd understand. In my dreams, Adam would do his homework, eat some dinner, and help out at the New York Family table while I mingled with the other exhibitors. That didn't happen, of course. But I'm very proud of my Plan B and my new superhero friends. If you're a local parent, you should know about them too...[More Here]
--Eric Messinger emessinger@manhattanmedia.com
*Tonight, the Rockefeller Center Christmas tree will be lit in all its vibrant, multicolor glory! The city's glittering must-see trees make New York a real-life winter wonderland to see with your family during the holiday season.
*Our food-obsessed blogger Jenna Helwig whipped up a culinary gift guide--from wines and sweets to global eats--that will have your mouth watering with present envy.
*Kiddie music star Laurie Berkner talks to us about introducing children to instruments and sound. And we've included a great list of where kids, younger and older, can make music around the city this winter.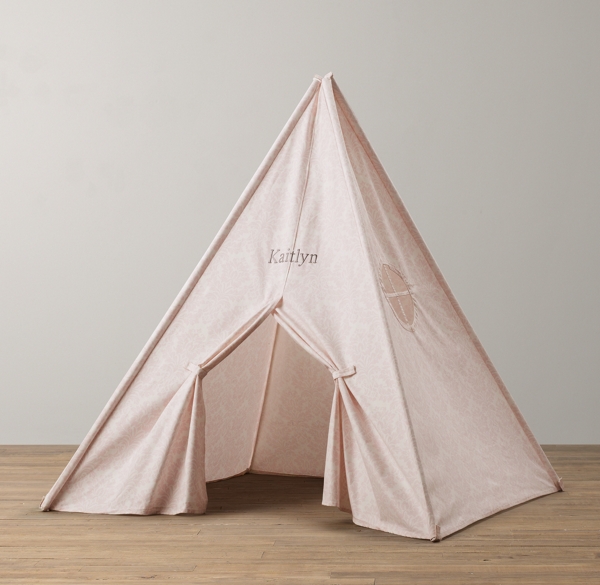 *Just in time for cozy holiday sleepovers, here are some adorable kids' slumber party essentials for settling into a long winter's nap...and a night to remember!
For more shopping finds from our Treats blog, click here.
*"Harry Potter: The Exhibition" is back at Discovery Times Square,
transporting NYC Muggles to the magical realm of Hogwarts.
Never-before-seen props, interactive vignettes, and real Quidditch games will delight fans, and we have five family 4-packs to give away! To enter, click here. Deadline is Friday, December 7.
And don't forget...
*Vote for the best Halloween costume!
*Our Big Apple Circus giveaway
Hot Topics & Tips
*If you've dealt with a sick child late at night, here's some good news: A local practice has added extended hours to its schedule. Global Pediatrics now offers night hours Tuesdays through Thursdays every week.
*With the birth of her daughter just weeks away, our mom-to-be blogger Jess Michaels reflects on the big lessons she hopes to teach her newborn after 36 years of life experience.
*Weighing your child's school options? On Wednesday, December 5, one of the city's top school advisers, Robin Aronow, is hosting a panel on District 3 and citywide options. To learn more, click here.
For more articles and tips, visit
JOIN US ONLINE!