A Great Google Trick
Lauri reminded me of this great Google feature. Ever wondered how many web sites are linked to your website?
Go to Google and type the following:
link:www.yourwebsite.com
(replace yourwebsite.com with the web address you would like to check.)
Google will return a list of all the websites using you link within their pages. You can use any valid link. Have a page for an upcoming event? Use that web address and see how many sites have linked to it. A great little feature!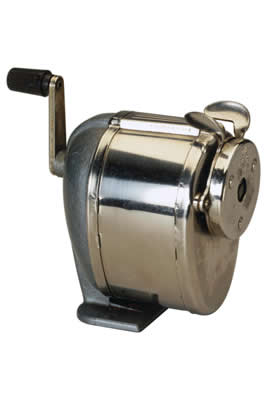 ACEware is sponsoring a free webinar on MOOCs, Massive Open Online Courses. The Webinar MOOCs and the Future of Online Education is being led by Dr. David Staley of Ohio State University.
This insightful discussion will discuss MOOCs and the future of online learning. Topics to be covered include:
Dr. David Staley, Associate Professor at the Ohio State University will lead an insightful discussion on MOOC's and the future of online learning. Topics to be covered include:
What are MOOCs and what is all the fuss?
How new and different are MOOCs?
What is the business or cost recovery model?
Who are the students and what are their motivations? Why the demand for MOOCs?
What will happen to other online education delivery models?
Will MOOCs lead to consolidation in the higher education market?
How will credentialing work with MOOCs?
Will MOOCs help us address issues of the costs of higher education?
Do MOOCs provide us new ways to think about admissions?
Will we be talking about MOOCs in ten years and what will we be saying?
Date: Wednesday, February 20, 2013
Time: 3:00 PM - 4:30 PM EST
Video on Data Mapping Available
Last month we discussed the new data mapping tool available in Student Manager. Unfortunately, the help video wasn't ready yet. Now it is!
This short video explains how to install the mapping tool and the basics of how it works. If you have any problems, just contact your ACEware tech.
Did You Know?
We record all of the webinars and online trainings that we produce.
Videos are usually posted within a couple days of the live event.