Hollywood Beach Golf Resort

Congratulations to everyone!

The 2013 Club Championship was contested between 28 players beginning on Saturday Dec. 15th. The format for this years event was match play, using 75% of each players handicap, with the winner having to win a total of 5 matches to become the champion. The initial pairings were made via a blind draw of the entire field, with most of the players being very evenly matched. All of the matches were very close through 2 weekends of play and after 5 rounds of steady play Mr. Joe Cirincione defeated Mr. Kevin Dean in the Championship Match to become this years Club Champion. Along with bragging rights for the next year, Joe has the highly coveted parking space to pull into every time he comes to play! Congratulations go out to Joe and special thanks to all participants for their support of this year's event!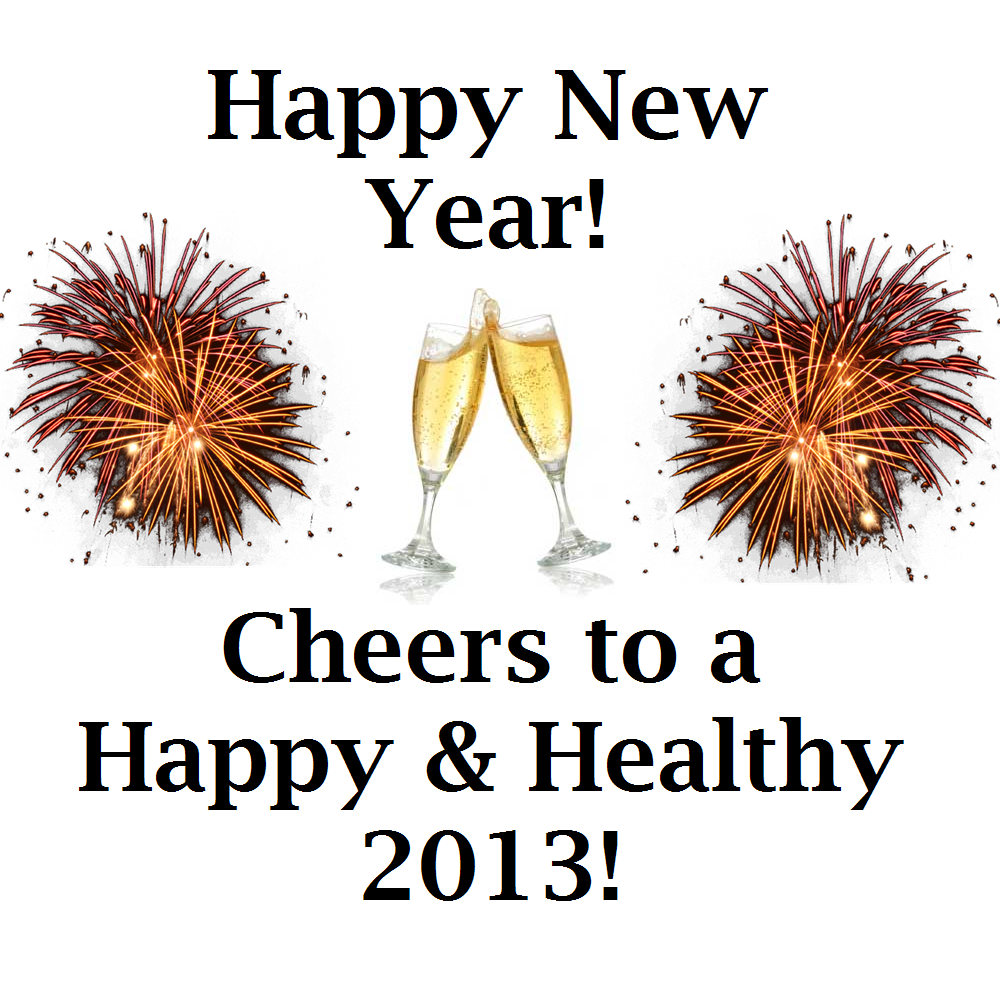 The banquet room at Rudy's Restaurant & Pub was Rockin' New Year's Eve. Everyone enjoyed an exquisite 6 course dinner followed by dancing their calories off while listening to one of South Florida's hottest bands....Curbstone.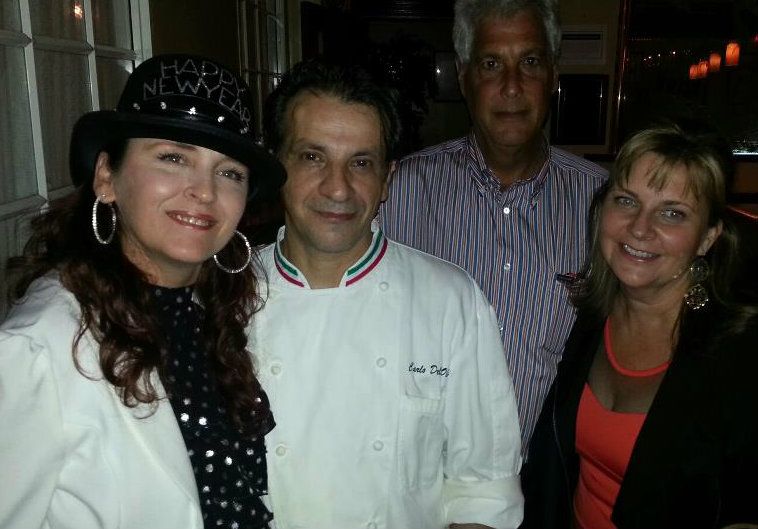 Chef Carlo along with his wife and the Rudy's celebrating
New Year's Eve

Special thanks to the staff who worked so hard to make sure that everyone had an incredibly fun and memorable night
.
Taking time off the dance floor
for a great group photo. Memories in the making!
Saying Good Bye to 2012!

H E L LO 2013!

What's that noise coming
out of that Tree?
If you have played Hollywood Beach Golf Resort recently, you may have heard a hooting sound emanating from the large Banyan Tree located between the 15th green and 16th tee. The hooting obviously is coming from a large Owl who has taken up residence in the tree, a further testament to your Club being certified as a "Wildlife Habitat" by the National Wildlife Federation. Next time you are playing and hear our owl resident, try to spot it in the tree. It's not that easy!
Eco Golf Club

gets a cleaning for the winter
Jeff Sudden, Superintendent, and his crew have been busy implementing the winter trimming of the trees and ground clean-up at Eco Golf Club. As Floridians know in the summer months rainy season allows vegetation to grow at a very fast pace. Once fall/winter begin that's the time to cut back, trim and clean meticulously.

The big notice is once you tee off on hole #2 and make your dog leg to the right you will take note the entire treeline has been cut back all along the canal leading to the green. These trees had been encroaching the fairway. Suckers have been trimmed off many trees through out the course to promote aesthetics. Also in the scope of clearing over grown debris was to raise trees up low laying branches that were interfering with golfers. Lastly, the crew used a chemical control method to roughs, greens and tee slopes to attempt to keep broadleaf weeds at a minimum resulting in better grass growth.

As soon as you pull into Eco Golf Club you will notice the refreshed look of new layers of red mulch which is just the beginning. We know you will have a pleasurable experience playing golf.
Planning a Cruise?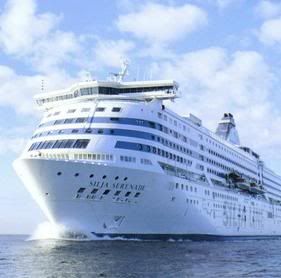 Whether your leaving from Port Everglades or from The Miami Port, Hollywood Beach Golf Resort is conveniently located. Once you arrive you will enjoy the tranquil setting. Play a round of golf, take a swim, in our pristine outdoor pool, enjoy happy hour on the patio overlooking a serene waterscape and beautiful views of our championship golf course. Rudy's Pub & Restaurant's menu offers the perfect eatery. Breakfast, lunch and dinner are served 7 days a week. Enjoy live entertainment Thursday thru Saturdays.
When ready to turn-in for the night you will need only to walk steps to our boutique hotel.
Visit us at:
Call today for availability! 888-895-6695
Play & Stay RATES START AS LOW AS $133.00 pp, per nite
Pamper Yourself!

If your here after your wonderful cruise vacation, think of pampering yourself one more time before going back to reality.... at our exclusive Spa " JothiVita" Ayurvedic Spa & Well-being Center. For just $80 per person you can experience -
Vishesh Massage - Vishesh means special. For 55 minutes you will relax to a unique deep
muscular massage which breaks up ad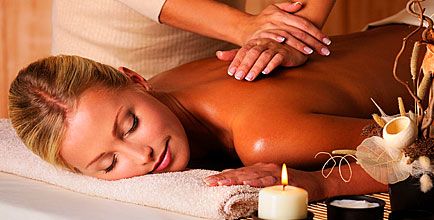 hesions and improves circulation deep within the muscles. It is done with the help of essential oils chosen according to your dosha or body-mind constitution. Just let the hotel staff know, and we will
make all the arrangements!
*Special spa rates for hotel guests only
BIG GOLF SAVINGS
GOLF HOLLYWOOD!
30 DAY, 60 DAY, 90 DAY

Buy today!! Save today!!


Receive GREAT Savings on EVERY round of golf you play at Hollywood Beach Golf Resort and Eco Golf Club.
This is the perfect membership for
seasonal play at reduced rates.


30 day membership $175

60 day membership $140

90 day membership $100
Above prices Do Not include tax



click here to Download

Golf Tip from PGA Director of Golf

Paul Steward


This month we are going to focus on the short game and the different types of shots we can hit from around the green. Being able to hit a chip shot that travels low and rolls towards the hole or the pitch shot higher in the air is critical to shooting lower scores. Too often I see players who routinely use the same club on every shot from around the green, not giving themselves any options. Most PGA tour pros carry anywhere from 3-5 wedges to give themselves plenty of choices from 100 yards in. Overall, though, the old rule of thumb is: Putt when you can, chip when you can't putt, and pitch when you have to. The basis for this philosophy is that it's easier to roll the ball than to loft it. Hitting the low, rolling chip shot it is much easier to control
b
oth th
e distance and direction the ball travels. The chip shot can be played with a variety of clubs including the 7,8,9 irons or your pitching wedge. If you don't need to hit the ball high because of an obstruction (bunker,water,foliage) or the pin cut close to you, the chip shot makes the most sense. When you have to loft the ball because of a bunker or a close flag stick, then the smart play is the pitch shot with your sand wedge or lob wedge. These clubs have the most loft to create the higher trajectory we need for this shot. The common mistake with the pitch shot is to lift with the arms trying to loft the ball into the air instead of staying low through the hitting area so the club travels under the ball. That lifting motion will also enable the club head to pass your hands at impact resulting in thin shots that don't elevate. Remember... don't help the ball into the air! Let the loft of the club do the work! I hope this month's tip helps you to play the right type of shot you need to get up and down. Good golfing to all!

The Hollywood Historical Society held their annual meeting at Rudy's Restaurant & Pub on Sunday, January 20th.
Over 70 members attended to honor past officers and long time member Alice
Dickinson and to witness the installation of the 2013 Board of Directors.
Congratulations to all the new Board Members.
If you have never visited The Hollywood Historical Society located at 1520 Polk Street, the Hammerstein House, you must set a day aside. The
Society has over 20,000 items in its collection, including bound volumes of the Hollywood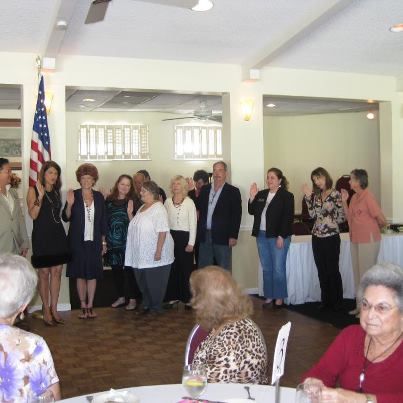 including bound volumes of the Hollywood Sun-Tattler newspaper, photos, maps, and pamphlets.
Their mission is to collect, preserve and disseminate
information about the history of Hollywood, Florida and to preserve Hollywood's historical resources and landmarks.
To Learn more visit: http://www.hollywoodhistoricalsociety.org/
Join the Canadian Golf League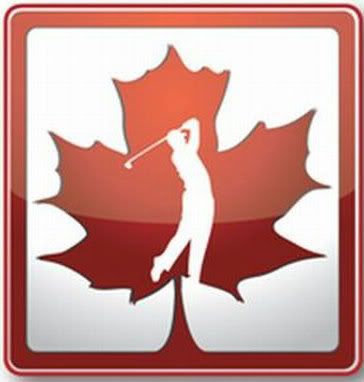 Calling all men and women to join us every Monday and Wednesday at Eco Golf Club to play in the Canadian Golf league. All calibers of golf are welcome. Each week we get started at 8:00am for sign-in's and tee off is at 8:30am.
The format is 9 hole Vegas. Join as a team or a single player, we will be more then happy to pair you up.

After golf plan to come inside the clubhouse for an ice cold beer! It's a great way to meet new people from your Province with the same interests as you!

Remember, no need to come or call to say your playing, just come any Monday and or Wednesday mornings!


We look forward for you to join all our Canadian's most sports enthusiast's.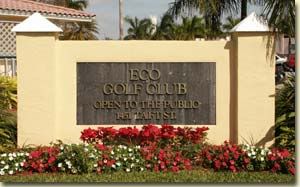 Sangria Granita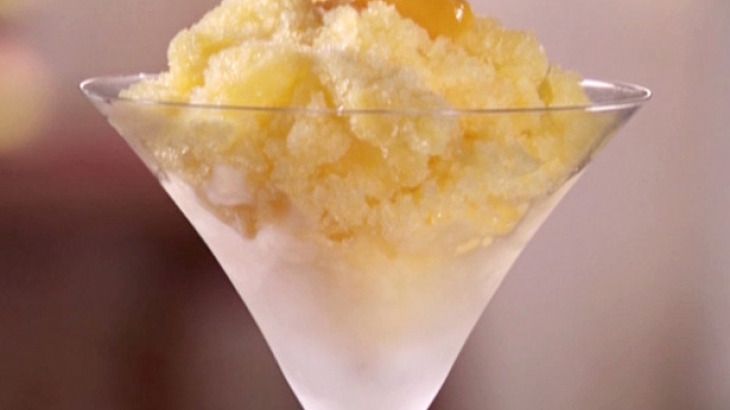 I know we are first entering into the winter season but you cannot tell in Sunny Warm South Florida. Temperatures are still reaching 80 degrees!! This is a great refreshing drink. Some have added a bit of honey....

Ingredients
750 mls

white wine

3 tbsps

orange juice (frozen)

1 tbsp

frozen limeade (concentrate)

1 cup

peach (nectar)

1 tsp

vanilla extract

3 tbsps

honey
peaches (canned, garnish)
Directions
In a 9 by 13-inch metal baking dish, combine all ingredients and whisk to blend. Put in the freezer and freeze for at least 3 to 4 hours making sure to stir every hour to create a chunky consistency.
Serve in martini glasses. Garnish with canned peach segments.
ENJOY!

FREE GOLF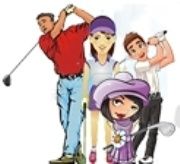 for Jr's!

Hollywood Beach Golf Resort is proud to participate in KIDS-GOLF-4-FREE 365 days of year. This allows kids 15 years and under to play for free when accompanied by a full paying adult after 4:00PM.

Call the pro shop for information on this program or the many other events we host throughout the year.
954-927-1751 or email us

a
t
proshop@hollywoodbeachgolf.com
Congratulations

Nick Demarco

Hole in One

December 19th

Hollywood Beach Golf Resort

Gold Member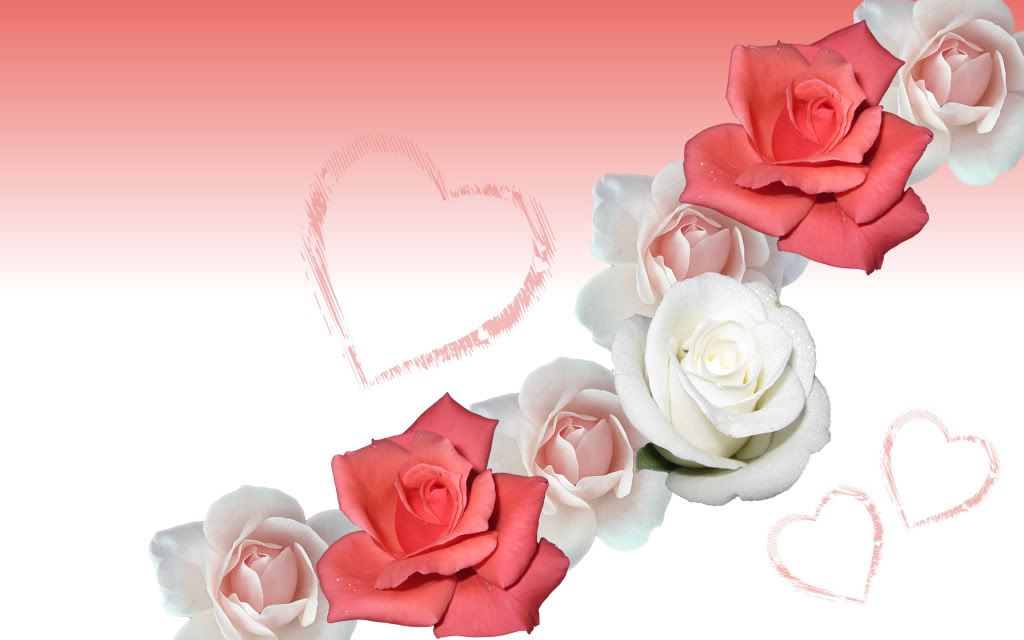 Valentine's Day

February 14th

Rudy's will be having a very Romantic Valentines Evening

Call for details

354-381-6040 x 2

or email

GREAT Gift Idea
for any Occasion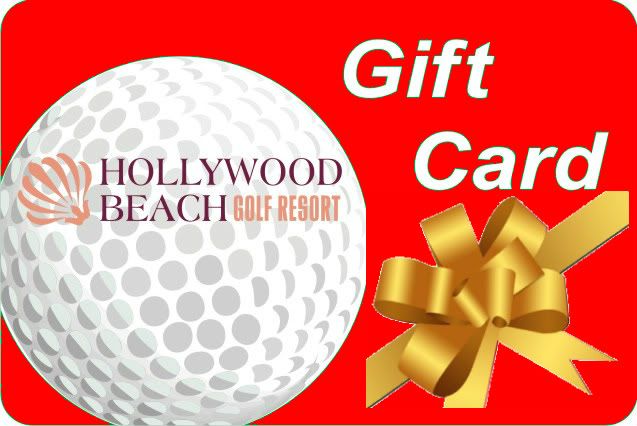 The perfect gift for your
favorite golfer
Birthdays, Anniversary, Retirement, Valentines Day
Our pro shop is fully stocked with the newest golf merchandise.
Gift cards can be used on all merchandise, Golf Hollywood Memberships, Gold Memberships as well as rounds of golf.
whatever the occasion is, Hollywood Beach Golf Resort gift certificates are a sure win win!
Available in any denomination
Call the Pro Shop for details
954-927-1751
proshop@hollywoodbeachgolf.com

Welcome Back To Warm Sunny South Florida

The Martel's

The Caledonia Group

The Kentucky's Boys

The Quigley Group

The Cianciabello Group

Mr. & Mrs.Lefty Feldman
The entire staff at
Hollywood Beach Golf Resort

to all - enjoy