Celebrate Clean Water With Big Sweep!
On Saturday, April 6, from 9am to 12pm, join volunteers around the globe and help clean the world's waterways.

Teams will pick up trash along the shore of Lake Crabtree and its connecting creeks. Gloves, bags and other supplies are provided by the park.

We'll raffle off prizes and learn why it's important to educate others about litter. Individuals and groups are welcome.

Make a difference in your community! Preregistration is required. Call (919) 460-2723 to sign up.
All You Need Is A Little TLP
First-time and novice anglers in North Carolina are encouraged to borrow rods and reels free of charge to join in the fishing fun this year. The loaner rods and reels are provided by Lake Crabtree and by the NC Wildlife Resources Commission through the Commission's Tackle Loaner Program (TLP). For more information, call (919) 460-3355 or click here.
Crabtree Casters
Beginning April 3rd and continuing on the 1st and 3rd Wednesday of each month until September is our free Crabtree Casters program
.
Whether you already enjoy fishing or would like to learn how to fish, this program is for you! Join park staff for an informal fishing experience for the whole family. Bring your own poles or borrow one of ours through the Tackle Loaner Program. Bait and basic instruction are provided. All participants 16 years and older must have a valid NC fishing license to participate. All children must be accompanied by an adult. The program runs from 6:30 to 8 p.m. and meets at the Boat Rental dock. Preregistration is required. Call (919) 460-3355 for more details.
Our Park Was Not Always A Park
If you've walked or biked on Loop 1 of our multi-use trails, you've probably seen a large clearing containing a gnarled ash tree with piles of brick debris scattered nearby. This was once a farming home site, and we are currently researching who lived and worked on this land. In addition, we will be showcasing some of the remaining features of the site, such as a hand-dug, rock-lined well and a tobacco ordering pit. When completed, a short interpretive trail will highlight the structures and their uses in everyday life.
Boat Rental Coming Soon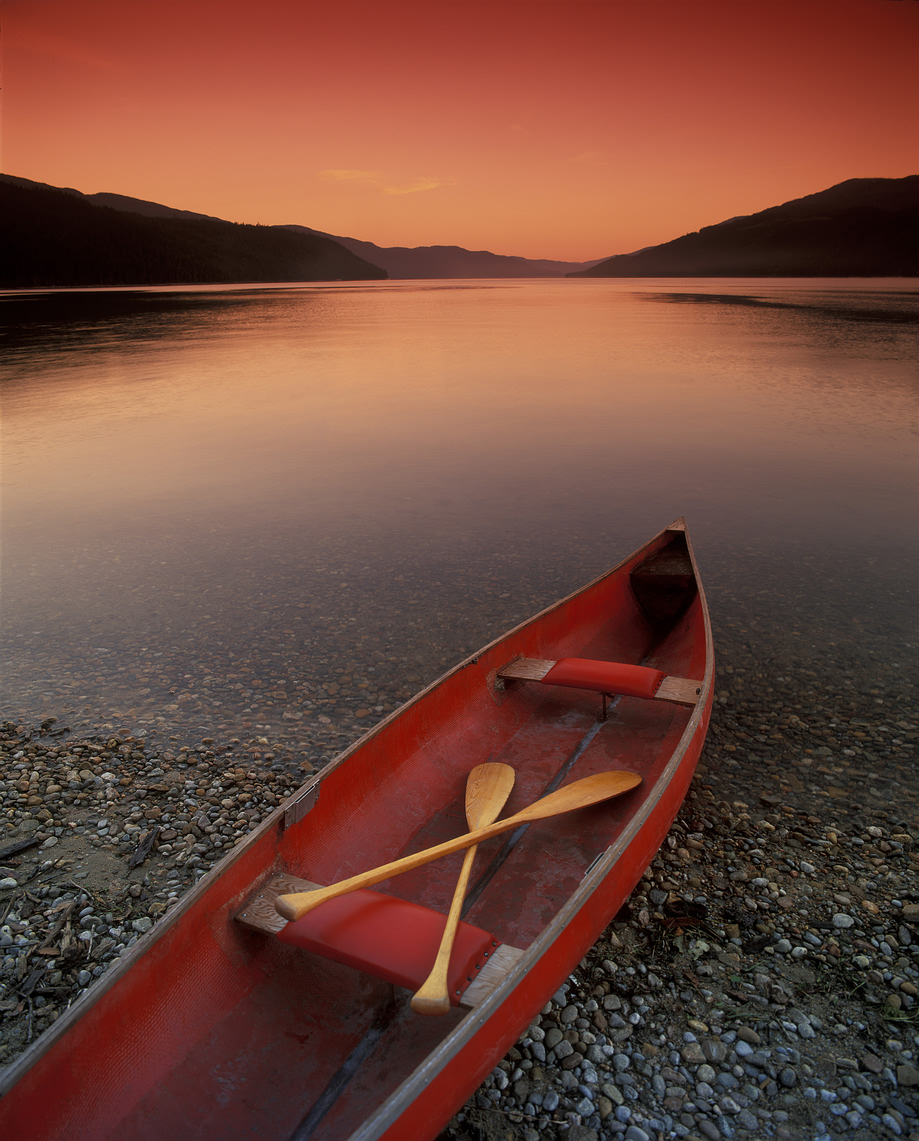 May 4 - September 30
Starting next month, on Saturday, May 4th at 1 p.m., Lake Crabtree will begin its Boat Rental season. Sailboats, canoes, kayaks, rowboats and pedal boats will be available. All rentals are on a first-come, first-served basis and by the hour. A $20 cash deposit is required as well as a valid photo identification. A customer must be at least 18 years of age to rent a boat. A customer must be at least 16 years of age to take a boat out, but must have a parent or guardian sign the release form. Cash only. No credit cards or checks accepted. For more information about boating at Lake Crabtree go
here
.
Sign up now for April Programs!
Storytime for Tots: Growing Frogs

Ages 2-5
Wednesday, April 3, 1-2 p.m.
$4/child
Birding With Vernon

All ages
Saturday, April 6, 8:30-10 a.m.
Free, no preregistration required
Catastrophic Critters 2: Return of the Sequel
Aliens In Your Garden 2: Green Vengeance


All ages
Sunday, April 7, 4-6 p.m .
Free

The Vine That Ate The South

All ages
Saturday, April 13, 10 a.m.-12 p.m.
Free
Orienteering 101

Ages 7-adult
Sunday, April 14, 1-4 p.m.
$5/person or $8/family
Homeschool/Track-out Series:
Toadally Awesome Amphibians

Ages 5-12
Tuesday, April 16, 1-3pm
$8/child
These programs require preregistration. Call (919) 460-3355 to check space availability before mailing in a completed
Program Registration Form and payment. If you need further information about our educational programs you can check our website.
The Wild Side:
How Does Our Garden Grow?
If you've ever parked in Lake Crabtree's gravel parking lot to enjoy the open play area on our floodplain, then you have probably walked by, or even through, our Waterwise Garden. Designed and planted by a collaboration between park staff and Wake County Master Gardeners, it is meant to feature a variety of drought-tolerant plants in order to highlight water conservation issues.
The garden is divided into eight 'sub-gardens'.
1. Native: All plants native to North Carolina.
2. Rain: Placed in the central low point of the main garden so as to collect water, with plants that like it that way.
3 & 4. Sun and shade: For plants picky about their light preferences. 5. Butterfly: Plants that are favorites of both butterflies and caterpillars.
6. Herb: Here you'll find kitchen favorites like lavender, rosemary, and oregano.
7. Rock: It's always nice to have some non-living accents amongst your plants.
8. Tropical: Plants that you might see 'south of the border' but that also don't mind NC weather.
Curious about what to plant and what not to plant? Check out our Aliens in the Garden program on Sunday, April 7 at 4 p.m. This program requires preregistration. Mail or
email
in the registration
form
to sign up. Call (919) 460-3355 if you have any questions.
Contact us:
Lake Crabtree County Park