What Lies Ahead?
Upcoming Treats in 2013
Keep an eye on Golden Hill -- home of Fantasy of Flight's exciting future projects -- for an upcoming development that many have anticipated. Need a hint? It will be "Lightning" quick and create "Zero" complaints. I can say no more . . . . for the moment. Hmmm???? What could it be?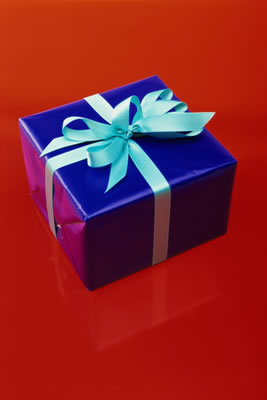 Kermit says, "Reality is made up of many Perspectives!" And "The new year offers a chance to explore new Perspectives!" What do the following ideas mean to you: homecoming, hero, spark, imagination? The brand new Perspectives Gallery is bound to broaden everyone's point of view.
Plus Wing WalkAir will ask you to step out on the edge, "hang ten," "feel the fear," and set free your inner wing-walker. The already-popular Confidence Course will take it up a notch in a way ONLY POSSIBLE at Fantasy of Flight.
Fantasy of Flight continues to resolve to
"Light that Spark Within!"