Poinsettia Care Guide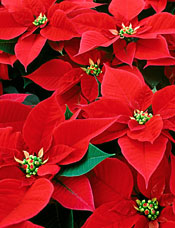 No houseplants get your home into the holiday spirit like poinsettias.

To help you get started, please follow these simple care guidelines to keep your poinsettias looking their best:

Placement

Place your poinsettia in a room with sufficient natural light. If you can comfortably read fine print using only the present light, the room is generally okay. You should also avoid drafts or excess heat from appliances. Cooler room temperatures will prolong the color intensity of your plant's bract color, so do your plants a favor by keeping the room temperature between 60 and 72 degrees.

Watering

Appropriate watering of your poinsettia is critical and often the cause of problems. Water your plant thoroughly when the soil surface is dry to the touch. For a typical plant in a 6" pot, this might be a 8 oz glass of water twice a week. Overwatering is often responsible for more deaths than underwatering, so only apply water when it is needed.

Please note that the popular 'Winter Rose' variety is extremely sensitive to overwatering. At Estabrook's, we grow this specific cultivar in a clay pot to minimize watering mishaps. Please pay special attention to providing it with appropriate water levels.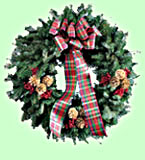 Mail Order Wreaths

For a festive holiday season, send 24" balsam fir wreaths, decorated with red berries, your choice of pine cones and generous bows in red, maroon velvet, or glistening plaid. A personalized gift card and FedEx shipping anywhere in the U.S. is included for $50.


The DO's and DO NOT's of Fresh Wreaths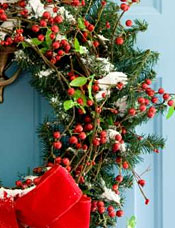 A fresh balsam wreath is a hallmark of the holidays, and we have a wide variety of sizes and decorative touches to choose from.

In order to maximize the vitality and freshness of your wreath, Estabrook's recommends adhering to the following DO's and DO NOT's.

DO NOT place your wreath between a glass storm door and your front door. This will cause the air around the wreath to heat up considerably and will cause browning.


DO place your wreath in a cool spot, avoiding the hot sun. The balsam fir reacts favorably to cooler temperatures and will keep its vibrant green color and fragrance much longer.


DO NOT hang your wreath indoors for a prolonged period or near a heat source. If inappropriately placed in your home, your wreath will dry out and become a serious fire hazard.


DO hang your wreath outdoors. Your wreath likes cooler weather and the decorations you'll find at Estabrook's are weather-resistant.
Also remember that even fresh greens have been known to "spill" needles. If you find your wreath shedding slightly, this is completely normal. By following these simple instructions, you'll be able to enjoy your wreaths all season long!



Like Us!

Follow Us!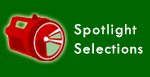 You can't beat the real thing; bring fresh balsam into your home this holiday season.




Christmas Trees




Fresh Arrangements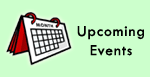 Christmas with Alpacas

December 6-7

Learn More...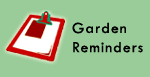 We will be CLOSED all day on Thanksgiving to celebrate and relax with our family and friends. Estabrook's will reopen on Friday at our usual hours of 9am to 5pm.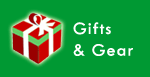 From the ultimate garden solution to perfect gifts, you're sure to find something great in our emporium!



Keepsake ornaments are great stocking stuffers. Choose from stately elegance, child-like whimsy and more in our holiday emporium.