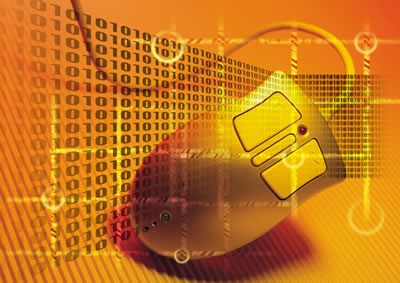 Homesharing
has more than 200 rooms available around Baltimore City and Baltimore County for people in search of affordable housing.
Now anyone with an internet connection can easily
search our room database
and find basic, up-to-date housing information.
Upcoming Events
Saturday, March 24
10 a.m. - 12 p.m.
at Afya Public Charter School
12 p.m. - 2 p.m.
at St. Ambrose
Wednesday, April 18
5:30 p.m. - 7 p.m.
at St. Ambrose
St. Ambrose Offices:
Greetings!

Homesharing 2.0 launched! Thanks to the Herbert Bearman Foundation, you can search online to see what is available right now.

You might not know much about Homesharing but with the high cost of housing, this unique program provides an increasingly popular solution to the challenges of today's economy. There are Homesharing programs running in eight countries globally.


Read on to learn more about the program. If you know of someone who could benefit, please forward this eNewsletter on to them.


Homesharing USA
Since June 2010, St. Ambrose Homesharing's own Annette Maggitti and Rebecca Sheppard ha

ve been the Co-Presidents of the
National Shared Housing Resource Center
(NSHRC), a membership association for all Homesharing programs in the United States.
The NSHRC aims to promote the many benefits of Homesharing to individuals, neighborhoods, and whole communities. After 7 months of planning, Annette and Rebecca were proud to unveil a new NSHRC website. The new website features an online program directory, resources for starting a program, success stories, and recent media coverage of Shared Housing nationwide. They have also started a Twitter feed and Facebook page.
Dogs Need Homes, too!
"King" and "Deva"
When Brenda came to St. Ambrose Homesharing wanting to share a home with another person and bring both her dogs, staff were sure it was a lost cause.
The Homesharing program has made over 1,550 matches, but never for a home seeker with 2 dogs! However, Joanne - a single, professional woman who hated living alone and was feeling increasingly isolated - loves dogs, so Brenda and her canines became her new family. When they were writing up their Homesharing Agreement, Joanne said, "Since Brenda moved in, I have been able to raise the shades and let the sun shine in!"
Brenda had been on the brink of homelessness. Living with family was not an option and finding friends who welcomed her dogs was next to impossible. As Brenda said, "I needed her as much as she needed me!" Their schedules are different, allowing each to have some time alone, but they look forward to being together. Joanne said, "As you can imagine, we have had our differences, but we each are able to apologize and work things out. It has been a great time, and we really care about each other."
Recent on Talk to St. Ambrose Blog: