When it comes to weight loss and your health, what you do from about 4:00 p.m. until the time you go to bed can make all the difference in your overall weight loss and health success. This is the time when you are the most susceptible to fall into bad habits such as sitting in front of the TV and "vegging" out, snacking on chips, crackers and cheese, etc. while you wait for dinner to be served. Some of you may also fall into the habit of having a few cocktails to help unwind, or eating large portions of ice cream or other snack type foods after dinner to "reward" yourself for a hard day's work.

- Elizabeth


Replacement Ideas for Your Evening Routine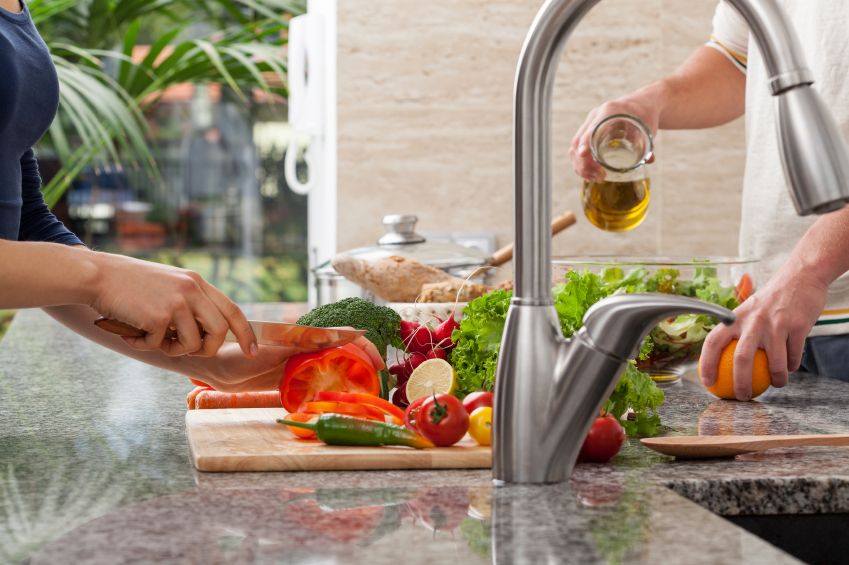 Implementing the following will take a little pre-planning, but ultimately it will create an alternative, healthy action plan that will bring you closer to your goal.


Do This If You Are Truly Hungry:

Have pre-cut veggies on hand so that you can literally "veg" out when you get home. You can even purchase a pre-made, pre-cut vegetable tray from almost any grocery store these days. Spice it up by dipping your veggies into some salsa or low fat salad dressing.
Drink 8-12 oz water before your meal.
Serve yourself on a plate instead of "snacking."
Fill half your plate with vegetables such as broccoli, kale, squash, green beans, brussel sprouts, mixed salad, spinach, etc.
If you are going to have dessert after dinner - find something pre-portioned so you don't go overboard. Serve it on a plate and SIT to eat.
Do This If You Are Not Truly Hungry, and Find Yourself Eating Out of Boredom:


Instead of your evening cocktail, serve yourself sparkling water - the brand LaCroix makes a variety of flavors (coconut is my favorite). Serve your sparkling treat in your favorite cocktail glass!
Take a leisurely evening walk. Getting out of the house at this vulnerable time can make a big difference. Use this time to unwind and reflect on the day.
Have a family game night.
Make a 1000 piece puzzle! It's a challenge and something to occupy your time!
Catch up on your favorite shows.
Unwind with hot herbal caffeine-free tea. There are a ton of varieties available, so explore and experiment with what you like. I love the lemon zinger, black cherry, and blueberry!
Recipe of the Month: California Avocado Hummus

Preparation: 10 min
Cook Time: 0 min

Recipe Provided By the California Avocado Commission


Fresh California Avocado Hummus is simple to prepare, creamy and a delicious change from classic hummus recipes.

Ingredients
2 ripe, Fresh California Avocados, peeled and seeded
1 (15-oz. can) garbanzo beans (chickpeas), rinsed and drained
1 large clove garlic, minced
1 Tbsp. fresh lemon juice
2 Tbsp. avocado or extra virgin olive oil, plus additional for garnish, optional
½ tsp. salt, or to taste

Instructions
Dice half the avocado and set aside.
Mash remaining avocado, garbanzo beans, garlic, lemon juice, olive oil and salt together until smooth. (May also puree in blender or food processor.)
Gently stir diced avocado into hummus mixture.
Drizzle with avocado or olive oil if desired; serve.
Serving Suggestion: Mold into a 2-cup ring mold lined with plastic wrap or waxed paper. Unmold onto a serving platter, drizzle with avocado or olive oil and sprinkle with chopped flat leaf parsley. Serve with toasted pita chips or carrot chips.

*Large avocados are recommended for this recipe. A large avocado averages about 8 ounces. If using smaller or larger size avocados adjust the quantity accordingly.

As with all fruits and vegetables, wash avocados before cutting. Check out our tips for how to choose and use California Avocados.

Nutrition information per serving
Calories 140; Total Fat 10 g (Sat 1.5 g, Trans 0 g, Poly 1.5 g, Mono 7 g); Cholesterol 0 mg; Sodium 125 mg; Potassium 270 mg; Total Carbohydrates 11 g; Dietary Fiber 5 g; Total Sugars 3 g; Protein 3 g; Vitamin A 63 (IU); Vitamin C 4 mg; Calcium 24 mg; Iron 0.9 mg; Vitamin D 0 (IU); Folate 47 mcg; Omega 3 Fatty Acid 0.06 g
% Daily Value*: Vitamin A 0%; Vitamin C 6%; Calcium 2%; Iron 4%

Eat Well, Feel Better, Live Fully
Are You Ready For A Transformation?
Elizabeth specializes in:
Permanent Weight Loss
Diabetes
Cholesterol
High Blood Pressure
Schedule an Appointment Today!
Some Insurance Plans Accepted
(855) WLT-9958
(718) 276-6037
Scripture of the Month
Ephesians 3:20 (NLT)
"Now all glory to God, who is able, through his mighty power at work within us, to accomplish infinitely more than we might ask or think."



10 Ways to Change Habits: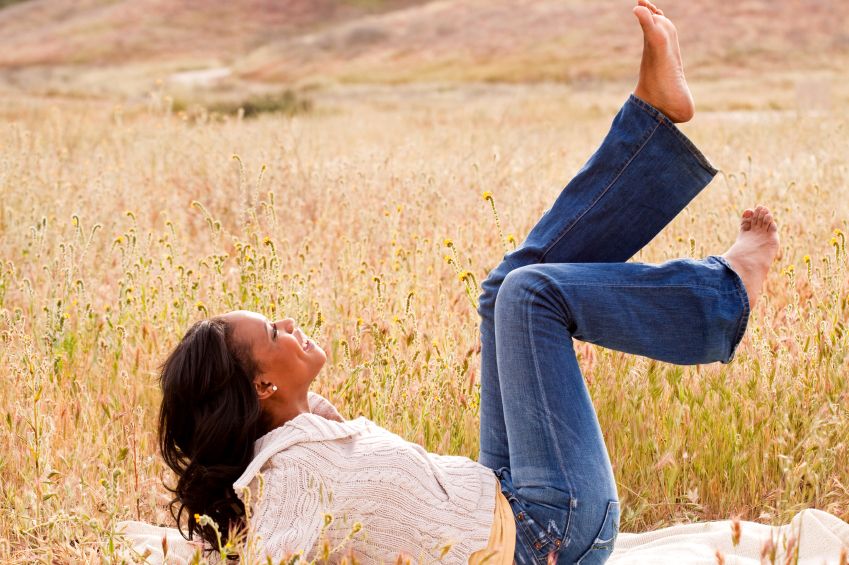 Take it one day at a time.
Set yourself and your environment up for success. Stock up on wholesome foods and remove any unhealthy snack foods from your house.
Have outlets planned to release stress and relax.
Avoid your trigger foods. While the word 'moderation' is a great concept, moderation just doesn't happen for some. Therefore, part of changing your habits is being aware and respecting your personal limits. If a certain food triggers you to eat more of it, then instead of setting yourself up to overeat, just avoid those trigger foods altogether. Know that what you are working towards is so much more important than "one bite" that can lead to finishing off the whole bag!

Make sure to fuel your body properly so that you are satisfied and less likely to overeat later in the day.

Make sure you are getting a diet high in fiber, with plant-based fats and lean protein.

Drink LOTS of water. Aim for ½ your body weight in ounces. Water will help manage your hunger levels, reduce cravings, help with digestion and elimination and much more.

Rest. One of the best ways to empower yourself for success is to make sure you are getting enough ZZZ's! Being tired can increase cravings for high fat, high sugar foods and lead to a cycle of binge eating. Make sleep a priority, just as you do exercise and healthy eating.

Take time to just BE.

And keep a positive attitude in all you do today. See the good in everything and know that you are on a journey to learn, grow, and share with others.
"
People don't notice whether it's winter or summer when they're happy. The people you surround yourself with influence your behaviors, so choose friends who have healthy habits. "

- Dan Buettner