'Tis the season for gift exchanges. In some cases, a "Secret Santa" thoughtfully chooses gifts with one special person in mind. "White elephants" are often discarded or re-gifted at the first opportunity. Then there is the "grab bag," which lays out general purchasing criteria--a price range or gender, perhaps--hoping that at least one of the resulting gifts will be suitable for each participant.
The last model describes this issue of
E-news.
We at AAI hope each one of you will find in it something useful as you continue to work in advancement. And to those of you who have allowed me to write your stories this year, thank you. Hearing firsthand the passion and dedication with which you approach your work has been a gift to me.
Sherilyn Ortman, editor
For love of neighbor
Introducing Lutheran Services in America
For more than a century, Lutheran social ministry
organizations in the United States have existed out of an intention to recognize God's love for humanity, and to respond to that love through service to one's neighbor.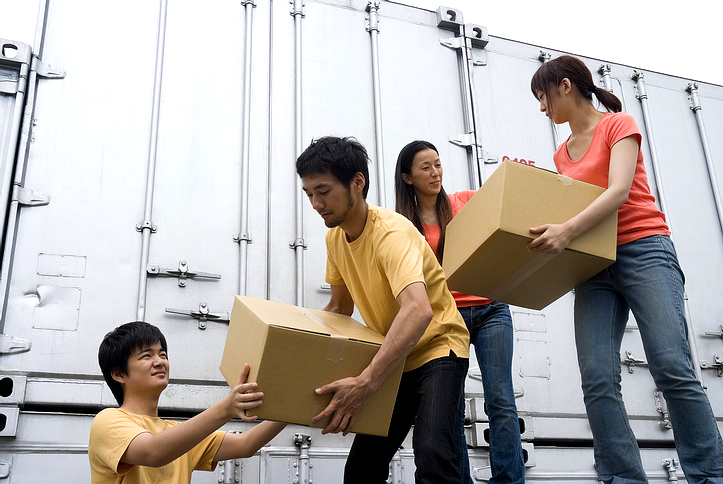 Today more than 300 social ministry organizations are united under Lutheran Services in America (LSA). Bob York, senior director with LSA, introduces readers to its varied member organizations and some of the development challenges they face. Meet LSA
Positioning for campaign success
Much about a fundraising campaign cannot be predicted or controlled. Will a life-changing event change the anticipated gift of your major donor? Will the actual cost of your new building exceed earlier projections? Will an unexpected, unrestricted estate gift become available? Surprises such as these--some positive and others concerning--affect most every campaign.
There are some elements of the campaign that remain firmly under your control, however. Using these "best practices" as building blocks will pay dividends, whatever surprises may occur.
Pennsylvania school re-shapes enrollment effort
Imagine yourself in this scenario: You are the new administrator of a small private Christian school. For a number
of years now, your school has enjoyed steady enrollment growth. Students come to you, prompted mostly by the word-of-mouth testimonies of loyal constituents. Eventually your stakeholders see the need for increased student capacity. Leaders conduct a successful capital campaign for major improvement and expansion of your facilities.
Then things change. Read more
What's in a name?
When evaluating what your organization needs to be successful, a name may seem too obvious to even consider. In the nonprofit world, a name is often not seen as important and is sometimes even a liability.
What mental image does your organization's name produce for those around you? AAI Associate Mike Wiese shares valuable perspective about brand equity.
Mike is professor of marketing at Anderson University (IN) where he teaches in the undergraduate, MBA and Doctoral programs. Mike's AAI portfolio includes market research, marketing plans and strategic planning.
Advancement Associates, LLC
PO Box 339
Bellefontaine, Ohio 43311

Upcoming events
Principal Rich Gerig will present "The CEO's Role in Fundraising" at the annual CEO Academy sponsored by Lutheran Services in America.
Give your way to happiness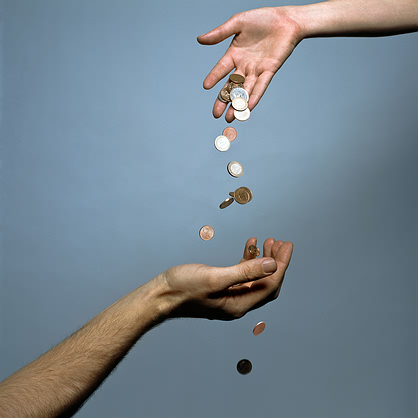 Of the New Year's resolutions bound to be made in the coming weeks, many are likely to deal with improving one's health. According to an article published in
Psychology Today, giving is one way to do that.
Our team
Richard L. Gerig, MEd, Principal

Rebecca S. Drumm, CFRE, Associate

J. Daniel Hess, PhD, Associate
Sherilyn R. Ortman, BA, Associate

Michael D. Wiese, PhD, Associate