NEWLY DIAGNOSED
If you have recently been diagnosed with CLL, you probably have questions.
What we are doing to defeat CLL
BE SOCIAL
__________________

__________________

FEATURED VIDEOS
Earlier this month, CLL experts convened in San Francisco for the Annual Meeting of the American Society of Hematology (ASH). Data was presented on many of the new agents in development for CLL. Our friends at Patient Power interviewed several experts including
Dr. Keating.
Dr. Michael Keating: My Hopes for the Future of CLL Research
Dr. Nicole Lamana: Are We Closer to a CLL Cure?
CLL GLOBAL Alliance Meeting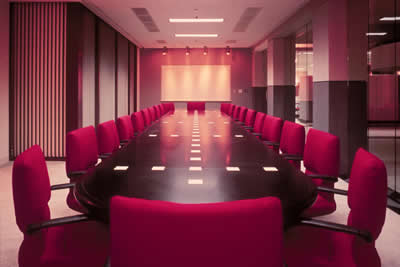 The next U.S./European Alliance for the Therapy of CLL meeting will take place in Houston, Texas on January 17-18, 2015. This meeting brings together clinical and research experts from all over the globe to address key topics in CLL research. The focus of this year's meeting is CLL: Who, Where, When and How.