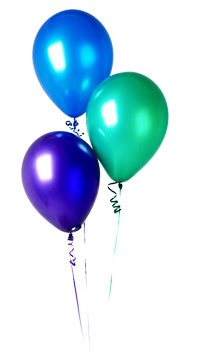 is January 4, 2013. I am asking his friends to send him a birthday card to help celebrate this milestone. This is a surprise! I plan to put the cards in a scrapbook for him.
Our family is so thankful to have our patriarch as he completes seven decades on earth. God has blessed Jed with strength and energy beyond his years. He continues to preach the Gospel of Jesus Christ to the students of America five hours a day, five days a week. He will leave Columbia on Jan. 7th to began the spring semester of preaching at Florida State University.
Please mail your surprise card to
Bro. Jed Smock
2402 Longview
Dr.
Columbia, MO 65203
I realize that this is a last minute request, but please mail your card ASAP. Sister Pat and I will meet Bro. Jed in Louisiana on January 11th, so we will be able to take him any cards that come late or our secretary will forward them.
Thank you and Happy New Year everyone!