Thank you to all who are Serving or have Served our Country

Let Us Remember Those Who Sacrificed
This Month's Special
Nelson Wrappers at their Lowest Pricing Ever
Now, Everyone will want one, or maybe even two.
INDUSTRY PRICING ANNOUNCEMENTS
Price Increases
* The Corrugated Industry has raised prices $50.00 per ton
during the month of May.
Price Decreases
* Polypropylene Strapping is dropping around 6% on
June 1
* Stretch wrap pricing started to soften due to demand in
May. Prices for truck load business will see decreased
pricing
June 16 is Father's Day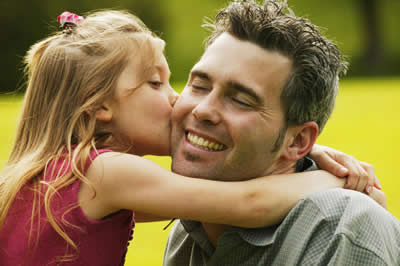 Happy Father's Day to all you Dads & Granddads.
The Material Handling Society Of New Jersey
June 12
For Our 30th Annual
Golf Classic
at Minebrook Golf Club
in Hackettstown, NJ
Excellent Floor Soap
Great Prices
Available in both 1 gallon containers and 5 gallon pails. Vanguard is a great all-around floor cleaner that keeps your warehouse, office, and bathrooms clean
Your Opinion counts.
We always look forward to the feedback this newsletter creates.
Please let us know what's on your mind and what we can do to make our monthly communication more interesting or valuable.

Fred Gerstler
One Pack, LLC.