Video: Senior Project Day Recap
Over 150 Wood River High School seniors shared their Senior Projects at Senior Project Day. The event began with an Open House where students displayed their projects and answered questions from other students, staff, and the public.
On the Horizon for Wood River Middle School
World Languages and Advanced Opportunities in
Writing and Math
As Wood River Middle School shifts to become an International Baccalaureate school, the school will begin requiring three years of a World Language (formerly known as foreign language) beginning next year. "This is an important part of being prepared for the future, our students will have a competitive advantage," said Principal Fritz Peters.
Student Spotlight
Meet Matinka Lastikova, featured in the Weekly Sun's Student Spotlight.
Responsibilities of the Board of Trustees
What are the responsibilities of the Board of Trustees? Do they follow a Code of Ethics? How many times did they meet last year? And how are Board members elected?
Board of Trustees Special Meeting
Wednesday, January 31, 12-1:30 p.m. at the District Office, 118 W. Bullion, Hailey. Meeting topic: The 21st Century Learning Teacher Profile.


Did you know that all Board meetings are webcast?
Coffee with the Community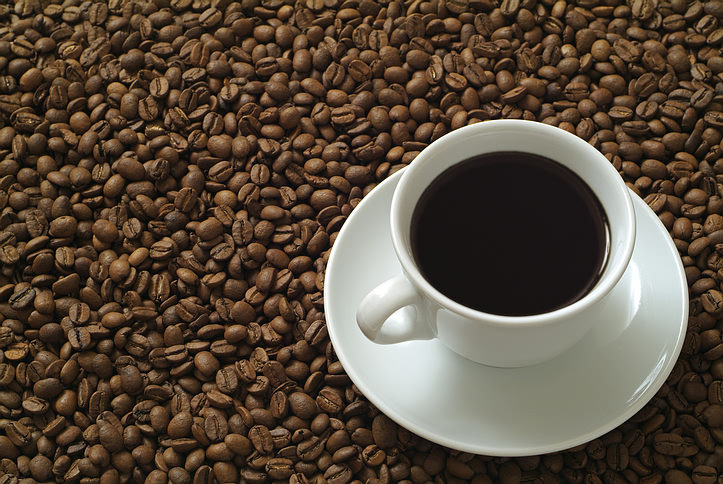 Wednesday, February 6 at Oak Street Café in Bellevue
Come meet the Blaine County School District Board of Trustees and District leadership team. We meet the first Wednesday of every month from 8-9 a.m. These informal visits are a chance for you to meet administrators and Board of Trustees to discuss anything related to Blaine County schools. Bring your questions and bring a friend.
Patrons Invited to Apply for Instructional Materials Adoption Taskforce



*Reminder - Deadline for Curriculum Task Force is January 31

Residents of the Blaine County School District community are encouraged to apply to participate in the Instructional Materials Adoption process for the Blaine County School District. Two separate taskforces will select instructional materials for the World Languages and Language Arts curriculums, respectively. The deadline to apply is January 31.