Welcome to the
Lockport Retail Outlook
Greetings!

Lockport, New York is the centerpiece of Transit North; an architecturally-themed, multi-community, historic shopping district. Our market research demonstrates that Transit North has extensive growth capacity for additional retail business. Visit us at www.TransitNorth.com for a comprehensive demographic and market profile of our retail trade area.
Mattress Firm has located a retail sales outlet at 5585 South Transit Road in the South Transit Square. Mattress Firm currently has four other stores in the Erie-Niagara region. In addition to Mattress Firm, Hoagie Brothers Sub Shop, Verizon Wireless, Cosmo Prof, Hong Kong Buffet and Quest Diagnostics are located at South Transit Square.
Basil Announces Volkswagen Dealership
Mike Basil, owner of the recently expanded Basil Toyota, will open Basil Volkswagen, bringing the number of new car dealership on South Transit Road to 7 for the first time since 2008. Basil will invest an estimated $4 million at 6179 South Transit Road, the site of its former Toyota sales location; in 2010, Basil purchased and renovated 6157 South Transit Road for its current Toyota sales and service center. Upon the completion of the Volkswagen facility, South Transit Road will also be the location of Heinrich Chevrolet, Cappellino's Niagara Nissan, Mullane Motors, West Herr Honda, and Mike Smith Buick-Cadillac in addition to the two Basil auto dealerships.
Big Lots Plaza Adds Smarty Pants
Smarty Pants, a clothing consignment store specializing in children's wear, has opened in the Big Lots Plaza. The locally-owned store joins Dollar General, Fastenal, Z Nails, Sherl's Laundry, EG Tax Service and Frontier Dental at 5899 South Transit Road.

Niagara USA Region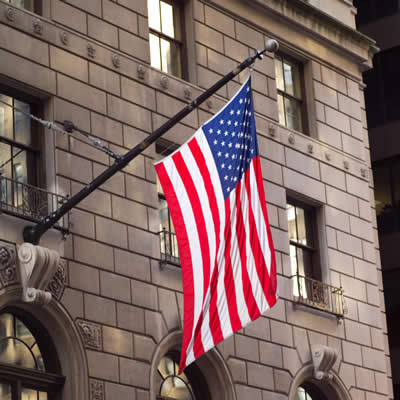 QUICK LINKS
Click on the link above to be added to our mailing list!
Visionworks Eyes Lockport
Visionworks, a nationwide chain of eyecare centers, will open soon in the former Hollywood Video building. Visionworks operates over 580 stores in 39 states. The Lockport store, located at 5722 South Transit Road, will join GameStop in the 7,488 SF outparcel next to the Home Depot Plaza.
Solar Nails & Spa Opens in Tops Plaza
Solar Nails & Spa has opened a facility at 5845South Transit Road. Solar Nails joins Sears Hardware, Sears Optical, Supercuts and Olympia Sports in the plaza anchored by Tops Supermarkets.