Welcome to the
Lockport Retail Outlook
Greetings!

Lockport, New York is the centerpiece of Transit North; an architecturally-themed, multi-community, historic shopping district. Our market research demonstrates that Transit North has extensive growth capacity for additional retail business. Visit us at www.TransitNorth.com for a comprehensive demographic and market profile of our retail trade area.
Dunkin' Donuts Doubles
Lockport Locations
Dunkin' Donuts on Transit Road
Dunkin' Donuts will open its second Lockport area eatery at Town Square Plaza. Construction began in November on the 2,000 SF free-standing location, which will be situated at the intersection of Dysinger Road (NY 93) and Beattie Avenue. Bevilacqua Development, which owns Town Square Plaza, reported that the facility will be operated by franchisee Tim Kloe, who owns several Dunkin' Donuts stores in the region.
Cyd's Amazing Grazing Brings Nostalgic Snacks to Lockport
Cyd's Amazing Grazing Snacks, which began as an online retailer of gift baskets featuring nostalgic foods, has opened a storefront location in the Tops Plaza at 5837 South Transit Road. Operated by Cyd Cehulik, the business has established a wholesale distribution network through such retailers as Bob's Grocery Stores, Whole Foods and Super Values.
Developer Renovates
South Transit Plaza
One of the original strip plazas on Lockport's Transit Road Corridor, South Transit Plaza, is undergoing an extensive facelift by developer/owner Glen Miller. The plaza, which houses A&S Sew & Vac, VNA Nursing Association, Fast Cash Bottle Redemption Center, Ink Tech and Nail Trix, is located on the west side of Transit Road, south of Ruhlmann Road and south of Home Depot Plaza. In addition to repaving the parking lot, the storefronts are being updated.
EG Tax Service Opens
Lockport Location
EG Tax Service, which operates 15 tax preparation offices in Western New York, will open a Lockport site at 5911 South Transit Road in the Big Lots Plaza. In addition to its Upstate New York locations, EG Tax Service maintains an office in Naples, Florida and in Prescott Valley, Arizona.

Niagara USA Region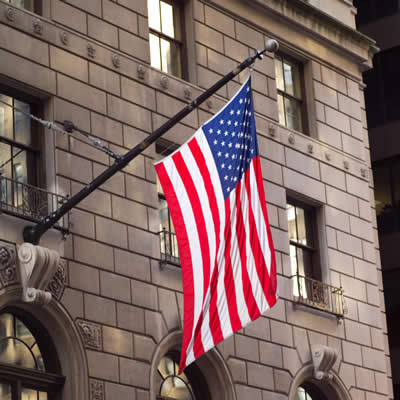 QUICK LINKS
Click on the link above to be added to our mailing list!
Lockport Reps to Attend New York National Retail Show
Lockport Town Supervisor Marc Smith and Economic Development Coordinator David Kinyon will attend the New York National Conference, December 3-4. Over 3,000 retailers and developers are expected to attend the trade show and convention, sponsored by the International Council of Shopping Centers. The Town of Lockport representatives will market Transit North and are planning meetings with several nationally prominent retailers about opportunities in the Lockport retail market. Interested businesses are welcome to contact David Kinyon at DKinyon@elockport.com in advance of the Conference to schedule an appointment. Or stop by Booth #441 to learn more about opportunities in Lockport, NY!