Greetings!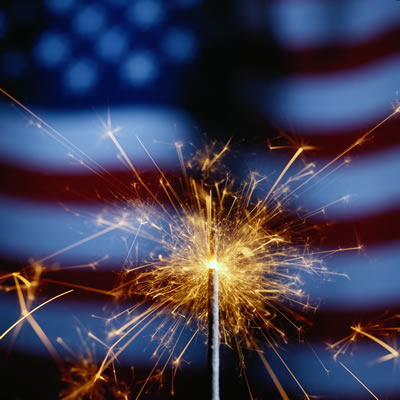 Nothing says summer like July 4th! Steinhauser's will be closed on July 4th. We hope you enjoy the holiday.
July is sizzling with summer savings! Read below how you can save on horse feed, Infinia pet food, Purina's Hydration Hay and horse supplements.
Is it time for your pet to get a new, cooler, summer cut? Remember our Hempstead store has a Grooming Center. Give them a call today at (979) 826-3273 for an appointment.
New, starting in July, every Steinhauser's location will offer Pet Vaccination Clinics. Read below for the date and time at your nearest Steinhauser's.
Thank you for your business.
Sincerely, Lloyd Steinhauser
July Daily Perks Calendar - SAVE on Pet Food, Case Knives, Cattle Wormer, and MORE!

Steinhauser's July 2013 Daily Perks Calendar is loaded with daily specials! Save on pet food, cattle wormer, Case knives, pets supplies, and MORE. Want to know more? "Like" us on Facebook or click the links below to see our monthly Daily Perks Calendar. Click here to download Steinhauser's July Daily Perks Calendar. Click here to view Steinhauser's July ...