May Daily Perks Calendar: Mulch, pet food and more!
Steinhauser's May 2013 Daily Perks Calendar is loaded with daily specials! Save on mulch, weed control, gift items, clothing, hats, belts, pet food and MORE. Want to know more? "Like" us on
Facebook
and
click here
to view Steinhauser's May Daily Perks Calendar.
Pick Your Perk Days
Yes, you read that right!!! On Saturday - May 4, Wednesday - May 15, and Friday - May 31, you can pick your Daily Perk at Steinhauser's! Pick from ANY daily sale perk listed on the May Daily Perks Calendar today and it is yours!
Click here
to view each daily special for May.
Kyle's Korner - May Garden Tips
Spring brings longer days with more sunshine and new seedlings will be encouraged to grow. Seeds for flowers, veggies and herbs should be started this month if you haven't already done so. Potted seedlings should be indoors, and gradually acclimated to the outdoor weather. You should prune all plants & shrubs to encourage new growth. Once you ...
Mother's Day Gifts at Steinhauser's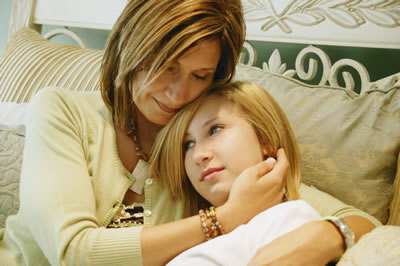 Remember Mom this month with a unique gift from Steinhauser's. Our stores sell a variety of frames, jewelry, clothing, footwear, garden decor, home decor, patio furniture, and MORE!
New Products - Purina Horse Supplements
All Steinhauser's locations now carry the Purina Horse Supplements - Electrolyte Supplement and paste, Joint Health Product, and Salt Supplement. For more information on the Purina Horse Supplements and to receive a coupon from the folks at Purina...
What to Consider Before You Get a New Dog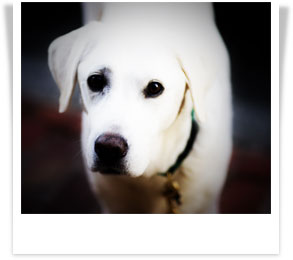 T
hink about the basic care and training you'll need to provide for your new pet. How can you prepare your home to be a comfortable and safe place for your new dog? What toys and supplies do you need? How much time will you need to set aside for training? It's good to be as informed as possible when ...
Read More »