Forward this e-mail to colleagues and friends so they can join the JobbersWorld Online News mailing list.
It's Free!
The Forward email button is at bottom of this page

JobbersWorld Reaches Out to Over 10,000 Professionals in the Lubricants Business
Click here to learn More or call 732-910-0017
JOBBERSWORLD...MARKET INTELLIGENCE FOR INTELLIGENT MARKETERS...
Keller-Heartt Oil Acquires AL's Oil and Lubes
Keller-Heartt Oil Announced its Most Recent Acquisition of AL's Oil and Lubes.
Keller-Heartt Oil, a full-service Shell Oil alliance lubricants distributor serving the automotive and trucking industries in the Mid-west market, announced the acquisition of Al's Oil and Lubes. Al's, Oil and Lubes, based in Chicago, IL, was established in 1999 by Al Alvarado. Alvarado built its business on providing excellent products and services to a select number of accounts in the auto parts class of trade, and over time, they grew to become a thriving lubricants business.
According to Brian McGrath, President of Keller-Heartt, "Al's Oil is a respected and honest competitor who enjoyed business with over 500 accounts in the Chicago area. In fact, it was Al's go to market strategy that helped drive our decision to acquire them." McGrath adds, "Competing in today's market is about providing quality products, excellent service, adding value, and assuring you meet your customer's needs." Keller-Heartt built its business on these principles and Al's Oil and Lubes was clearly a good fit in that they share a similar business philosophy."
With the acquisition of AL's Oil and Lubes, Keller-Heartt expands its footprint and ability to service customers in the Chicago area. Further, McGrath says, "This most recent acquisition helps to continue the growth strategy Keller-Heartt is implementing through organic growth and acquiring strategic partners."
It should be noted that this is Keller-Heartt's seventh purchase of lube companies in the last two decades.
Click for more on
Keller-Heartt
Champion Announces New Low-Ash 15w-40 Synthetic CNG Engine Oil
Champion Oil, a globally recognized industry leader in specialty lubricants for over 55 years, recently announced a new full synthetic low-ash oil for fleets fueled by CNG, LNG or Propane.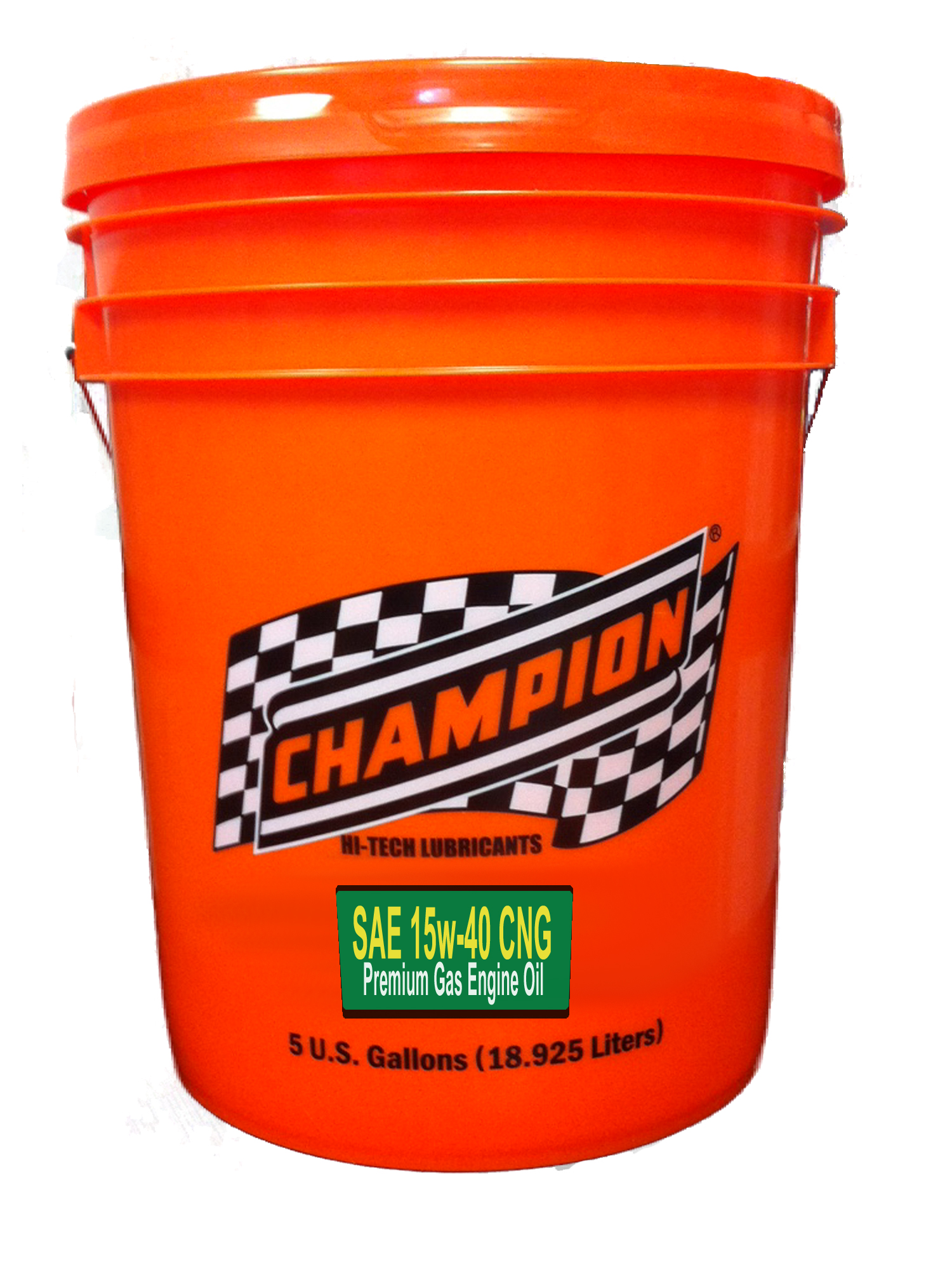 Specifically designed to be used with vehicles powered by Compressed Natural Gas (CNG), Liquid Natural Gas (LNG) or Propane, the 15w-40 multi-grade viscosity has reduced ash content and is engineered for longevity and durability.
Other features of Champion's new oil include: superior valve recession protection, low oil consumption, piston deposit control, good TBN retention, shear stability, enhanced valve train wear protection, excellent cold start protection, designed to control and reduce pre-ignition, advanced oxidation control, long life, and low exhaust emissions.
The Champion Low-Ash 15w-40 Synthetic CNG Engine Oil is available in 5-gallon pails, 55-gallon drums and 330-gallon totes.
About Champion Brands:
Champion Oil is a globally recognized industry leader in specialty lubricants for over 55 years. Champion also produces and blends over 350 products including fuel, oil, engine additives, and lubricants for the racing, automotive, heavy truck, agricultural, industrial, and specialty markets. For more information, go to ChampionBrands.com.
A JobbersWorld
Pop Quiz!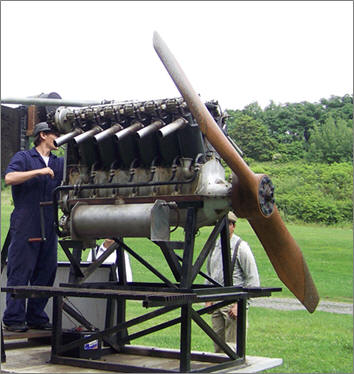 Take a look at the picture to the right. The not so subtle hint about this engine is that a prop is attached to it. Therefore, unless it was used in a mammoth blender, or to keep people cool prior to air conditioning, you can be sure it was bolted to the front end of an aircraft.


So now for the Pop Quiz.


1- What is the name of the company that manufactured this engine?


2- How many horsepower does this beast put out?


3- What type of oil is used to service this engine?


And for bonus points, where was this picture taken?


Click here to Contact us
with your answers. The names (and the companies you work for, if you would like) of the first to get any of these questions right will be posted in the next issue of JobbersWorld.
CLASSIFIED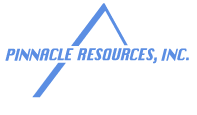 Pinnacle Resources, Inc.

,
a privately held lubricants manufacturer with over 30 years in the industry is seeking a regional sales manager. Primary job functions include the marketing of bulk finished lubricants and chemicals across Southeastern United States. Work from home office is allowed and travel time is based on performance. Responsibilities include:
- Establishing and managing accounts.

- Development of sales and profitable growth for both commercial and industrial lubricants.

- Being well organized and representing the company in a professional manner while maintaining an excellent level of customer service.


Qualified personnel please contact ljones@pinnacleresourcesoil.com



WHAT'S ON YOUR MIND?
Your needs, your concerns, your outlook. No bias, no fluff and no punches pulled. Whether it's buy backs or brand battles, allocation of co-op ads, operating costs or turf wars, JobbersWorld keeps you on top of the issues that matter to YOU: The Lubricant Marketers!

Let us know what's on your mind. We welcome your comments, concerns, and/or questions.


Contact JobbersWorld either by email at: tom_glenn@jobbersworld.com
or by phone at 732-494-0405 and let us know, WHAT'S ON YOUR MIND?
All contacts are treated
confidentially unless those contacting us choose otherwise.
Written and published by experts, Jobbers World is brought to you by
Petroleum Trends International, Inc.
Copyright ©
2013 Petroleum Trends International, Inc.