Forward this e-mail to colleagues and friends so they can join the JobbersWorld Online News mailing list.
It's Free!
The Forward email button is at bottom of this page

JobbersWorld Reaches Out to Over 10,000 Professionals in the Lubricants Business
Click here to learn More or call 732-910-0017
JOBBERSWORLD...MARKET INTELLIGENCE FOR INTELLIGENT MARKETERS...
NOCO EXPANDS lubricants footprint into NEW ENGLAND

Acquires Schultz Lubricants in West Boylston, MA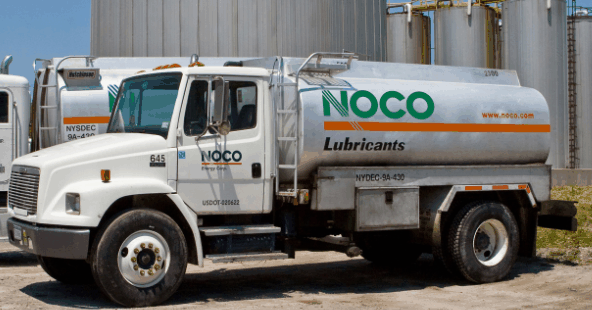 NOCO Distribution, LLC, a wholly owned business unit of NOCO Inc., announced today that it has acquired substantially all the assets of Schultz Lubricants, a full line distributor of Mobil lubricant products in Massachusetts, Connecticut, New Hampshire, and Rhode Island. All 21 Schultz Lubricants employees have joined the NOCO Distribution team.
"Like NOCO, Schultz Lubricants is a family owned and locally operated business with strong values and a commitment to the customers and communities it serves," said James D. Newman, NOCO president. "NOCO will continue this longstanding tradition and will continue to use the Schultz brand name."
NOCO offers a broad range of passenger vehicle, commercial vehicle, and industrial lubricants, including Mobil, Petro-Canada, along with its own private trade label.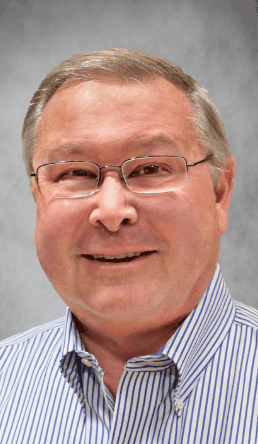 Fred Giese, General Manager, NOCO Distribution
"This acquisition continues our strategy of expanding our business in contiguous geographic footprints as the major oil companies focus their efforts on working with large, sophisticated distributors," said Fred Giese, general manager, NOCO Distribution, LLC. "As opportunities arise in adjoining territories, both in the US and Canada, NOCO will continuously evaluate its acquisition strategy."
About NOCO Energy Corporation:
Celebrating 80 years of serving the Western New York community in 2013, family owned and locally operated NOCO is headquartered in Tonawanda, NY. NOCO is committed to meeting the energy needs of its residential and commercial customers at home, at work, and on the go. NOCO offers a full line of products and services including natural gas, electricity, propane, heating oil, HVAC sales and service, commercial fuels, and industrial lubricants. The company also operates 35 NOCO Express convenience stores throughout the region. NOCO prides itself on quality products at competitive prices. For more information, visit www.noco.com.
Getting Red About the Color of Purple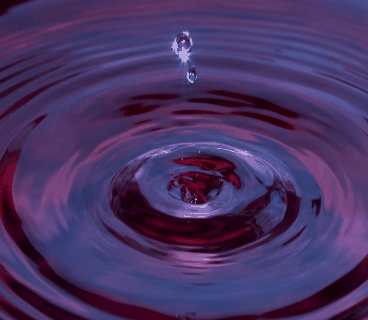 ROYAL PURPLE, LLC
of Indianapolis, Indiana filed a lawsuit on March 22, 2013 against Liqui Moly GmbH of Ulm, Germany in the Southern District of Indiana. The suit claims trademark infringement and acts that constitute unfair competition, and dilution by Liqui Moly for selling purple automotive lubricants.
The lawsuit centers on the right to sell purple lubricants.



Royal Purple claims it has sold purple lubricants for more than 20 years and has trademarked the color purple as applied to lubricants.

In fact, it owns several federal trademark registrations for the color purple as applied to lubricating oils for consumer automotive, industrial and other lubricant uses.
This will be an interesting case to watch. Should Royal Purple prevail, one has to wonder if others will stake claims/trademarks for green, blue and other appealing colors for motor oils and lubricants.

Valvoline Launches NextGen™ SynPower™ Motor Oil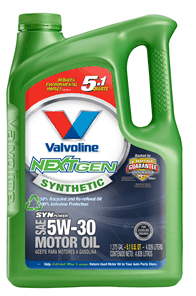 Valvoline announces the addition of NextGen™ SynPower™ motor oil to its product line.
NextGen SynPower is said to be "Double refined for unsurpassed protection that offers 100% Valvoline Synthetic Performance while reducing environmental impact." Additionally, Valvoline says NextGen SynPower is "enhanced with the most advanced additive technology delivering performance that meets the latest requirements for modern engines, NextGen SynPower is specially designed to provide high levels of fuel efficiency and deposit protection under severe service conditions and meet performance requirements of virtually all naturally aspirated, turbocharged and supercharged spark ignition North American and Asian vehicles."
NextGen SynPower is available in 5W-20 and 5W-30 in quarts and in 5W-30 in large packs nationwide at Advance Auto Parts and Pep Boys stores.
CLASSIFIED

Allied Washoe Petroleum is seeking applicants for a full-time Lubricant Sales Representative for our Northern Nevada territory. A minimum of two years lubricant sales experience is required. Responsibilities include establishing new customer accounts as well as maintaining existing customer accounts. Qualified applicants should have excellent communication skills, be able to work effectively without close supervision and have a good understanding of the sales process. Please send cover letter, resume and salary requirements to info@alliedwashoe.com.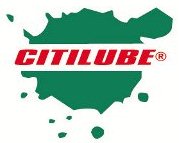 Lubricants and Fluids Sales positions in the South Florida market (Miami / Dade / Broward
Palm Beach.
Citilube, Inc., a privately held lubricants manufacturer with over 25 years in the industry is seeking a experienced lubricant sales representatives to join our team. Successful candidates must be skilled in industrial, commercial or passenger car market segments and be able to aggressively grow sales in the South Florida market. Primary job functions ismarketing of finished lubricants. Salary, commission + car allowance, fuel and cell phone.
Please send resumes to gbass@citilube.com
WHAT'S ON YOUR MIND?
Your needs, your concerns, your outlook. No bias, no fluff and no punches pulled. Whether it's buy backs or brand battles, allocation of co-op ads, operating costs or turf wars, JobbersWorld keeps you on top of the issues that matter to YOU: The Lubricant Marketers!

Let us know what's on your mind. We welcome your comments, concerns, and/or questions.


Contact JobbersWorld either by email at: tom_glenn@jobbersworld.com
or by phone at 732-494-0405 and let us know, WHAT'S ON YOUR MIND?
All contacts are treated
confidentially unless those contacting us choose otherwise.
Written and published by experts, Jobbers World is brought to you by
Petroleum Trends International, Inc.
Copyright ©
2013 Petroleum Trends International, Inc.