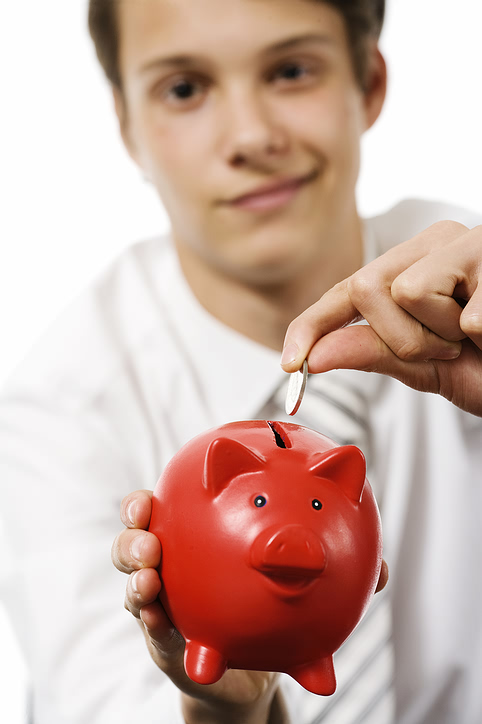 Whether your company payroll is distributed bi-weekly or twice monthly, the last thing you want to hear is that payroll issues are causing your employees dissatisfaction. Payroll issues occur for a number of reasons, some of which cannot be resolved as quickly as others, but as a small business owner, monitor your business processes regularly to ensure your level of employee satisfaction remains high.
Holiday, Terminations And Other Delays
Bank closures on federal holidays can sneak up on you at the time when payroll processing needs to be completed. Plan ahead for delays caused by holiday closures. If you have a printed schedule for pay periods and payroll dates, indicate on what day payroll is distributed when there is a holiday.
Human Resources Information System
Technology is great for business, but there are the occasional glitches that cannot be attributed to human error. Perhaps the HRIS server failed and consequently delayed or even canceled payroll. It might be important to have a backup or to consider outsourcing your payroll if you feel your HRIS isn't sophisticated enough to handle payroll accurately and efficiently.
Time Records
In businesses where work hours are recorded by automatic readers, there exists the chance of error, misreading of a time card or maybe an employee forgets to time out at the end of her shift. In these cases, it may be a good investment to have time records verified and scanned for errors by the payroll clerk or an assistant in the department.
Leaves of Absence
When an employee is on a leave of absence due to health or family issues covered by the Family Medical Leave Act, calculating payroll may be difficult, particularly if the employee is using intermittent FMLA absences. The human resources benefits specialist typically coordinates employees leaves of absence. Ensure there is communication between your benefits specialist and payroll personnel about exceptions that must be reflected in the payroll records.
Compensation Disparity
When performance appraisals are complete, many employers reward their employees with a wage increase. Depending on when the appraisal is complete and how quickly information about the wage increase reaches the payroll department, there may be a delay in calculating the appropriate amount. In this case, it is simple enough to make the wage increase retroactive.
If your business is looking for payroll help, give Off-Site Business Services a call.