If you have an aversion to water (WHAAA?), I just read an interesting reason to add herbs to your water. I also learned about making an herbal tincture (herbs stored in vodka!) which ends up like an extract in the end, hmmm...

Ashley Pitman from Mind Body Green tells us the benefits
1. Boosts your immune system
Lemons are high in Vitamin C and potassium. Vitamin C is great for fighting colds and potassium stimulates brain and nerve function and helps control blood pressure.
2. Balances pH
Lemons are an incredibly alkaline food. Yes, they are acidic on their own, but inside our bodies they're alkaline (the citric acid does not create acidity in the body once metabolized).
3. Helps with weight loss
Lemons are high in pectin fiber, which helps fight hunger cravings. It also has been shown that people who maintain a more alkaline diet lose weight faster.
4. Aids digestion
The warm water serves to stimulate the gastrointestinal tract and peristalsis-the waves of muscle contractions within the intestinal walls that keep things moving. Lemons and limes are also high in minerals and vitamins and help loosen toxins in the digestive tract.
5. Acts as a gentle, natural diuretic
Lemon juice helps flush out unwanted materials because lemons increase the rate of urination in the body. Toxins are, therefore, released at a faster rate which helps keep your urinary tract healthy.
6. Clears skin
The vitamin C helps decrease wrinkles and blemishes. Lemon water purges toxins from the blood which helps keep skin clear as well.
7. Hydrates the lymph system
This cup of goodness helps start the day on a hydrated note, which helps prevent dehydration (obviously) and adrenal fatigue. When your body is dehydrated, or deeply dehydrated (adrenal fatigue) it can't perform all of it's proper functions, which leads to toxic buildup, stress, constipation, and the list goes on. Your adrenals happen to be two small glands that sit on top of your kidneys, and along with your thyroid, create energy. They also secrete important hormones, including aldosterone. Aldosterone is a hormone secreted by your adrenals that regulates water levels and the concentration of minerals, like sodium, in your body, helping you stay hydrated. Your adrenals are also responsible for regulating your stress response. So, the bottom line is that you really don't want to mess with a deep state of dehydration!
Adopting just this one practice of drinking a cup of warm water with lemon in the morning for a month can radically alter your experience of the day. Don't be surprised if you begin to view mornings in a new light.
The recipe is really simple-a cup of warm (not hot) water and the juice from half a lemon.
3. Wheatgrass shots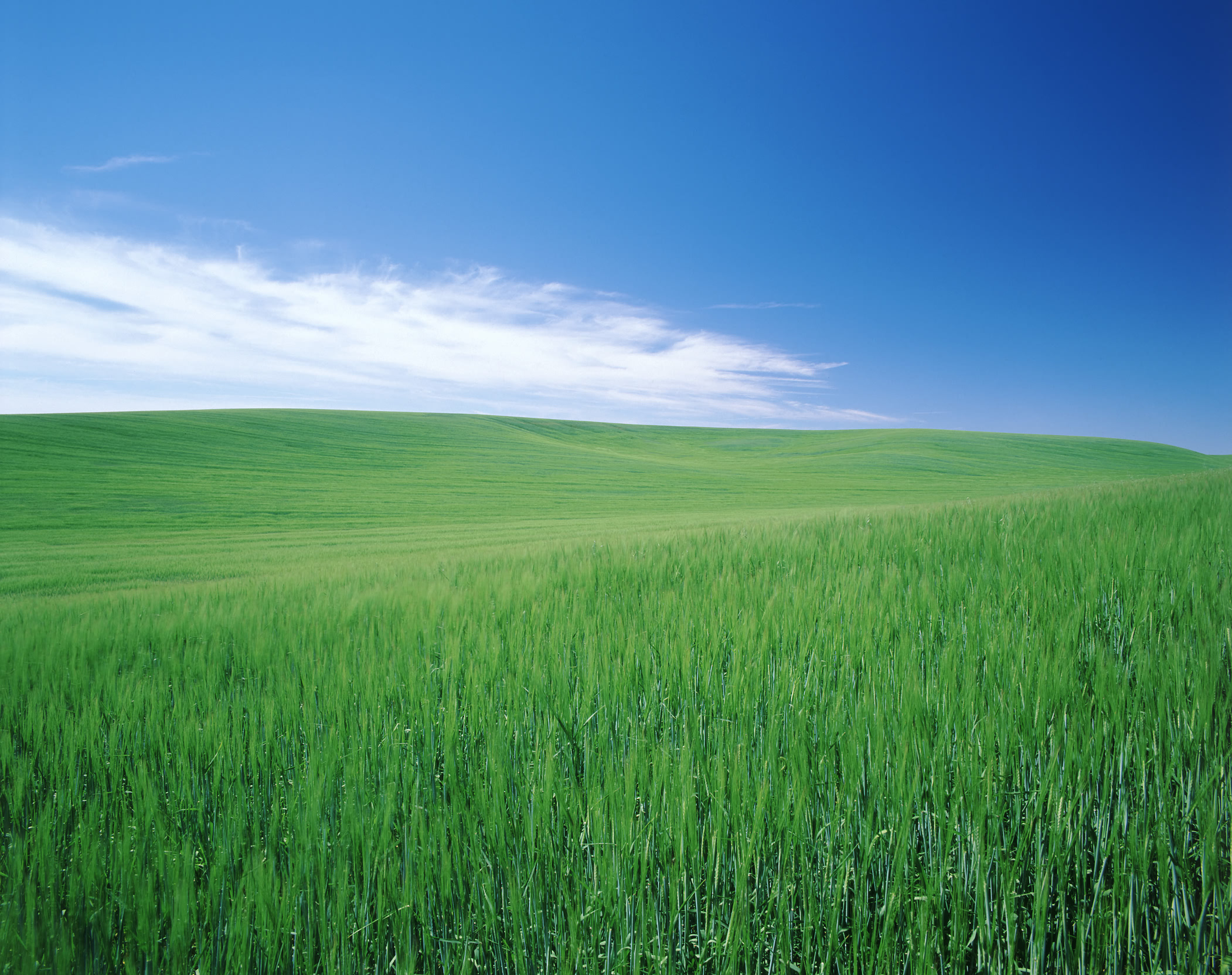 If you haven't tried a shot of wheatgrass in the morning, you simply must. I think it's a rush comparable to other shots we may have done as far as alertness and energy, but it lasts longer! I first heard of it when a friend was treating his cancer and was told cancer grows in an acidic environment and that wheatgrass alkalizes foods to restore your pH balance. Vitamins, minerals, antioxidants, amino acids, essential fatty acids and enzymes inside, wheatgrass is a raw, living food and full of chlorophyll. For more,
Coffee and chlorophyll are like yin and yang. Coffee is acidic and chlorophyll is alkaline. A shot of chlorophyll followed by a shot of espresso: the perfect pH match.
Cocktails? Chlorophyll not only helps your liver by taking on some of last night's toxin removal project; it also nourishes your liver with oxygen and magnesium.
Sleepy? Chlorophyll is the life-force of plants. As you ingest it, you'll take on its vibrational energy. While it's not as good as a lazy sleep-in, it will help carry you through the day with more clarity and zest