Fall 2012
Get Connected. Learn More. Take Action.
Alzheimer's Foundation of America to Hold Annual Teens Video Competition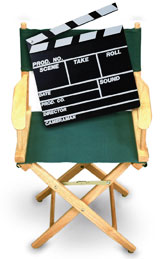 Are you a budding filmmaker? The Alzheimer's Foundation of America (AFA) is calling on teens to create a short video that creatively expresses their personal stories related to Alzheimer's disease as part of its third annual AFA Teens Video Competition.
Open to teens 13 to 19, the competition offers a $500 grand prize and $250 for the runner-up. The annual deadline is December 1.
The unique contest asks teens to record a two-minute video that gives thoughtful consideration to "a moment in relation to Alzheimer's disease when you learned something about your understanding of the disease, learned something about caregiving, or decided to become a community volunteer/activist."
The AFA Teens Video Competition is part of the AFA Teens division, which seeks to educate and raise awareness of Alzheimer's disease among teens, as well as help them deal with the emotional toll of the disease.
For details on how to apply for the AFA Teens Video Competition, visit www.afateens.org.
Take Action!
Looking for ways to raise awareness of Alzheimer's disease and support AFA? Check out how you can get involved this fall!
Deep River Snacks Holds "Enjoy Life Naturally" Photo Contest. There are lots of ways to "enjoy life naturally" - whether kayaking, eating organic foods or the like. Deep River Snacks is running a photo contest with this very theme, and asking people to vote for their favorite photo submitted on behalf of a charity.
We're asking you to please vote for a photo that supports AFA, one of Deep River's featured charities; we are featured on its Zesty Jalapeno chips (Yum!).
The winner gets to name one of Deep River's charities as the recipient of a $5,000 donation...plus there's some good stuff (case of chips!) for you to cash in on. You can also submit a photo(s) and mark it for AFA. Please also spread the word - so votes for AFA can add up! The contest ends October 31, 2012.
Here's the direct link to the contest: http://bit.ly/Q1J5IA. To participate, you must "like" Deep River Snacks on Facebook. Then click on the photo contest on Deep River's page, scroll down to photos supporting AFA (charities are listed in left column), and vote on one for AFA. ("Like" isn't a vote...you must follow through and click on the contest itself and then vote.)
Join AFA's Stop Alzheimer's Petition Campaign. AFA has kicked off a Stop Alzheimer's Petition campaign and is encouraging Americans to sign it - and encourage others to do the same.
The petition is part of AFA's overall efforts to ensure full implementation of the nation's first-ever national plan to address Alzheimer's disease, which was released by federal officials last May.
AFA's petition tells the White House and Congress that "eradicating Alzheimer's disease has to be a priority and that support for education, training and long-term care services is necessary until we discover a treatment to prevent, reverse or cure this brain disorder."
To sign the petition, go
here
. You must be 18+ to sign the petition, but that shouldn't stop you from letting your voice be heard - encourage your adult family members, teachers and community to sign the petition and
Stop Alzheimer's
!
Hold a Candle Lighting Ceremony.
Each November, during National Alzheimer's Disease Awareness Month, AFA holds its National Commemorative Candle Lighting. This year, on November 9 to 11, you can participate in this inspirational event by facilitating a candle lighting ceremony in your community. To make it happen, you can approach your school or a Y, house of worship, long-term care residence or other facility in your community and ask them if they would host a ceremony. AFA provides all the materials to carry out the event. To learn more or to register as a site, click
here
.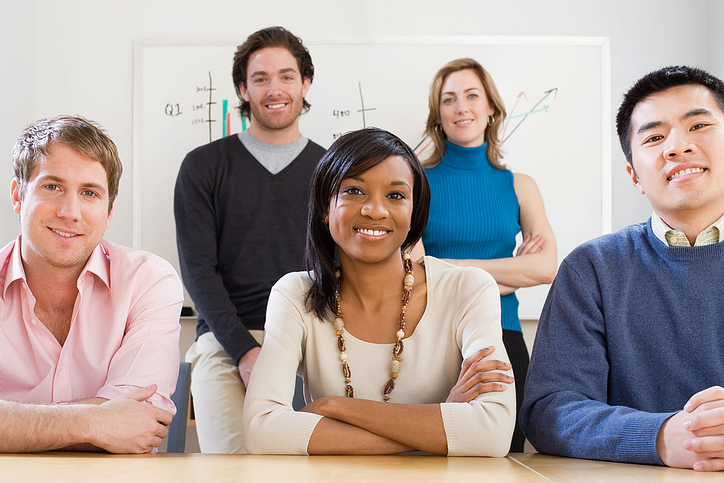 Start a Chapter and Help AFA Teens Grow!
One important way to contribute to the growth of AFA Teens and to the cause in general is to start an AFA Teens chapter or join an existing chapter in your community.
Through an AFA Teens chapter, you can learn more about Alzheimer's disease; help raise awareness of the disease; build leadership skills; volunteer in your community; carry out chapter programs, including educational and fundraising events; and help others impacted by the disease.
You can start an AFA Teens chapter in your school, community center, house of worship or other type of location in your community. Then, recruit a voluntary adult advisor and other teens to join in. For more information on AFA Teens and how to start a chapter, go
here
, or contact Joana Casas at
AFA Teens

Alzheimer's Foundation of America

322 8th Ave., 7th Floor

New York, NY 10001
866.232.8484

"No act of kindness, no matter how small, is ever wasted." - Aesop