Holiday Store Hours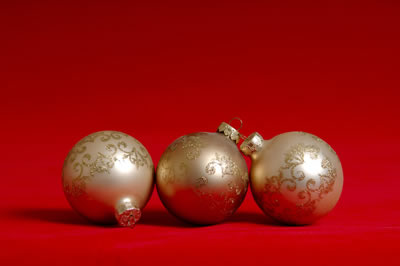 Merry Christmas & Happy New Years from Mansfield Feed Mill! Below are our holiday store hours:
Christmas Eve - 8am to 12pm

Christmas Day - Closed

New Year's Eve - 8am to 12pm

New Year's Day - Closed
Toy Drive: Donate & Save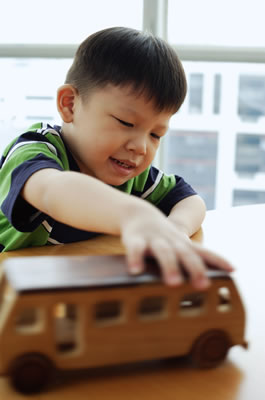 Join us this December in bringing joy to families in need by donating one new & unwrapped toy to Mansfield Feed Mill and get 10% off all taxable items. All toys will be donated to a local charity. Thank you for supporting the community and families in need this Christmas season!
Careity Celebrity Cutting & Concert
Save the date for the Careity Celebrity Cutting & Concert on Friday, December 7th at 7:00 pm. Lyle Lovett, Jay Novacek, Bob Kingsley, Edens Edge, Mayor Betsy Price compete on Friday at the Will Rogers Memorial Coliseum. Celebrity Cutting & Concert benefits the Careity Foundation breast cancer patients, Careity Breast Cancer Center & NCHA charities. Since ...
Low-Cost Vet Clinic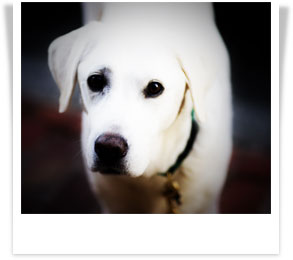 Mansfield Feed Mill and Dr. Mac Todd & Associates in conjunction with Arkansas Browning Animal Clinic are pleased to offer low cost dog & cat vaccinations monthly at Mansfield Feed. Join us every 3rd Saturday from 1-2:30 pm for our low cost vet clinics. After your pet is vaccinated, stock up on pet ...
Twelve Tips for a Cat-Safe Christmas Tree
The Christmas tree might as well be an early holiday gift to your cats. Kitty can't resist the urge to sniff, cheek rub, claw-and scale the branches to reach the highest possible perch. Don't blame your cat. It's normal for cats to compete for the top spot (literally ...