THIS WEEK AT THE MUSEUM

Tuesday, November 27 - Sunday, December 2
Children's Photo Workshop
SUNPRINT STOCKINGS
Designed for ages 6-12 / All skill levels
Saturday, December 1, 1:00 - 3:00pm
Make a personalized stocking that features a special holiday message. Using sun-sensitive cotton squares, you will select your stocking shape and then overlay your design. Take outside to watch as your stocking magically changes color, brightening and revealing your image! Add decorative trim to finish and a hanging hook for that sunny Christmas-in-Florida feel!

Cost: $20 - All materials included in the cost of the workshop.
Please note: Due to limited space, pre-registration is required. All children must be accompanied by a parent or guardian.
Click here for more information and registration form.
Exhibition Film Series
A GIRL AND HER ROOM
Wednesday afternoon matinees continue with our exhibition film series: A Girl and Her Room. Inspired by the exhibition and book of the same name, these dramas, comedies and satirical masterpieces draw us into the confusing, beguiling and compelling world of the modern adolescent.
Wednesday, November 28
1:30pm
Ghost World (R)
Based on a comic book of the same name, Enid (Thora Birch) and Rebecca (Scarlett Johansson) are recent high school graduates, best friends and social outcasts. Seymour played by Steven Buscemi is a lonely 40-ish vintage record collector who is targeted by Enid for a practical joke. Enid soon learns that she shares a connection with Seymour and their relationship entangles and disrupts Seymour's life in dramatic ways. Enid and Rebecca find their relationship has diverged as well.

Click here for more information.
Dinner and a Movie
IT'S OK TO LAUGH
This interdisciplinary feature film series presents titles that explore humor and satire in recent cinema. Join Daytona State College faculty members and film specialists for background information, discussion and audience Q & A.
Wednesday, November 28
7:30pm
Napoleon Dynamite
Napoleon Dynamite, a geeky, alienated teenager lives in Preston, Idaho with his grandmother, his older brother Kip, and their pet llama,Tina. While juggling his strange family life, and mean kids at school, Napoleon helps his friend, Pedro from Ciudad Juárez, to become class president - and to help him win, performs an elaborate impromptu dance performance. A break-out cult classic of the nerd genre, it's a must see!
Click here for more information.
Movie Matinee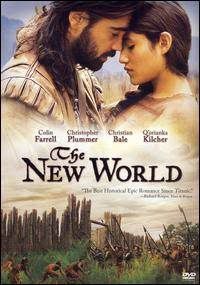 DIRECTORIAL MASTERS
This continuing series will showcase the cinema masterworks of some of the most thoughtful and influential directors in recent decades. Both Stanley Kubrick (UK/USA) and Terence Malick (USA) figure amongst cinema's most unique stylists and each has produced milestone works in twentieth century film culture. Kubrick's work ranges from early masterpieces like Spartacus to rarely seen iconic titles like A Clockwork Orange and the classic war film Paths of Glory. Malick's recent blockbuster The Tree of Life has piqued interest in his earlier visionary works.
Thursday, November 29
1:30pm
The New World
An epic dramatization inspired by the legend of John Smith and Pocahontas, this film depicts the encounter of European and Native American cultures during the founding of the Jamestown settlement in 1607 when the North American population consisted of native tribes. Pocahontas is played by Q'orianka Kilcher and John Smith is played by Colin Farrell. Also starring Christian Bale and Christopher Plummer.
Click here for more information.
Cinema Essentials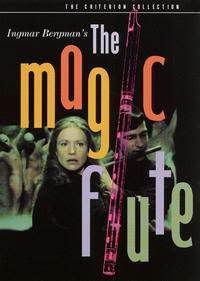 INGMAR BERGMAN
This is the first in a continuing series of sustained explorations of the masterworks of modern cinema. Delving deep into the entire vision of some of cinema's greatest directors, the series starts with the essential masterpieces of Sweden's Ingmar Bergman. From his early, lyrical character studies to the dramatic sweep of his penetrating epics, Bergman's vision and style remains unmistakable and fresh today.
Friday, November 30
1:30pm
The Magic Flute
Ingmar Berman's film version of Mozart's opera. A comedy-romance sung in Swedish, and performed both in singing and spoken dialogue about the celebration of love, forgiveness, and the brotherhood of man. The Magic Flute (Trollflöjten) stars Josef Köstlinger as Tamino, the young man determined to rescue a beautiful princess from the clutches of parental evil.
Click here for more information.
Art for Art's Sake
MODERNISM
The path of artistic modernism is traced in the lives and works of some of the most influential modern artists. Starting in the late 19th Century the film series travels through crucial formative periods in Paris and New York and into the late 20th Century.
Friday, November 30
6:00pm
Jean-Michel Basquiat: The Radiant Child
The Radiant Child is a vivid and entertaining homage to a painter who led a radical life and left an ambitious body of work behind after his premature death. This feature-length film charts Basquiat's move out of Brooklyn to Manhattan, his beginnings as an itinerant street artist named Samo, his rise to gallery stardom, and his struggles at the end. Essential viewing to flesh out an understanding of downtown New York's art scene in the 1980's.
Click here for more information.
Current Exhibitions
ANTHOLOGY 2012: A Biennial of Contemporary Photography
Continues through February 3, 2013
RANIA MATAR: A Girl and Her Room
Continues through December 14, 2012
EDGE TO EDGE: Vintage Panoramic Photography in Florida
Continues through December 14, 2012
ERIC BREITENBACH: Apprehending Nature/Nature Apprehending
Continues through March 17, 2013 at the Lyonia Gallery in Deltona
SELECTIONS FROM THE SOUTHEAST MUSEUM OF PHOTOGRAPHY COLLECTION
Continues through February 9, 2013 at Atlantic Center for the Arts in New Smyrna Beach
Museum Gift Shop - ANNUAL HOLIDAY SALE!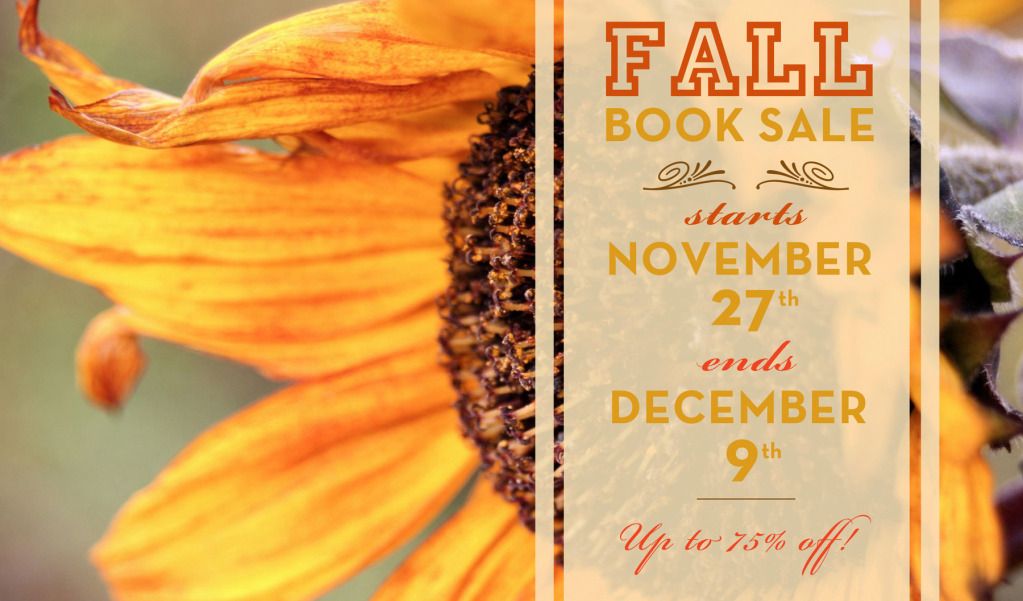 MUSEUM HOURS

OPEN - Tues, Thurs, Fri: 11-5 pm; Wed: 11-7 pm; Weekends: 1-5 pm
June, July and December Hours: Tues-Sun: 12-4 pm

CLOSED - Mondays and for the following dates:

Easter Sunday, Daytona 500 Weekend, Daytona State College Spring Break, July 4, Thanksgiving Weekend, July 30-August 13, Dec 17 - January 11

MUSEUM LOCATION

Unless noted otherwise, all museum exhibitions, events and films are presented at the Southeast Museum of Photography which is located on the Daytona Beach campus of Daytona State College at 1200 International Speedway Blvd, three miles east of 1-95.

The museum is located in the Mori Hosseini Center (Bld. 1200). Visitor parking is available. Gallery admission is free. For detailed exhibition and program information visit www.smponline.org or call the museum information hotline at (386) 506-4475.

Daytona State College prohibits discrimination and assures equal opportunity in employment and education services to all individuals without regard to age, ancestry, belief, color, disability, ethnicity, genetic information, gender, marital status, national origin, political affiliation, race, religion, sex, and veteran status. For more details, read our policy at this link Equal Opportunity Statement or contact: Job B. Clement, Chair of the Equity Committee at 386-506-3403 or 1200 W. International Speedway Blvd., Daytona Beach, Fl. 32114.

Southeast Museum of Photography

A Service of Daytona State College

1200 W. International Speedway Blvd.

(386)506-4475