North Kingstown Public School Art Show

Show Opening April 29th 1-3pm
Come view the art of some almost 200 amazing students!
(If you would like to assist me for the opening of this event with food and other preparations please contact 294-6840 Tuesday-Friday)
All the mats for the students are being donated by Crestar http://www.crestarmfg.co
m/
Crestar is a friend of WAA. The owners and staff take meticulous care of our members with great matting, framing and artistic consultations.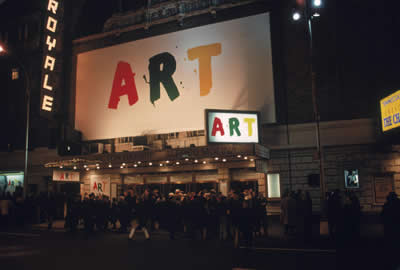 A Very Exciting Opportunity for our members!
During our 50th festival, on Saturday, July 7th from 4-9pm we are going to have a new event located at The Community Center and possibly with the use of the new bandstand on the beach. We will be having live bands and individual musicians playing to commemorate the WAA's 50th Festival Anniversary. If you are a painter or even another type of artist who would like to paint/ perform live with the music as your inspriration please contact me. Also we most likely will have poetry readings as well... I will be coming up with a schedule soon and as soon as I have the muscians lined up the artsits can find the spots on the schedule which resonate with them.

If you would like to help coordinate this event please email me gallery@wickfordart.org or call the gallery@ 294-6840.





ORIGAMI POEMS PROJECT ™

&

WICKFORD ART ASSOCIATION GALLERY

Invite you to join us as we celebrate

Three Years of Free Poetry

SUNDAY JUNE 24th, 2012 3 - 5 pm

Guest Poets

JAMES PENHA TOM CHANDLER


* One of these poets is flying in from Indonesia for this event.



To View flyer click on link below:





** Note to our members.... The poets in this organization are looking to collaborate with our artists on thier projects. The poets need art work to go on the cover of their origami poetry books and would love to meet at the gallery on an on-going schedule, perhaps Sunday eentings. The poets would bring in thieir poems, the artist would pick the poems that they would like to do the artwork/ photography for and eventually we can have a show here at the gallery with both the original art of the artists and the poetry, perhaps in 2013.

If you are interested in this project please contact me at the gallery.

For more information on the Origami Poetry Project check out their website.




Member's News
Roberta Van Der Molen received an honorable mention in the Newport Museum's 2012 Annual Members Juried Exhibit for her solar print titled, "Cherries II".
2012 April Juried Artist Member of the Month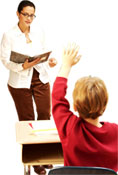 Call for Teachers
The Summer is coming and I have a few classes lining up but if you are interested in teaching please notify me at the gallery. I am also booking for the Fall and Winter schedule of classes.
If you are interested in becoming the class coordinator also please contact me at the gallery for more information.
Thanks!

Classes remaining in the Spring
Bill Brennan 1 day Photoshop Class,
May 19th
Jan Armor Photography Class
Won-Ok Park Sumi-Painting Class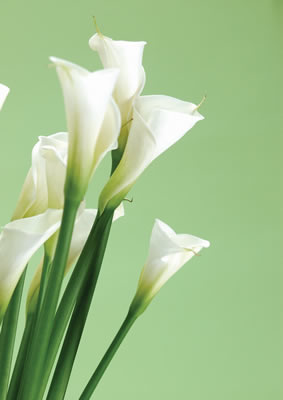 Jacqueline Roy Scholarship Award
A scholarship has been set up by the friends of Jacqueline Roy who recently passed away.
Plein Aire Painters of Narragansett Bay collected donations from their Thursday painting group here at the WAA gallery when their friend passed away. This award will be given to a well deserving student/ artist to be chosen soon. If you knew Jacqueline and would like to be a part of this award and donate some money to honor Jacqueline, please mail in a check or stop by the gallery this week. The family will be receiving notification of this award before it is presented.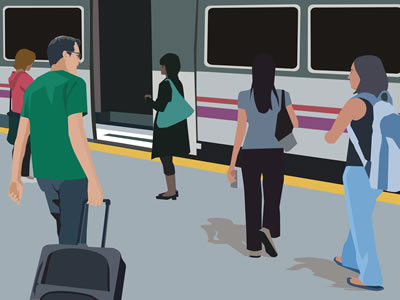 Wickford Junction Station
Deadline May 4th, 2012
Request for Qualifications- open to all artists
Wickford Junction Station
North kingstown, Rhode Island
Budget: $315,000
Deadline: Friday, may 4, 2012, 5:00 pm eastern
for more info click on the flyer below: