Changed Lives

As we get ready to enter our 5th year of delivering/serving meals to those that our hurting, hungry and homeless in our community I can't help but to stop and think about all the lives that have been affected and changed. It is really quite humbling to think a simple sack lunch "Happy Meal" can offer so much hope, love and compassion to someone in need. It's even more humbling to think God can use someone like me, a broken, messy individual with lots of junk that works at the phone company to shine His light thru, that God can bring hundreds of volunteers throughout this year to help serve and deliver the over 40,000 meals to only 20 of 35 weekly & extended stay motels.

God literally saved lives with our "Happy Meals" this year, by getting people into detox and recovery programs, emergency medical assistance from "being there" at the right time with the meals, and the applesauce in a meal prevented a diabetic coma. Now God has begun to save souls through our LIFE SUPPORT Discussion Group, where people can come get a hot meal, process the things they are struggling with, listen for solutions and ask questions about their life journey. Through our Gateway Branson Internet Campus "church for people who don't like church" He is letting people hear His word in a safe, non-judgmental place of worship where people can begin to explore Him. Through our monthly service projects He is changing hearts and letting those who were served become the servants back to our community and through our Soul Rev Groups where people learn to connect with God on an hour by hour basis, where relationships can be authentic and transparent, where people can come alongside one another with love and compassion.

As we head into 2013 I know God is up to something "BIG" for our community. Your tax deductible financial donations, your volunteer time, and your prayers are what have made a difference in so many lives thus far. Watch the video below to see just a glimpse of the fruit of your investment. I invite you to continue to be a part of this journey by investing in our community with us and "changing lives one meal at a time"!

Changed Lives




Tax Deductible Giving

Your financial gift literally changes lives by offering hope to so many. We have learned that without hope, people will turn to alcohol and drugs, crime, immorality and selfishness to try to numb the pain of hopelessness. We are a designated 501c3 as recognized by the IRS. There are many ways to give.

Jesus Was Homeless

176 Summerbrooke Lane

Branson, MO 65616

Online with a PayPal account or Debit/Credit Card.

Thanksgiving 2012

The 5th Annual Jesus Was Homeless "Love Your Neighbors" Thanksgiving Day Dinner was a HUGE success. Over 500 volunteers from the community helped make a Thanksgiving Day for those hungry, hurting, homeless or lonely special with great service, smiles, hugs and love. The thrift store filled hundreds of bags with Items to keep people warm and clean. The kitchen made sure there was plenty of food for take home boxes. Over 850 people were served in all. Thank you to those that volunteered and especially thank you to those that just loved on people and provided an ear for conversation. As a reminder, don't make volunteering a once a year thing. Make it a habit and volunteer with us the other 51 weeks.

2012 Jesus Was Homeless "Love Your Neighbors" Thanksgiving Day Dinner

"I was helping a precious lady named Opal find gloves, scarfs, coats and blankets for her and her children. She was so thankful. It was such a blessing to get to help so many on Thanksgiving and to see their smiles." - Christi

"Know what? I am not religious but this is what Christianity should be about. Not building churches with huge basketball courts and the bigger the church the better. It should be about helping those that really need it and give them hope. Take that hope and help them lift themselves out of the circumstance they're in. Kudos!" - Sheyrie

Delivering Meals in Branson Video
30 Second Delivery
Jesus Was Homeless 2011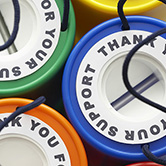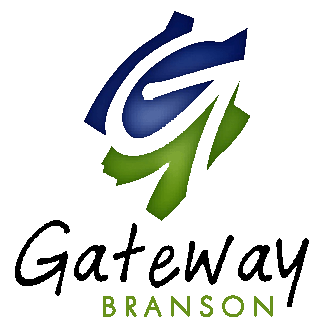 NEW WEBSITE
Check out the new Gateway Branson website and let us know what you think, then join us every Sunday at 10:30 am for FREE breakfast and "Church for people who don't like church, where no perfect people are allowed!"
You don't have to dress up. Just COME AS YOU ARE. Everyone is welcome at Gateway regardless of what you think about church or God or religion. Gateway Branson Internet Campus is a place where God meets people who are far from perfect. This church is for people who don't really like church. This is a safe place for skeptics and doubters to ask their questions. We know lots of people have been burned by church experiences in the past. We hope this is a place where everyone can sort out authentic faith in a very real God and begin to experience it themselves.
BUT DON'T STAY AS YOU ARE... Spectators find it's hard to grow at this church. Take a risk. Meet some people. Get involved. Go deeper. Life change is about momentum - little steps you take toward God that lead to extraordinary results.
GO SERVE - October Service Project
Come serve with us this Sunday, December 16th, from 2-4 pm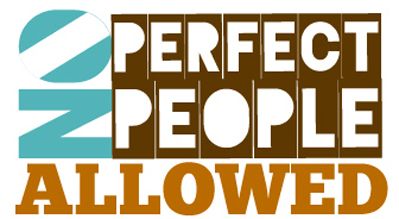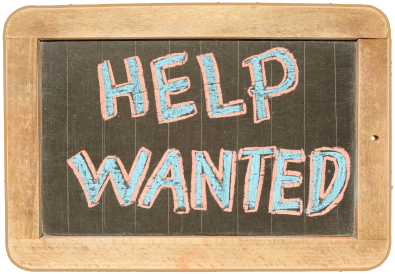 COOKING & SERVING HELP WANTED
Does your church, group or organization like to cook? If so, we have a fantastic opportunity to volunteer by providing a hot meal for our LIFE SUPPORT Discussion Group every 3rd Tuesday of each month at the Jesus Was Homeless "Living Room". This is a great time to build relationships with those that are hungry and hurting right here in our community.
Your service will provide a hot, home cooked meal for the many that don't get one and for some it may be all they eat. Join the Branson United Methodist Women, the Woodland Hills Small Group and Fellowship Bible Church one Tuesday each month. If you are interested in helping or would like more information please give Amy a call at 417.335.0266 or email amy@jesuswashomeless.org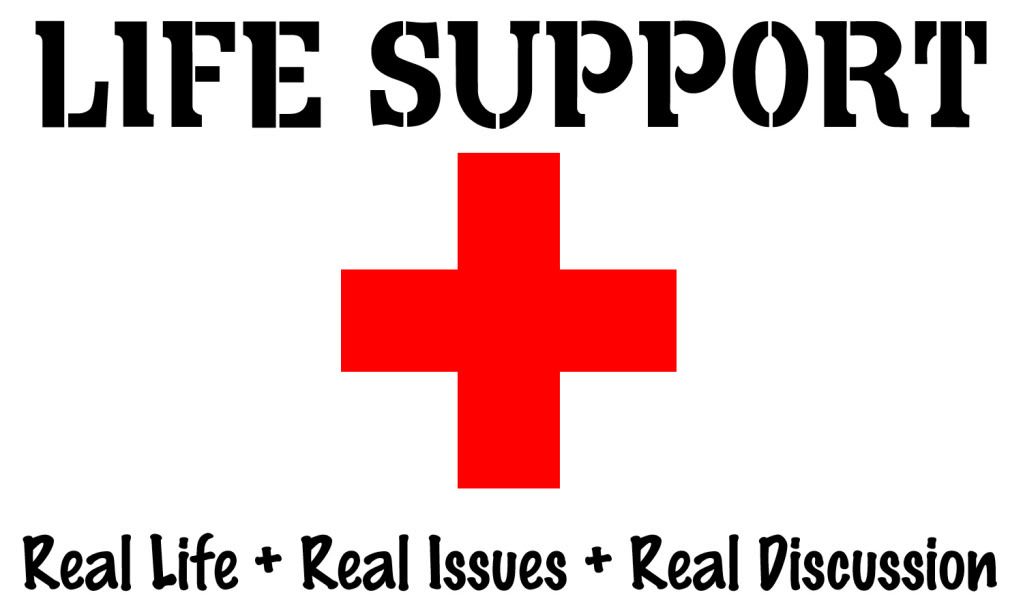 VOLUNTEERS
REPRESENTED
Arvest Bank
Branson Bank
Branson United Methodist Church
Brookeside Church
Church Army Branson
Closer Walk Christian Church
Community of Christ
Cowboy Church with Norma Jean
Cross Creek Community Church
Faith & Wisdom Church
Faith Life Church
First Baptist Church of Ozark
First Baptist of Biloxi
First Baptist of Branson
First Baptist of Conway
First Baptist of Kimberling City
First Baptist of Omaha, AR
First Christian Church
First Nazarene
First Presbyterian
Forest Park
Friendly Baptist Church
Gateway
Gateway Branson
Grace Community Church
Hurley Baptist Church
James River
Liberty Bank
Life Christian Center
Life Song United Methodist Church
Mt. Branson Christian
New Beginings
Omaha Church of Christ
OMCC
Our Lady of the Lake Catholic Church
Pointe Royal
Praise & Worship
Second Baptist Church
Skyline
The Caring Cupcakes
The Carpenters House
The River
Tri-Lakes Christian Church
Tri-Lakes Church
Woodland Hills