SAVE THE DATES!
~~~~~~~~~~~~~~~~~~~~~~~~~~~~~~~~~~~~~~~~~~~~~~~~
In a few short weeks, we'll be opening the registration for our 41st Annual Convention in Denver, CO. This year, we'll be "Taking Our Convention a Mile High", and we know you are going to want to be there.
If you haven't done so already -- mark the dates on your calendar now! We invite you to share these "Save-the-Date" flyers in English and Spanish with your friends on Facebook, with parents from your play group, and with members of your local affiliate. If you haven't attended an NDSC convention before and need more information, visit our convention website or give us a call! Our giant family reunion is truly an experience that you won't forget.
Of course Denver is an amazing city to visit, too! Start planning your Causecation now with the tips and resources you'll find at http://www.denver.org/.
Get That Paperwork Organized in 2013 ~~~~~~~~~~~~~~~~~~~~~~~~~~~~~~~~~~~~~~~~~~~~~


At the beginning of every year, it seems like EVERYBODY has tips and tricks for helping
you get more organized in your life. Here are some websites with suggestions to help you with the mounds of paperwork that come with having a child who receives special education services. As parents, we've learned that people learn and make sense of things in different ways. We bet that when you read through these ideas, there will be one or two suggestions that will strike a chord with you! Find the tips that will help you this year, and incorporate them into your life.
Five Places to store your IEP's, from About.com
From parents like you, on About.com: Where do you keep your child's IEP's?
Managing Your Child's Documents, Bob Crabtree
Special Needs Resource Project, IEP Notebook
Volunteer on Martin Luther King, Jr. Day
~~~~~~~~~~~~~~~~~~~~~~~~~~~~~~~~~~~~~~~~~~~~~~~~
Millions of Americans will come together on the Martin Luther King, Jr. holiday, January 21, 2013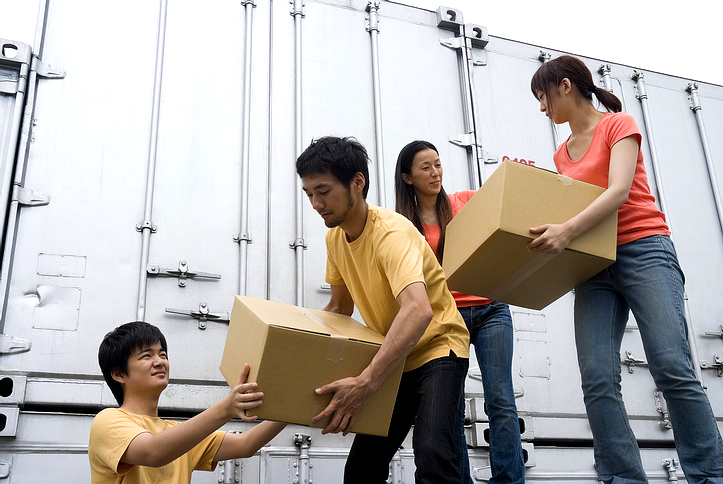 , in a national day of service and dialogue to honor the memory of Dr. King. Hands On Network and Points of Light are great resources for this day of service.
Don't have a project yet? Follow #MLK Day on Twitter and find an opportunity to volunteer near you!
Just Dance!
~~~~~~~~~~~~~~~~~~~~~~~~~~~~~~~~~~~~~~~~~~~~~~~~~~
The first Ju
st Dance! event for 2013 is scheduled for next month in Florida. We'd like to send a big shout out to Gordon Garland for organizing his third Just Dance!. They just keep getting bigger and better! Thanks, Gordon and Broward Gold Coast Down Syndrome Organization for your commitment to the More Alike Than Different message!
Start planning now for a Just Dance! in your community. There are so many ideal opportunities to host a Just Dance! Think about World Down Syndrome Day on March 21st or the Exceptional Children's week at your child's school.
Order your posters and brochures now! For more information, visit our website and contact Jennifer at jennifer@ndsccenter.org.
HealthMeet Webinars
~~~~~~~~~~~~~~~~~~~~~~~~~~~~~~~~~~~~~~~~~~~~~~~~
NDSC is a partner with The Arc of the United States in their HealthMeet™ program. Watch the HealthMeet™ calendar for upcoming webinars of interest to you. There are two later this month: one on Barriers to Physical Activities and one on Healthcare Reform. Visit this website for more details. You can also listen to archived webinars at this link.
HealthMeet™ is a project of The Arc, funded by a cooperative agreement with the Centers for Disease Control and Prevention and the National Center on Birth Defects and Developmental Disabilities. HealthMeet™ will provide training and education for individuals, their families, direct service professionals, medical providers, and medical students and will raise public awareness of health issues that impact people with intellectual disabilities across the country.