Greetings!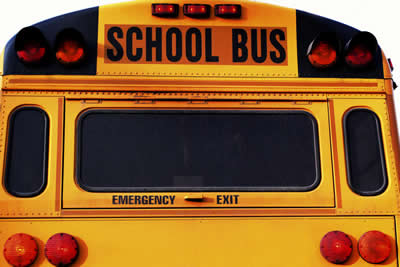 Ready or not, here it comes!

The school buses are getting back on the road, kids are shipping off to college, and life is once again resuming its busier speed.

Are you feeling organized and ready for the faster pace? Clark County Title is here to help you keep your business in check. Ensure that your transactions are efficient and your service is great by opening your next deal with us. We're ready to serve!


Sincerely,

Your Friends at Clark County Title

Synergy LIVE!


Get your tickets today for "Synergy LIVE," a great motivational program featuring Tony Ventrella and benefiting the Rock Solid Community Teen Center. Everyone needs a little motivation, and you won't want to miss this great event. Get your tickets now at www.rocksolid-teen.com!

The "Multiple Offer Blues"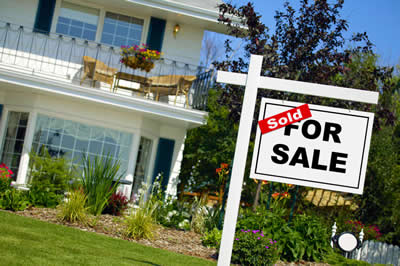 As the market warms up, it's more common that your buyers might end up in a multiple offer situation -- and possibly lose out on a home they're dreaming of. How can you reduce the chances of this happening, and what's the best approach for your buyers to have if they really want a home? Read this article to learn more...

Contact Us
1400 Washington St., Ste 100 · Vancouver, WA 98660
(360) 694-4722 · Toll Free (877) 501-9635 · Fax (360) 694-4734