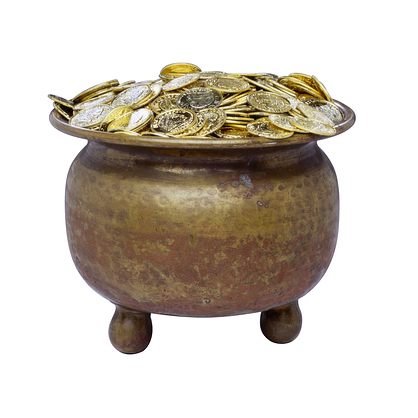 Greetings!

Is it just us, or did last month fly by at an alarming pace? Maybe it's because we were all so busy!

If your business is picking up, remember that at Clark County Title, we're ready to keep you on schedule for a smooth closing.

Happy St. Patty's Day!



Sincerely,

Your Friends at Clark County Title

Are you on the court or in the bleachers?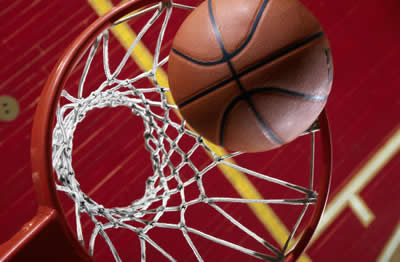 If you watch your competitors and wonder why they're doing more than you are, ask yourself if you're truly playing "on the court" or are you relaxing in the bleachers for your business game? Read this article to help you understand what it means to get in the game.

12 Barriers to a Successful Short Sale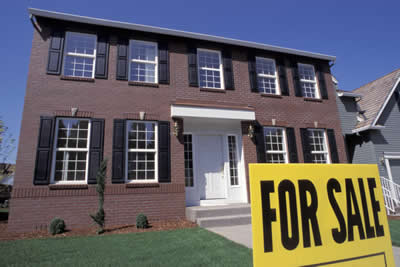 With a possible increase in short sales ahead of us as the market continues to level out, it's important to know what can hold the process up. Since these sales take an average of three times longer than a standard sale, being timely on every phase can make the difference between success and failure. Read more...

Contact Us
1400 Washington St., Ste 100 · Vancouver, WA 98660
(360) 694-4722 · Toll Free (877) 501-9635 · Fax (360) 694-4734