The Power of the K-1
A loan transaction doesn't necessarily have to end up in smoke, especially if a borrower knows the components of their tax returns intimately... Read more.
Upcoming Events
Saturday, December 8th - A Star Affaire. This gala event will support St. John Foundation's Breast Care Campaign! For inquiries call (360) 414-7900 or click here. Use this link to purchase your tickets online or to make a donation.
Tuesday, December 11th - Kelso Longview Chamber of Commerce Holiday Mixer at the LCC Rose Center for the Arts. For information and registration, visit the chamber website.
Friday, December 7th - Cowlitz County Title "Celebrating 30 Years" Holiday Open House - 4:00-7:00pm at the office of Cowlitz County Title. 1159 14th Avenue, Longview.
Wednesday, December 12th - Kelso Longview Chamber of Commerce - Jingle All The Way 5K Run & Walk - Bring out your festive gear and holiday cheer for this moonlight 5k event! Bring the family, friends, and let's get together for a holly jolly community event in Historic Downtown Longview. For more information and registration visit the Chamber website here.


Office Hour Notice: This office will be closing at 4:00pm on Friday, December 7th for our Annual Holiday Open House.
Cowlitz Title will also be closed December 24th & 25th, so our employees can enjoy time with their families.
Cell Easements & 1031 Exchange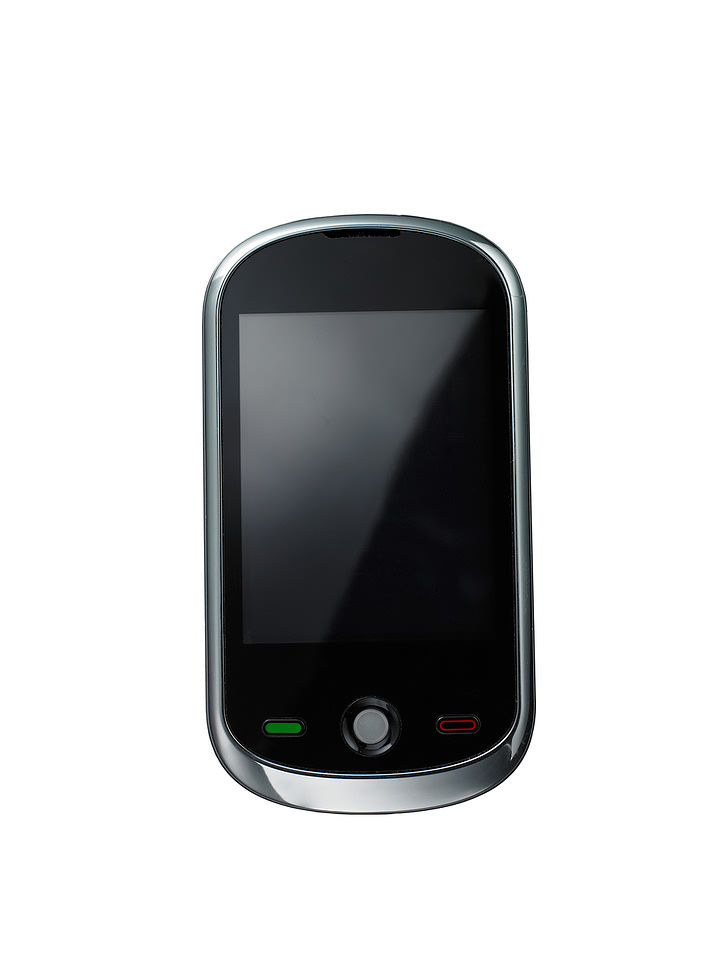 Depending on the amount of suitable sites in the area and amount of cellular traffic, a cellular transaction can present a windfall for the property owner, but the way in which the transaction is structured can produce very different tax results for the owner. Read more...
MBA Statistics
Rates and Trends


The Mortgage Bankers Association application statistics can be an interesting picture of what's going on in the real estate market. Click here to read more on the most recent mortgage application survey.
2012 Building Permits
Click here to view the June 2012 Building Permit records for our area.
Cowlitz County Title Is Now On Facebook
Join Us Today!
Join us as a "friend" on Facebook and stay up-to-date on what's happening at CCT!
Happy Birthday To You!
December 2nd: Tami Cheatley, Windermere
December 2nd: Peggy Dent, John L. Scott
December 4th: Alan Engstrom
December 7th: Lynn Frost, Windermere
December 11th: Amanda Nipper, Prudential NW Properties
December 13th: Carissa Hooper, RE/MAX Premier
December 16th: Shelly Rinard, RE/MAX Premier
December 16th: Anna Lunday, Treasurer's Office
December 20th: Deanna Killett, Auditor's Office
December 21st: Kay Sanders, Red Canoe Credit Union
December 21st: Jason Meunier, Twin City Bank
December 26th: Julia Davis, CB Bain
December 28th: Cheryl VanCleef, C-21 R.E. Lund
December 28th: Cindy Parker, Twin City Bank
December 28th: Sam Ellis, Rodman Realty
December 30th: Debbie Peterson, RE/MAX Premier
December 30th: Steve Larsen, Rodman Realty

Have we missed your birthday? Please contact the office of Cowlitz Title at 423-5330 to get you added to our birthday list.