QR Code
Use your mobile device to scan the
QR code
Scan the QR code to join our mailing list.
We'll e-mail you our newsletter, great information, and seminar updates.
Know The Score:


The Ultimate Guide to Scoring Customers & Prospects
From predicting political election outcomes to analyzing athletic performance to searching for cancer cures, numbers, data, formulas and algorithms are playing a bigger role than ever in modern society.
The business world is not exception, with marketers scrambling to get their heads around customer and prospect data.
For many savvy marketers, a key component of understanding this data involves implementing scoring models to help identify, evaluate and communicate with contacts.
Download your personal copy of this e-book.
Business Dictionary


What is Proxy?
Written
authorization
from an absent member (or a
shareholder
, called the '
principal
') that confers a
limited
power of attorney
on another
person
, member, or
management
of the firm (called '
agent
' or 'proxy') to vote
on behalf of
, and in accordance with the directions of, the principal.
Hints & Tips
What Money Can and Can't Bring
Money may be the husk of many things but not the kernel.
but not appetite; medicine,
but not health; acquaintance,
but not peace or happiness.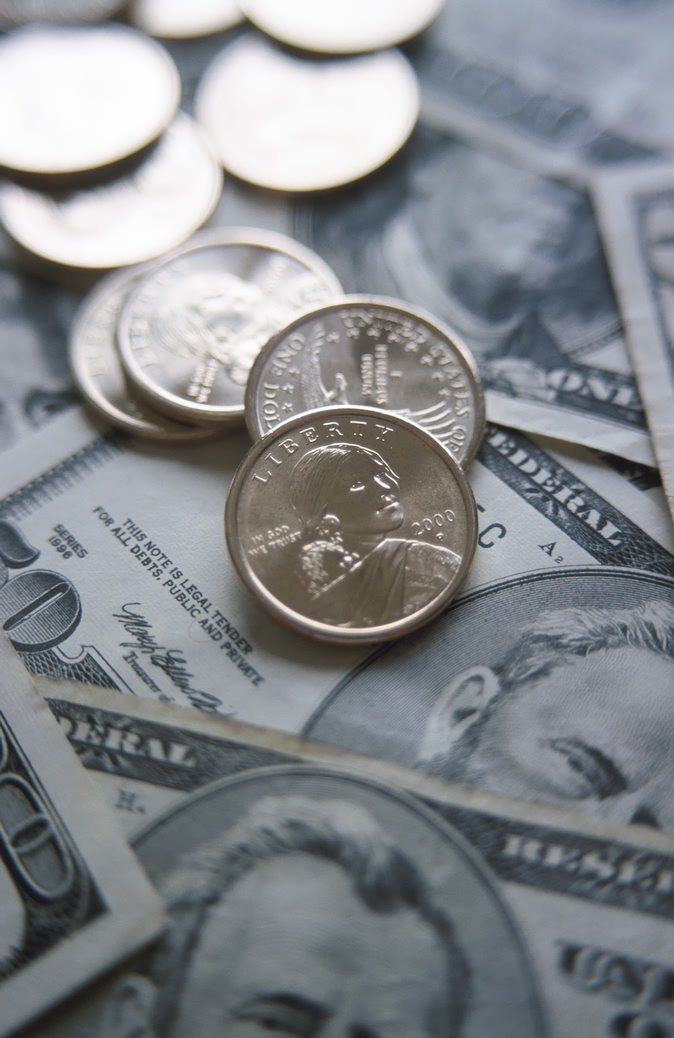 Nicolas Azar
Nick Azar is Managing Director/Partner of Azar and Associates, a full service business consulting and executive coaching firm specializing in the dental industry.
Visit our website
, or
E-mail Nick
.