Marketing Tactics - A Winning Formula for Marketing to Existing and Past Customers
Maintain and improve your relationship with your past customers. Market to existing customers. Here are twenty relationship marketing ideas that you can implement in your business today that will help you improve your relationship with past and existing customers.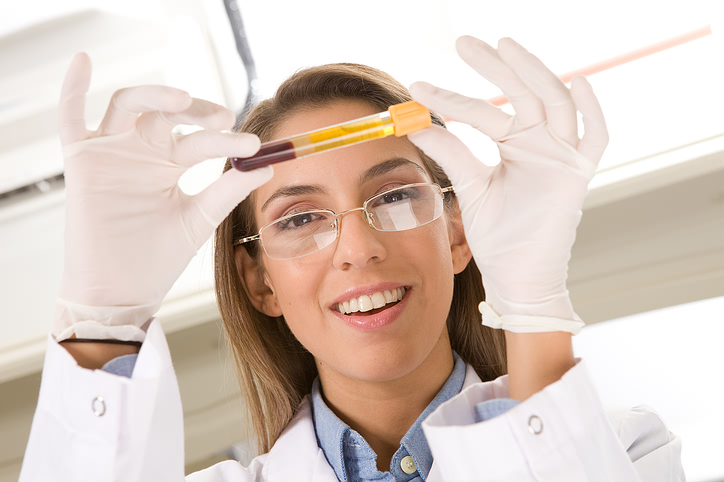 Begin forming relationships with potential customers.

Participate in a trade show, get a booth or at least attend them and talk to people.

Hold open panel business forums that appeal to your potential customer groups.

Read more.
Regulatory & Compliance -
The FDA Medical Devise Excise Tax Update and IRS Proposed Ruling


The National Association of Dental Laboratories legal counsel have put forth a legal analysis indicating that most finished medical devises made in a domestic dental laboratory setting will not be subject to the new Federal Medical Devise Excise Tax and the published IRS proposed rule which goes into effect January 1, 2013.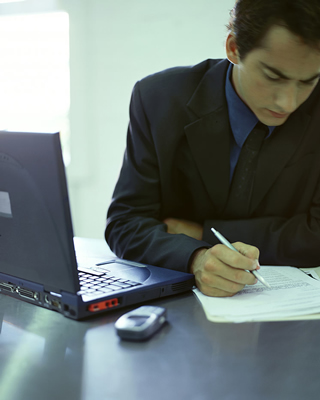 The NADL legal analysis is based on the definition of "Taxable Medical Devise" set forth in the proposed IRS rule (48.4191-2).
The rule states that in order for a medical devise to be subject to the new medical devise excise tax, it must be a devise that is required to be listed with the FDA. Many of the materials used in fabrication of dental prosthesis, a.g. alloys, ceramics, acrylics, plastic teeth, etc.,
Read the full article.
Sales & Customer Relation - A Winning Formula for Positive Tele-prospecting Results

Science + structure + metrics = successful outcomes might not be the first thing that comes to mind when you think about improving your tele-prospecting results, but following that formula is a great way to keep your teams focused and organized throughout a campaign-and get results.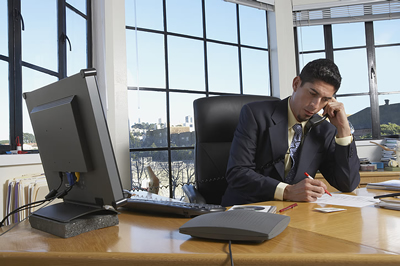 Here's how the formula works.

Step 1: The Science
Put on your lab coat! There is a science to getting someone live on the phone. Dive into your call history and look at the opportunities that have been qualified and passed by your teams in the past. Look at the number of total activities (phone and email) it took on average to either pass them on as a lead to sales, or to learn that they aren't interested. Read more.
Accounting & Finance - The Financial Ratio Analysis Encyclopedia

Financial ratios are calculated from one or more pieces of information from a company's financial statements. For example, the "gross margin" is the gross profit from operations divided by the total sales or revenues of a company, expressed in percentage terms. In isolation, a financial ratio is a useless piece of information. In context, however, a financial ratio can give a financial analyst an excellent picture of a company's situation and the trends that are developing.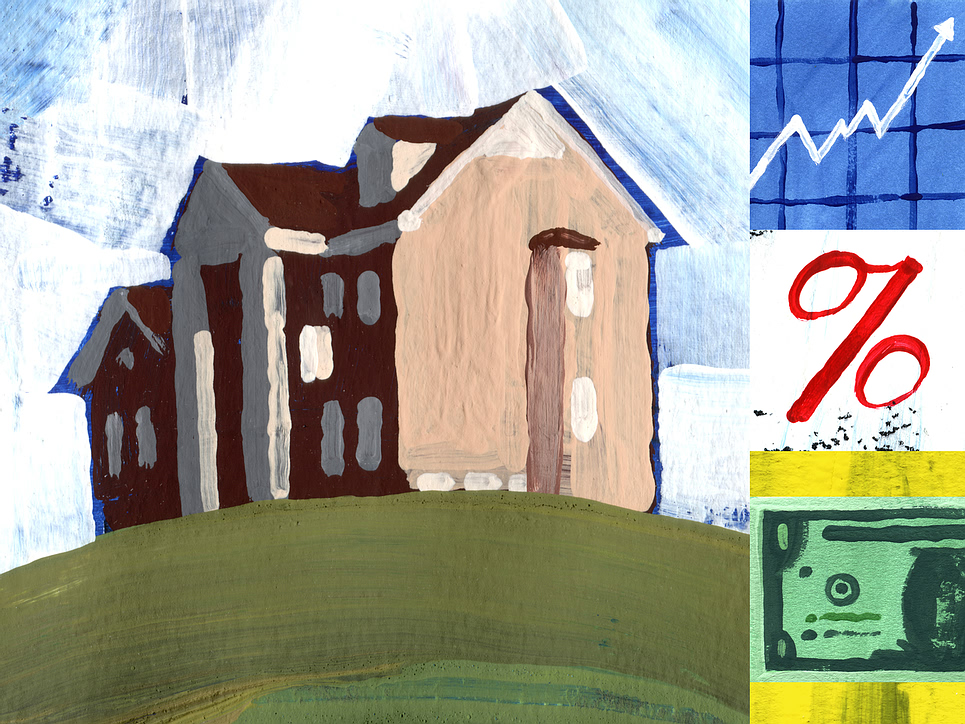 A ratio gains utility by comparison to other data and standards. Taking our example, a gross profit margin for a company of 25% is meaningless by itself. If we know that this company's competitors have profit margins of 10%, we know that it is more profitable than its industry peers which is quite favorable. If we also know that the historical trend is upwards, for example has been increasing steadily for the last few years, this would also be a favorable sign that management is implementing effective business policies and strategies. Read more.