Click the link below to view last month's Work/Life Webinar
Get a PDF Version of this month's newsletter
Would you like to receive this newsletter at home?

Post this letter on your company intranet!

Click the link below to view the Newsletter Archive, then choose the newsletter you want and copy the (URL) at the top of your browser to link your site to that edition.
Call Us
If you need someone to talk to, we are here 24 hours a day, 7 days a week to help you or someone in your household gain access to a licensed counselor for free, confidential counseling.
Just Call:
Happy February to all of our HR Professional and Manager partners.
February is American Heart Month, so many of the resources in this month's Wellness Work/Life Program Newsletter focus on the heart. The Wellness Exchange Newsletter provides heart health information including strategies to lower the risk for heart disease Additionally, the Did You Know... Flyer explains the resources your Wellness Work/Life Program provides to help keep your heart healthy.
If you missed last month's Work/Life Webinar, "Finding the Gem in every Child," you can access it through the link in the left sidebar.
We hope that you and all your employees have a wonderful month of February and a happy Valentine's Day! And please, always remember that the Wellness Work/Life Program is ready and available whenever you need resources and support.
-Your Partners at The Wellness Corporation
"No act of kindness, no matter how small, is ever wasted." - Aesop
Supervisor's Workplace Trends & Strategies
How do I find out what motivates my employees? Most of them would say "money," but that's off the table. I wonder if my employees even know what inspires them. Are there any motivational strategies commonly overlooked by supervisors?
February's HR/Manager Webinar
Ask the Experts
Spend an hour with two experienced labor and employment attorneys as they answer your questions
Kimberly A. Rozak, Esq. and Corey F. Higgins, Esq. of Mirick O'Connell, Attorneys at Law will present a question-and-answer style webinar addressing various labor and employment inquiries posed by the webinar audience. In addition to answering your questions, Kim and Corey will discuss the recently enacted medical marijuana law in Massachusetts (similar laws have been instituted in several other states as well) and how it is apt to apply in the employment context. They will also outline what to expect at an appeal hearing for unemployment benefits, from the need to timely complete necessary paperwork at the intake level to the standard for defeating a claim for benefits.
Thursday, February 28, 2013
1:00 - 2:30 PM, EST
February's Work/Life Webinar
Managing Your 401K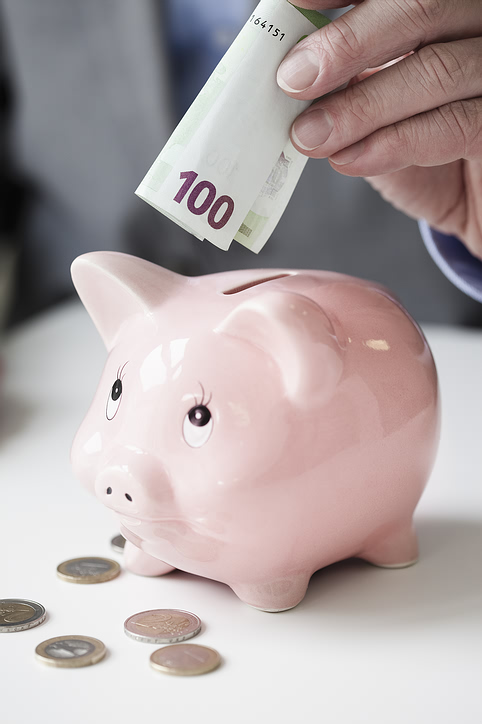 In this webinar, you will learn the best practices for managing your employer-sponsored retirement program. You will also learn how to: Understand the risk and return options in your plan, reallocate, re-balance and monitor your progress, and consider Roth options for long term tax planning. Presented by Brandon Christy.
Brandon holds a Bachelors of Science Degree in Accounting from Macon State College, and has continued his professional career as a Certified Public Accountant (CPA) as well as a Personal Financial Specialist (PFS). PFS is a designation held only by CPAs that have completed additional financial planning benchmarks. Brandon has spent over ten years assisting individuals in sound financial planning. Brandon has also trained thousands of Federal employees on how to best prepare for retirement. He is a member of the Georgia Society of CPAs and the American Institute of Certified Public Accountants. Brandon serves as Secretary of the Board of Directors at Covenant Academy located in Macon and he is also a deacon of his church.
Tuesday, February 12, 2013
12:00 - 1:00 PM EST
Balanced Living Newsletter
Planning the Care of Your Aging Parents
If your parents are in their golden years, keep in mind that even gold can lose some of its glow with the inevitable effects of old age - and sooner or later, older loved ones will need assistance. Everyone - especially those who live far away from their parents and work full time - can benefit from being prepared and planning far ahead
Did you know your Wellness Work/Life Program Offers...
...Resources to Keep Your Heart Healthy?
February is American Heart Month. Learn what resources your Wellness Work/Life Program offers to help keep your heart healthy.
Wellness Byte
How to Break Your Couch Potato Habit
If you spend most weekends on the sofa with the TV remote control in one hand and a snack in the other, you owe it to yourself to get
moving.
If you have any questions or requests regarding this newsletter or any of your Wellness Work/Life Program services, please feel free to give us a call at 800-828-6025 or e
mail
marketing@wellnesscorp.com
.
Sincerely,


The Wellness Corporation