Would you like to receive this newsletter at home?

Get a PDF Version of this Newsletter
Post this letter on your company intranet!

Click the link below to view the Newsletter Archive, then choose the newsletter you want and copy the (URL) at the top of your browser to link your site to that edition.
Call Us
If you need someone to talk to, we are here 24 hours a day, 7 days a week to help you or someone in your household gain access to a licensed counselor for free, confidential counseling.
Just Call:
Happy January to all of our HR Professional and Manager partners.
We hope you had a wonderful holiday season and a happy new year! Oftentimes, the new year gives us a sense of a fresh start. It is a time for reflection on the year gone by and it encourages us to make positive changes in our lives. Have you made any resolutions for the new year yet? This month's Wellness Work/Life Newsletter provides some relevant resources on the topic of new years resolutions including a feature in the Balanced Living Newsletter on quick-start resolutions, and the Wellness Bytes focused on fitness and healthy attitudes.
We hope that you and all your employees have a wonderful month of January and a great start to 2013! And please, always remember that the Wellness Work/Life Program is ready and available whenever you need resources and support.
-Your Partners at The Wellness Corporation
"Year's end is neither an end nor a beginning but a going on, with all the wisdom that experience can instill in us." - Hal Borland
Supervisor's Workplace Trends & Strategies
Our company lost a major contract with a customer we've done business with for decades. Some employees are coping well, but others seem to be horribly depressed. I'm scared by the reaction and some folks taking this too hard. Can the EAP help?
January's HR/Manager Webinar
Trauma and Impact on the Workplace
Join Kristen Ihde, PsyD, for an in depth look at trauma and the varying ways in which it can impact our lives. The webinar will examine the range of events which can be experienced as traumatic, as well as the many reactions to trauma and means of coping with such events.
Thursday, January 24, 2013
1:00 - 2:30 PM, EST
January's Work/Life Webinar
Finding the Gem in Every Child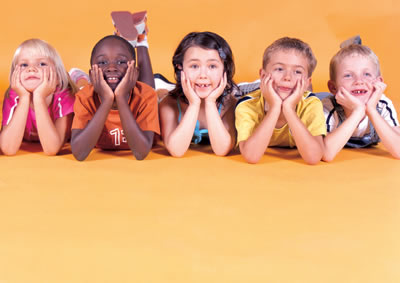 This webinar addresses how relationships are the container for learning. Positive, nurturing relationships between adults and children are dependent on the adult's ability to find and focus on "what works" in every child. We must expand our ability to witness and support children based on their strengths, interests, passions, unique individual qualities, and diverse cultural backgrounds. Constant will provide inspiration and practical down-to-earth strategies for becoming an intentional 'Gem Finder," for every child.
Constant Hine is a nationally recognized dynamic, motivational and inspirational educator, speaker, coach, trainer, consultant and author. She has an MA in Teaching/ECE from Nova University in Ft. Lauderdale, FL. She has over 20 years experience in the field of education. She has owned her own educational consulting company Horizons In Learning since 1988 and currently lives in Denver, CO.
Thursday, January 10, 2013
12:00 - 1:00 PM EST
Balanced Living Newsletter
Quick Start Resolutions for the New Year
Resolving to lead a healthier lifestyle is a good way to begin the New Year. But don't despair if you still haven't confirmed your New Year's Resolutions. There's still plenty of time to choose a better path for the year ahead.
Did you know your Wellness Work/Life Program Offers...
...Resources to Help Create a Will?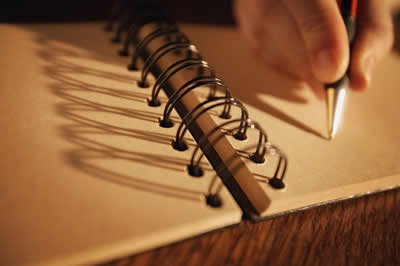 Have you been putting off writing your will? Make a New Year's Resolution to get it done! Your Wellness Work/Life Program offers many resources to help you create a will quickly and easily.
December Wellness Byte
Do You Have a Healthy Attitude?
A positive attitude, faith and good relationships with others can make you healthier, experts agree. No one's sure exactly how some of these factors contribute to good health, but study after study shows they do.
December Wellness Byte
Exercise for the Ages: Staying Fit in Your 30s, 40s and 50s
Regular physical activity is a cornerstone of wellness at
any age - but exercise becomes especially important for those i
n their 30s, 40s and 50s. These are the decades
that set the stage for healthy living down the road.
Staying physically active can lower your risk for developing many diseases associated with aging, including heart disease, stroke, type 2 diabetes, osteoporosis and colon cancer.
If you have any questions or requests regarding this newsletter or any of your Wellness Work/Life Program services, please feel free to give us a call at 800-828-6025 or e
mail
marketing@wellnesscorp.com
.
Sincerely,


The Wellness Corporation