Would you like to receive this newsletter at home?

Call Us
If you need someone to talk to, we are here 24 hours a day, 7 days a week to help you or someone in your household gain access to a licensed counselor for free, confidential counseling.
Just Call:
Happy November to all of our Wellness Work/Life Program Members.
With the arrival of November our thoughts turn to the approaching holidays. At the Wellness Corporation we look forward to the holiday season because it allows us to spend time with loved ones and reconnect, but the hectic pace can also bring a lot of stress. With that in mind, this month's Wellness Work/Life Newsletter has several resources that focus on keeping your mind and body healthy. The Fitting in Fitness Tip Sheet provides advice on how to fit in exercise even when your schedule is tight, and the Balanced Living Newsletter has an feature on keeping your spirit healthy and your life balanced despite stressors.
If you have loved ones who are aging, you will not want to miss the information on eldercare from this month's newsletter. November's Work Life Webinar Elder Care: The Beginning gives tips on how to keep homes safe for the aging and the The Did You Know... Flyer highlights the eldercare resources available through your Wellness Work/Life Program.
Also, in the wake of the devastation of Hurricane Sandy, we would like you to know that your Wellness Work/Life Program is available to provide resources and support to help you deal with the effects of the storm. Please don't hesitate to call us at 800.828.6025 24 hours a day, 7 days a week.
"Fallen leaves lying on the grass in the November sun bring more happiness than the daffodils" - Cyril Connolly
Election Day is November 6th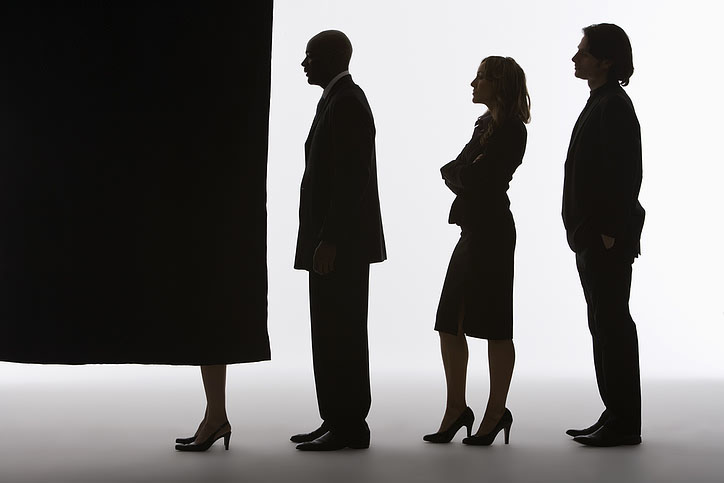 Getting to the polls for election day is important, but it can often be a struggle for voters with disabilities. The following informational sheet provides guidance to help make voting easier and more accessible for those with disabilities.
November's Work/Life Webinar
Elder Care: The Beginning
Tips to age in place safely---making home changes to help with the changes as we get older. It is never too early to look at home safety. Presented by Teresa Pielage and Kama Oyeshiku-King.
Teresa Pielage received her degree in Social Work for the University of Cincinnati. She serves Brown Richards as an Eldercare Specialist with 25 years of experience working with seniors and their families.
Kama Oyeshiku-King , a native of California, has been working in the aging field for over 20 years. She studied at Hampton University and the University of Southern California. She has been with Brown Richards as an Elder Care Specialist for the last four years.
Tuesday, November 6, 2012
12:00 - 1:00 PM EST
Balanced Living Newsletter
Keeping Your Spirit Healthy
People talk about the importance of keeping their lives in balance. But when it comes down to it, few people really know how to achieve it. The following strategies can help you change or modify behaviors that increase stress and replace them with behaviors that promote harmony.
November Wellness Byte
A Closer Look at Three Breast Cancer Myths
With so much information out there about breast cancer, it can be difficult to separate myth from reality. Without a realistic picture of the disease, you may not recognize whether you're at risk, which could prevent you from taking the necessary steps to protect yourself. That's why knowing the truth is so important.
Did you know your Wellness Work/Life Program Offers...
...Eldercare Resources
As our loved ones age, we want to make sure they get the best care possible. Your Wellness Work/Life Program is here to assist you in gaining access to eldercare resources in your area.
If you have any questions or requests regarding this newsletter or any of your Wellness Work/Life Program services, please feel free to give us a call at 800-828-6025 or e
mail
info@wellnesscorp.com
.
Sincerely,


The Wellness Corporation