Support the Literacy Council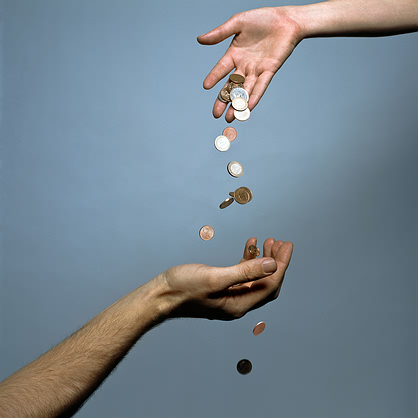 Join Our Mailing List

The Gift of Literacy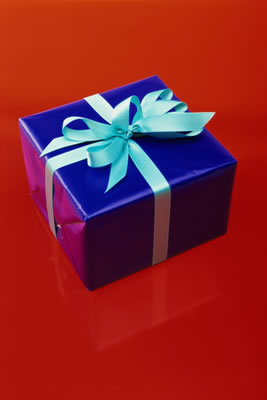 Reading Changes Lives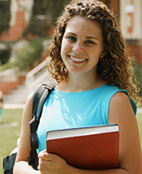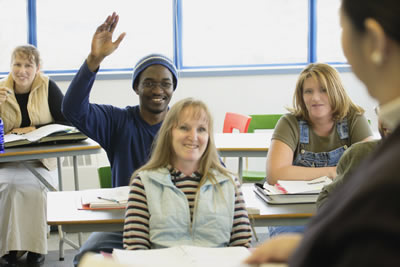 Lets Communicate
Newsletter Editor
Nancy Lewis
Did You Know?
Children of disadvantaged parents begin their school life behind their peers. Parents with minimal or no reading skills often cannot provide the kind of support their children need to do well in school. Analysis has shown a direct correlation between young people's test scores and the grade level attained by their parents.
Did You Know?
Our AACLC tutors donated 5100 hours of one-to-one, individualized literacy and ESL instruction last year. Please help us continue this vitally important work. Your gifts to the AACLC are 100% tax-deductible.

Updating AACLC'S Bylaws
**************
You are invited to our regularly scheduled Board meeting, which will be held at 7:00 PM on Thursday, January 10th, 2013 at the West County Library, 1325 Annapolis Rd, Odenton, Md 21113
We will be voting on updating our existing Bylaws which were created in 1995.
*
Click on the links below to review both the existing Bylaws and the new proposed Bylaws.
Join Our List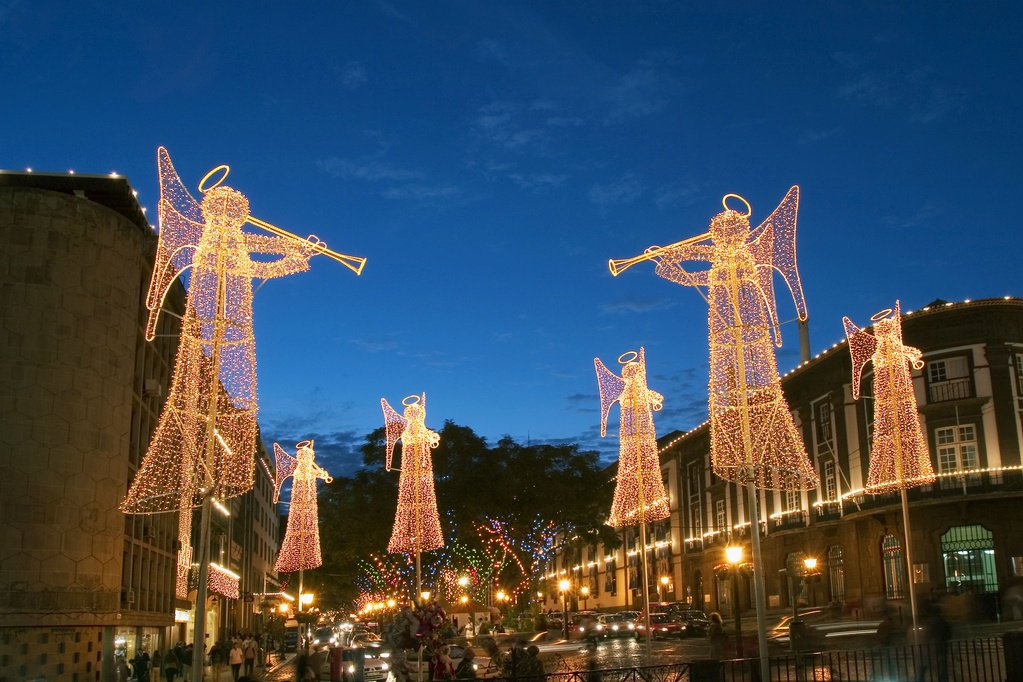 From the Program Director
Greetings!
We at the Literacy Council are thankful for all of our wonderful volunteers, students, and supporters. You keep us inspired and motivated to continue improving and expanding individualized adult literacy and ESL instruction in our community.

We wish you and your families a happy holiday!

Lisa Vernon
programdirector@aaclc.org
410-798-0408
Quote
"The sweetest path of life leads through the avenues of learning, and whoever can open up the way for another, ought, so far, to be esteemed a benefactor to mankind."
- David Hume
Student Spotlight
Miguel and tutor Charlie Catlett


Miguel wants to improve his reading and writing skills to get a better job and to help his children with their education. AACLC is serving over 120 adult learners like Miguel with our free literacy and ESL instruction.
Why We Do What We Do
Thanks,
"I'm writing this letter to thank you. After I went through a big change in my life, I couldn't rely on working with my hands to take care of my family. When I went to the workmans comp court, they directed me to get help in reading. After court, I started looking for help and I came across the Anne Arundel Adult Literacy Council. After a few months, I hooked up with Mrs. Della Glenn. After two or three times meeting with Della and getting into our first book, I knew this was the best thing I could ever have done.

Over the next two years I have gotten so much better in reading and comprehension. My confidence in reading is two hundred percent improved. So I thank Della for being the best tutor for me, and give thanks to organizations and sponsors that help keep the door open for people like me. We need all the help we can get to make it through life."

Thanks, Ernie
Note: Ernie is not pictured above.
"The beautiful thing about learning is that no one can take it away from you."
- B.B. King
Celebrate!

Celebrate
someone special by making a contribution to the Anne Arundel County Literacy Council in their honor or memory. Why not remember a loved one who believed in the power of education to change lives? Or celebrate milestones, such as the birth of a child, anniversary, birthday--or other special achievement. We will notify the honoree or a family member of your thoughtful gift without mention of the amount given.
Contributions can be made either online or by direct mail to:
AACLC,
P.O. Box 1303
, Edgewater, MD 21037
In Honor of the 50th Wedding Anniversary of Dr. & Mrs. Charles J. Nolan, Jr

.

by Michael P. Parker
In Memory of the Life of Ray Fulton

by Chuck Bianco
, Jane Elkin, Carole Gilmour and
Santa Matarazzo
Lending Library Donation
Easy Reader Classics
Tutor Jenna Grifo has donated over 400 easy reader classics and short stories to our Literacy Council, in honor of her son, Tony. Tony was a voracious reader, and through this donation our readers will be able to share in his love of reading.
Jenna's gift was originally housed at North County Library, but they are now a part of our AACLC Lending Library. This means that our tutors will be able to check them out of our office, and return them there when their student has finished reading the book. This avoids having to worry about rechecking the book out every three weeks from the library. What a wonderful gift for our students!
The Annapolis area library on West St. also carries an extensive collection of these easy reader classics.
Tutor Tips
Anne Arundel County Public Library online site offers a free multi-faceted language learning site: Transparent Language Online (formerly called
How Your Online Purchases Can Help AACLC
Fill your shopping cart at Amazon
Whenever you shop, use the Amazon search box, which can be found on most pages of our website.
Amazons' Top-Rated Deals
Click here
to view our website page that has the link to the search box for Amazon.com. (It's at the bottom of the left sidebar.)
Each time you make a purchase, the Literacy Council will receive a percentage of the sale. However, you must enter
Amazon.com
through the AACLC website in order for the Literacy Council to benefit.
Happy shopping, and thanks for your support!



If you would like to make a donation online with a credit card or with a PayPal Account, you can use this button:

Click Button to Make Your Donation

Of course, if you want to stick to the low-tech donation, we welcome those too! Simply mail us a check made out to the Anne Arundel County Literacy Council to Post Office Box 1303, Edgewater, MD 21037.
Start iGiving by creating a new, free account at
www.iGive.com/AACLC
When you sign up with iGive, they will contribute $5.00 to AACLC.
number 25542
Anne Arundel County Literacy Council is an all-volunteer, non-profit 501(c)(3) organization, dedicated to improving literacy for adults in our county who have low level reading skills. We provide free, individualized, one-on-one, basic literacy and English language learner instruction for adults.
Sincerely,
Anne Arundel County Literacy Council