Marketing Committee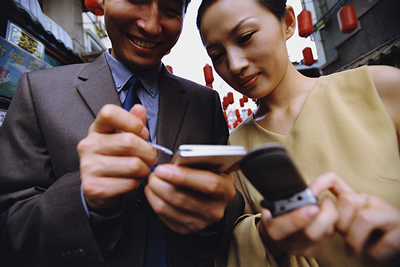 The Marketing Committee develops innovative strategies to promote MYP and generate interest among local YP's and the business community. The committee's responsibilities include the creation, design, and maintenance of all print, online, and social media. If you have the ability to stir people to action, then we're excited to have you join the Marketing Committee.
This can be in the form of:
Blogs before and after meetings through the Patch, or other blog source that we can share the link etc. (great way to market yourself as well)
Managing a facebook page for the group (I will create and handover administration)
Pictures up loaded to facebook and pintrest
Create catchy names for your events and help make them unique and desirable.
Let me know when content could be added to the web page
Finance Committee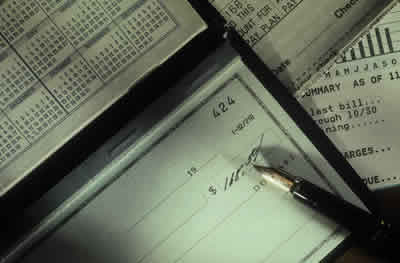 This committee formulates the financial aspects of MYP. From crunching numbers to organizing and defining budgets, money is the focus of this committee. If you are currently in the financial industry or if "best bang for your buck" defines your mentality, this committee may be perfect for you.
What this means:
You are in charge of making sure the dollars for membership or your events are handed over to the chamber. Chamber will deposit to the Y.P. Account.

You will be given an account balance whenever requested and your committee uses those dollars for your groups educational pieces, events or where ever the group decides.

Communicate to the chamber if you need a check printed or something needs to be paid for out of those monies for the Y.P. Focus
Membership Committee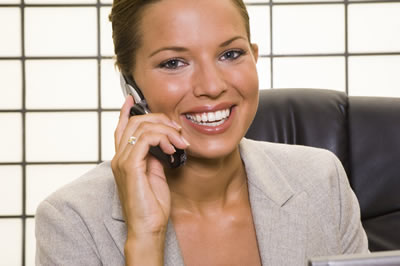 Membership - bringing in area young professionals that will establish and direct this group for years to come. Responsible for making connections with event attendees and other YP's interested in joining the group. If you can easily engage with others and share the mission of Muskego's Young Professionals, this committee is the place for you.
What this means to you:
Taking attendance at meetings. We will provide you with a roster and members.

Come up with innovative ways to attract new membership and make the group grow

Reach out to other businesses that have YP's that we could possibly bring in to the group
Networking Event Committee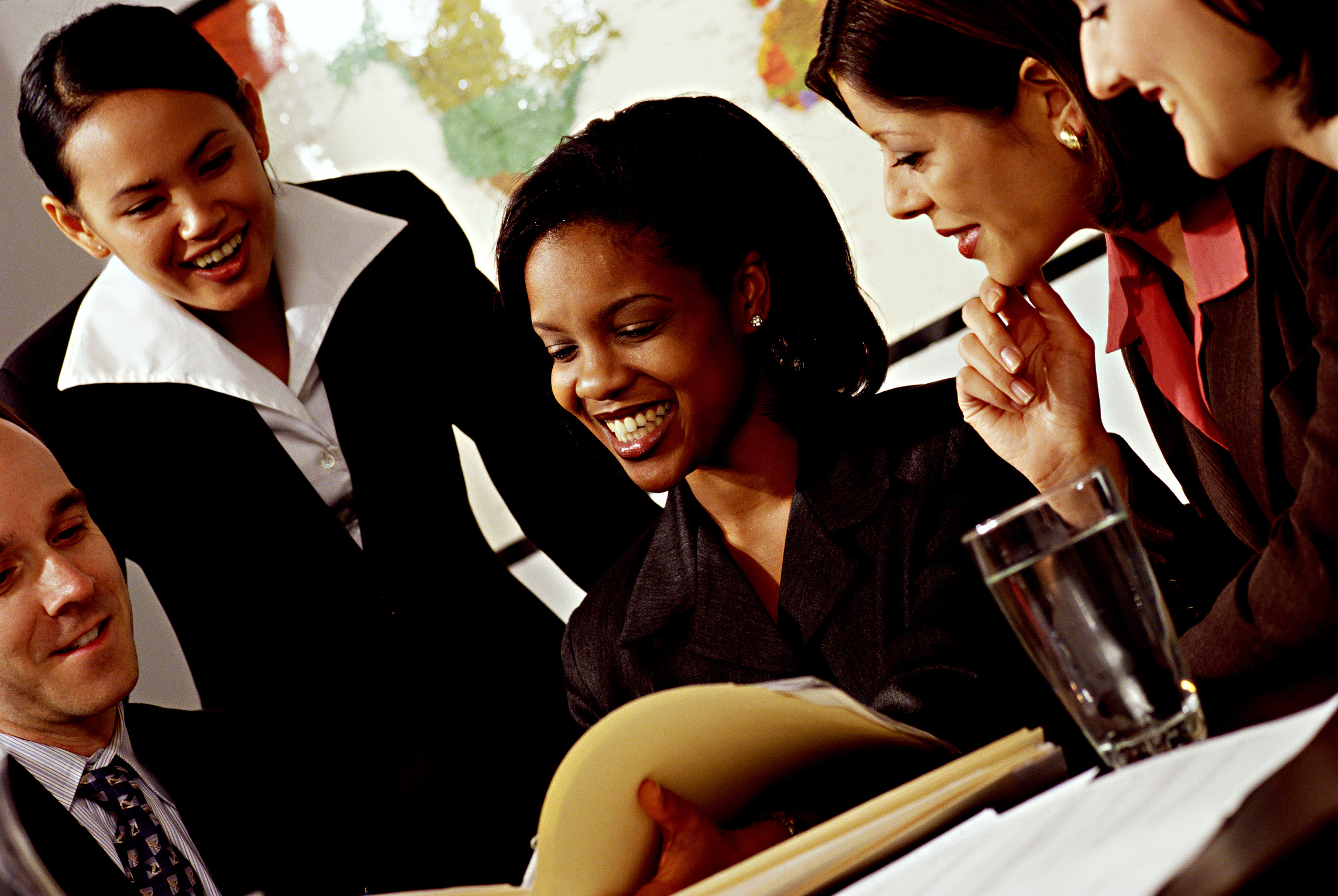 This committee is responsible for planning, coordinating, and carrying out networking events. It is determined to locate and secure venues and sponsors, and to set an exciting agenda throughout the year. The committee delegates to the YP group, all that is necessary for the event. If you excel at collaborating creative ideas and taking action, then you're an outstanding candidate for the networking committee!
What this means:
Secure locations for your next meetings. Preferably a few months out.

Decide with the groups help what times work best for all

These are fun networking meetings. Where can you meet that will be fun and still be able to network which is so vital to this groups mission
Volunteer Event Committee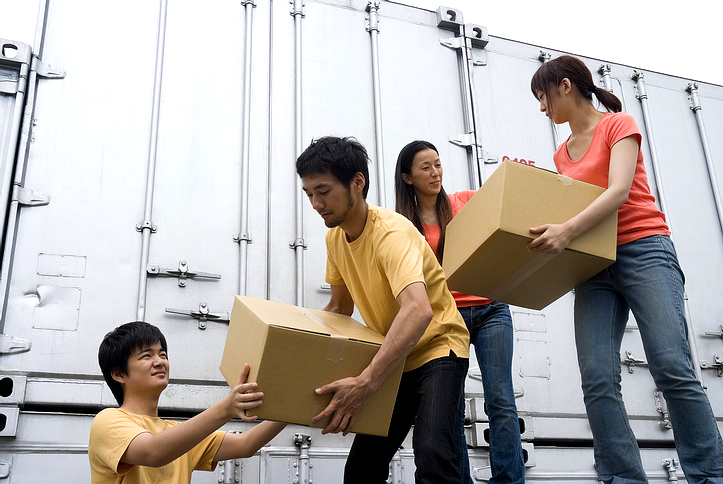 This Committee is responsible for planning, coordinating, and implementing events. It is responsible for creating and maintaining partnerships between MYP and local charitable organizations and non-profits. These partnerships provide the basis for MYP's unique focus on volunteerism and help build and strengthen the ties in our community. If you strive to make change and have a sincere desire in helping others, this is the committee for you.
What this means:
Please join us on January 3rd at 4PM.
Invite other interested Y.P's and demonstrate how Muskego has a committed group of Y.P's that want to make a difference in their community.