Ark Country Store Newsletter
July 2013
Greetings!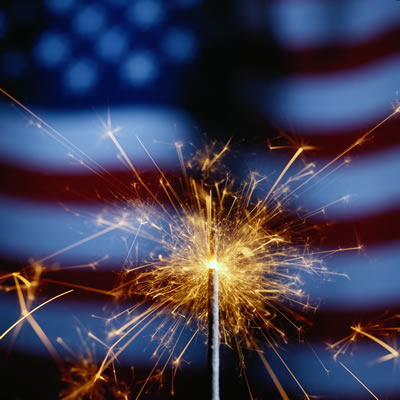 N
othing says summer like July 4th! Ark Country Store will be closed on July 4th. We hope you enjoy the holiday.
Save the date for the 2013 Ellis County Wildlife Expo on August 10. We are working hard to make it bigger and better than ever! More details below.
July is sizzling with summer savings! Read below how you can save on horse feed, Purina's Hydration Hay, horse supplements, and Infinia pet food.
We appreciate your business.
Buy 3, Get the 4th FREE!
During the entire month of July, buy any 3 bags of Purina Equine Senior Active Healthy Edge or Purina Strategy Healthy Edge horse feed and we'll give you the 4th bag FREE!!! No coupon necessary! All 3 bags must be purchased during the same transaction. Offer valid while supplies last. Please call 972-937-8860 or stop by Ark ...
25% OFF Purina Horse Supplements and Hydration Hay
Ark Country Store has Purina Horse Supplements and Hydration Hay on Sale in July for 25% OFF! Purina® Hydration Hay™ is a premium blend of quality grass and alfalfa hay that has been compressed into a convenient, lightweight block. Simply drop the block into a bucket of water and it will quickly expand into about ...
Ellis County Wildlife Expo 2013
Save the date for the Ellis County Wildlife Expo August 10, 2013 at the Waxahachie Civic Center in Waxahachie, TX from 9 am-4 pm. Sponsored by Ark Country Store, this year's Expo will again be a "can't miss" event at a top-class facility with full air conditioning & parking. Come hear ...
Noble Equine Peddies
New at Ark Country Store, Noble Equine Over the Calf Peddies, in an array of fun colors and prints. Peddies show your sense of style while giving you the cushion and comfort you need around the barn, or after a long show day. They will make breaking in a new pair of boots a piece of cake! Made of moisture ...
NEW Walls Clothing
Walls is a Texas based company founded in Dallas and now based in Cleburne. Walls® sets itself apart from the competition with 3 ideals in their clothing: high quality, low price, and extreme durability. From the duck blind to the ranch to the oil field, Walls® strives to manufacture clothing that benefit any user! Ark Country Store now sells Walls clothing. ...