THIS WEEK IN TORRANCE
Watch THIS WEEK IN TORRANCE with anchors Jin Chun and Ben McCain. Make sure to t
une in every week for news reports that affect our community!
WHERE'S JARED? FINAL EDITION!
Enter your chance to win a prize by guessing Where's Jared? Each Monday, by 9 a.m. a new photo will be posted here. All you will need to do is figure out where the picture was taken, and then send an email with your best guess. We will accept responses until Sunday, at 5 p.m. Winner(s) will be notified via email on Monday at noon. For contest rules, click here. Prizes include your choice of either a Centennial T-Shirt, a Women's Visor, or (2) Tote Bags. There's still time to enter this week!
MAKE A DIFFERENCE DAY
SATURDAY, OCTOBER 27, 2012
8:30 AM - NOON | FREE
MADRONA MARSH PRESERVE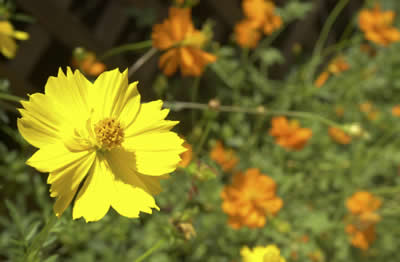 All are welcome! Make a difference in your community today! Spend the day planting and weeding on the Madrona Marsh Preserve. Bring a pair of gloves and wear sturdy shoes. Refreshments will be provided. Free! Donations accepted. For more information please contact the Madrona Marsh Nature Center at 310-782-3989. Read More...
HALLOWEEN CARNIVAL
WEDNESDAY, OCTOBER 31, 2012
4 PM - 8 PM
WILSON PARK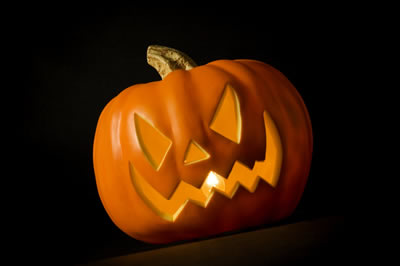 Come enjoy a safe and fun alternative to trick-or-treating! Game booths and prizes are available for children of all ages. Join us for the costume parade at 6:30 p.m. Music provided by DJ Ozzie. Dogs are not permitted in the event area. $9.00 per wristband. Wristbands include unlimited games and are required for each participating child. Food will be available for an extra charge. Please call (310) 618-2930 for more information or Click Here...
click to enlarge
The Torrance Centennial Committee invites you to join them in the Grand Finale of the Centennial Celebration that has been taking place for the past twelve months.
On Sunday, October 28th, we will be presenting a Birthday Bash to mark Torrance's 100th birthday. The celebration will take place at Wilson Park, 2300 Crenshaw Blvd, (just North of Sepulveda Blvd) from 10:00 am to 5:00pm, and there will be something to entertain every member of your family.
E-mail questions, comments,
and suggestions to
| | |
| --- | --- |
| VOLUME 2 | ISSUE 37 | October 25 - October 31 , 2012 |
SPECIAL BIRTHDAY BASH EDITION!
October 28th, 2012 marks the well anticipated Birthday Bash Celebration! Come together as a city and celebrate Torrance on its Centennial by participating in activities, visiting vendors, seeing performances, and much more! This Special Birthday Bash edition of the eNewsletter should give you all the inside scoop on a special celebration you do not want to miss!
BIRTHDAY BASH CELEBRATION
MAIN STAGE PERFORMANCES
SUNDAY, OCTOBER 28, 2012 | 10 AM - 5 PM
WILSON PARK
If you love performances, Sunday, October 28th is your lucky day! The Wilson Park main stage will have performances from American Idol finalist Tim Urban, one of South Bay's favorite cover band Tres Hombres, the LA ALL-STARS band, and Virtual Campfire. Also make sure to catch the Birthday Bash Opening Ceremonies at Noon!
BIRTHDAY BASH CELEBRATION
COMMUNITY STAGE PERFORMANCES
SUNDAY, OCTOBER 28, 2012 | 10 AM - 5 PM
WILSON PARK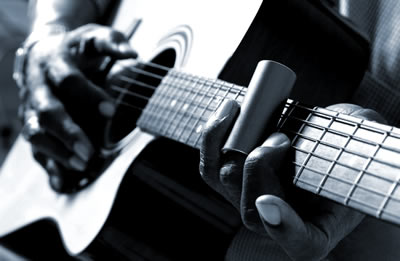 The Community Stage will also be hosting a set of performances from the South Bay Conservatory, the Dance Factory, North High School Dance, Babylon Mood Middle Eastern Dance, X Factor, Ananya Bollywood Dance, Rusty Steel Band, and many more! Don't miss out on the excitement!
MARKETPLACE AND ACTIVITIES
10 AM - 5 PM | SUNDAY, OCTOBER 28, 2012
WILSON PARK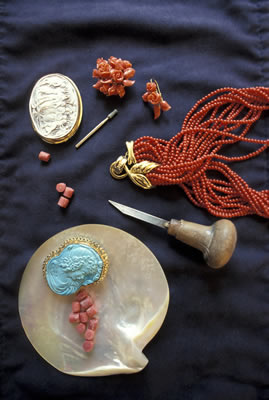 The Marketplace will have Crafts for sale, Demonstrations and displays, and Non- Profit Booths.

The Dee Hardison Sports Center will be hosting two Cheer Exhibitions, the first at 10 AM and the second at 2 PM.
The Hockey Rink will have Lacrosse Games from 10 AM to 4PM.
The Softball Field will host events such as Rotary vs Kiwanis, Torrance Fire Dept vs Torrance Police Dept, a spectacular release of 100 Doves (one for each year), and a descending of the 21st Century Skydiving Team into the park!! Click for Schedule and Timings.
BIRTHDAY BASH CELEBRATION
THE KIDZ ZONE
SUNDAY, OCTOBER 28, 2012 | 10 AM - 5 PM
WILSON PARK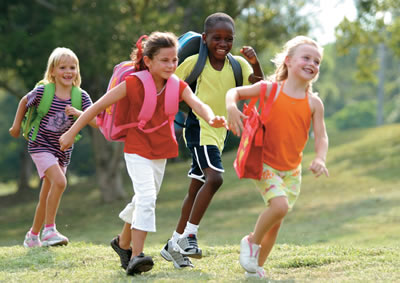 Do you have kids? Want to be able to celebrate the Centennial of your beloved city and have your children share in the fun too? Luckily, the Kidz Zone will have many jumpers, a petting zoo, pony rides, and many games for all. There will also be a roaming magician, face painting, glitter tattoos, free train rides, and a rubber ducky race! Most activities in the Kidz Zone will be free of charge, while others will be offered at a nominal fee.
BIRTHDAY BASH CELEBRATION
CENTENNIAL LOUNGE | 10 AM - 2 PM
Next to the Dee Hardison Sports Center
It is no fun to have a birthday celebration without remembering the history that made Torrance such a wonderful and successful city. The Centennial Lounge (next to the Dee Hardison Sports Center) will have many historical photos, CitiCABLE 3's History Minute Videos, photo opportunities with Jared Sidney Torrance, Visit from former mayor Ken Miller, Names of the Wall (Remembering our fallen Torrance Veterans), and so much more! Click for timings and events...
BIRTHDAY BASH CELEBRATION
FOOD TRUCKS
SUNDAY, OCTOBER 28, 2012 | 10 AM - 5 PM
WILSON PARK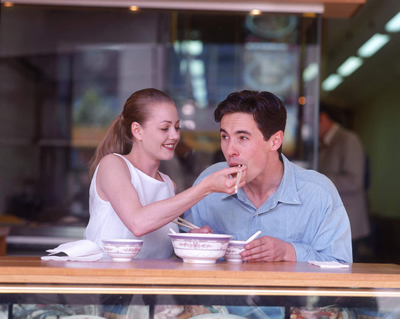 The best Birthday parties tend to be the one with food, lots and lots of food! Do not worry, the Birthday Bash Celebration at Wilson Park will have many food trucks open during the entire event. Food trucks you should expect to see at the event are:
Rancho A Go Go, The Lobos Truck, Cousins Maine Lobster, Ragin Cajun, The Grilled Cheese Truck, Greasy Wiener, Fry Girl, Curb A Peel, Don Chow Tacos, Dogtown Dogs, A Rock n Ice, and Me So Hungry.
BIRTHDAY BASH CELEBRATION
PARKING AND MAP
SUNDAY, OCTOBER 28, 2012 | 10 AM - 5 PM
WILSON PARK
Free parking will be available at Wilson Park and at several nearby businesses:

The business park on the NW corner of Sepulveda and Crenshaw (enter off Park del Amo or Sepulveda), The business park in the 2700 block of Plaza Del Amo with entrances off either Monterey or Plaza Del Amo, Rolling Hills Prep School property on Oak Street between Carson and Jefferson, The parking lot for Griffith School,
Torrance First Presbyterian Church - after church services (about 1:00 PM).
In addition, there will be free shuttles running between Wilson Park and the Torrance Courthouse at 825 Maple Street
Torrance eNewsletter is a weekly publication of the City of Torrance. The purpose is to highlight activities and events that are happening within our community. A new eNewsletter will be published each Thursday at 4 p.m. You can sign-up by going to
TorranceCA.Gov eNewsletter
.