Greetings!


We have decided to try a new, more agile format to share information, an e-newsletter including updates on our organization as well as other events that may interest the Colorado interpreter community. Please write us if you have suggestions for future content.
The Colorado Association of Professional Interpreters - CAPI
Membership and ownership
Yes, it's that time of year again. Although some of you have already renewed your membership, many (you know who you are) have not gotten around to it yet!

Remember, if you haven't renewed you no longer appear on our online directory, nor will you enjoy the many other benefits of belonging.

Click here to renew, or join, CAPI for the year 2012!

And once you've renewed, here are some opportunities to become more active in your professional organization:

Volunteers are needed for CAPI's elections committee. This team will coordinate and count votes for the board elections held at our annual general meeting in April. This is a great way to help your professional organization. To volunteer, contact one of our co-directors, whose emails can be found a this link.



We will also be seeking

self-nominations for upcoming board positions

. Please consider nominating yourself fora position on the CAPI board of directors.

More details soon on the annual meeting will be posted here.
Conferences and training sessions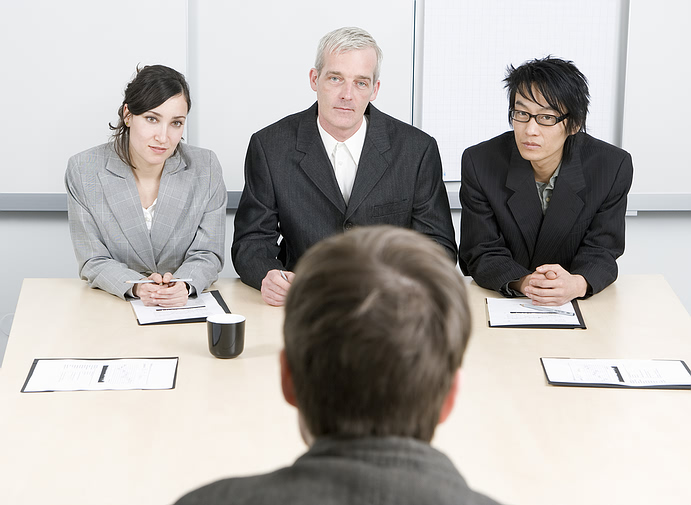 The 24th Annual Conference of the National Consortium on Racial and Ethnic Fairness in the Courts will be held on May 9-12, 2012 in Omaha, NE at the Hilton Hotel.


The American Translators Association's Interpreters and Spanish Language Divisions will be holding their Joint Mid-Year Conference in Orlando, Florida on March 16-18, 2012. Early bird registration ends Feb. 17.

Interpreter education online offers convenient, comprehensive and language-specific training equal opportunity to students whether there ultimate goal is to:

pass a certification exam;

build up their interpretation techniques through language-specific training;

expand their knowledge of the legal and medical system and specialized topics;

improve their performance in the courtroom as well as healthcare settings



Plan ahead, NAJIT, the National Association of Judicial Interpreters and Translators will be holding it's annual meeting this year in Cambridge, MA, May 18-20th, 2012. Applications are currently being accepted for NAJIT members who, for financial reasons, would otherwise be unable to attend the conference. The deadline for applications for this scholarship is March 1.

For more information on these upcoming events, click here.
Upcoming events
CAPI members are cordially invited to attend the annual holiday party of the Colorado Translators Association, to be held at
Mataam Fez Restauran
t in Denver on
January 29th
. CAPI members may register to attend at CTA member rates For complete information follow
this link
.
Job postings
We regularly post job openings on the CAPI website, some of our current listings are:
Spanish Court Interpreter with Administrative Duties in Ajo, Arizona
Spanish Court Interpreter in Ajo, Arizona
Federal Court Staff Interpreter (Spanish),
Spanish Court Interpreter
Quick Links
Interested in Medical Interpreter certification? click here
Who are we?
The Colorado Association of Professional Interpreters is dedicated to supporting interpreters' professional needs as well as to promoting the recognition of all facets of interpreting in our community. Membership is open to anyone. CAPI is a Colorado not-for-profit organization that was formed in 2001.


We are an entirely volunteer organization, and welcome your feedback and participation in upcoming events.

To contact us,

.