Welcome to the FoodTrients newsletter!

Happy Thanksgiving! If you're tempted to gobble up everything on your plate at Thanksgiving, we understand. But delicious holiday food doesn't have to be unhealthy. Grace O offers some tasty ways to add the FoodTrients touch to your turkey dinner so you can be grateful for the meal and reap the rewards of anti-aging ingredients.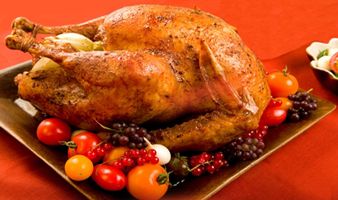 Have A Healthy, Happy Thanksgiving
By Grace O
Thanksgiving doesn't have to be a carb-loaded, overeating frenzy. You can make satisfying, anti-aging food choices for this holiday that will leave you feeling thankful for indulging. Take turkey, for example. I cook at least four turkeys each Thanksgiving because I usually have about 30 people over for dinner. Turkey contains tryptophan, which produces niacin, giving us energy. Tryptophan also builds the hormone serotonin, which helps ensure healthy neurotransmitters in our brain. Turkey also contains the FoodTrient selenium, a detoxifying antioxidant. You don't have to drown your turkey in fatty gravy. It can be deliciously sauced using healthier ingredients...Read More
5 Smart Make Up Cheats For Those Tired Looking Days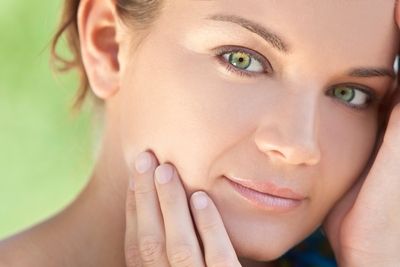 There are some women whose makeup looks fabulous no matter how hectic their days get. Ever wonder what their secret is? We asked Sarah Lazarus, physician's assistant to New York City plastic surgeon Dr. Sharon Giese, for insider tips...Read More
EWG's Guide To A Healthy Thanksgiving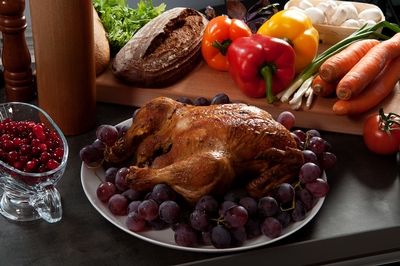 This year, give thanks with less-fewer pesticides, greenhouse gases and maybe less money.
Small turkeys can be tastier. And when you cook just what you need, you don't waste...
Indian Flair Thanksgiving!
Turkey in Turmeric Sauce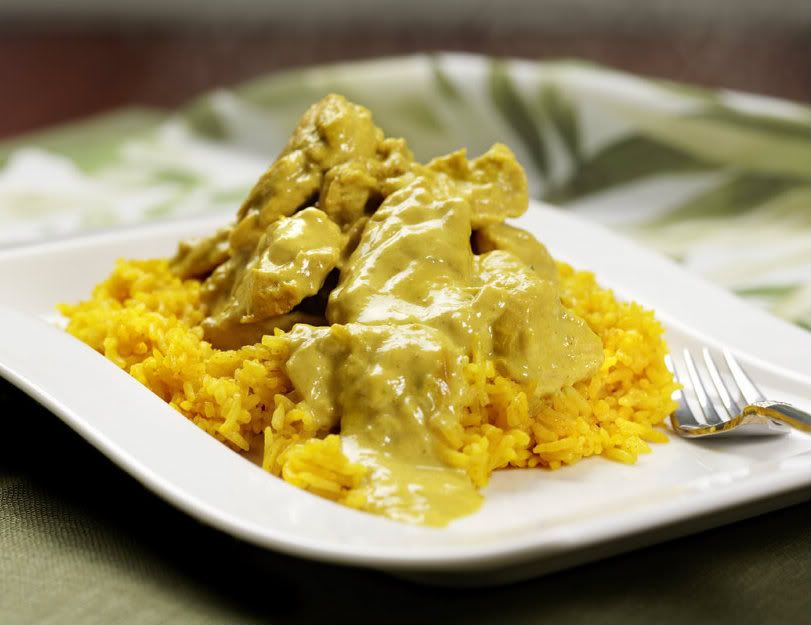 Turmeric, an anti-inflammatory, is a main ingredient in Indian curries. With its bright yellow color, turmeric pairs beautifully with poultry and fish. Its mild flavor goes well with garlic. Coconut milk has been much maligned for Get The Recipe
HGC Diet: Is Fast Weight Loss Safe?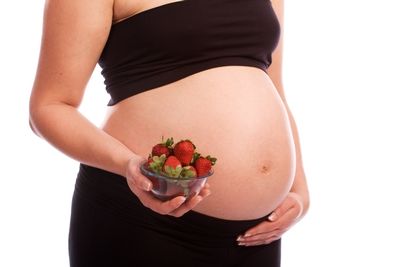 You've probably read ads in magazines, or on the Internet, or heard about the HCG diet on television talk shows. You may have even wondered if you should look into it to lose...Read More
Toxic Tuna: Does Selenium Cancel Out Methyl Mercury?
By Dr. Mark Rosenberg
Like many of my patients, and readers, you probably know that there have been concerns about eating different types of tuna as they can contain methyl mercury. Some recent news stories regarding...Read More
Tips to Keep Your Bones Strong
By Dr. Mark Rosenberg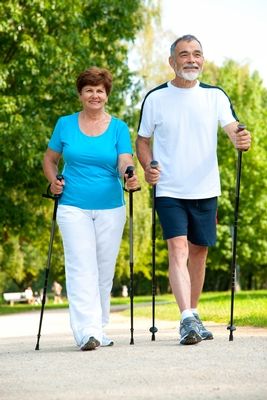 Bones can become weak at any age, but just growing older does put you at higher risk for fractures and/or developing osteoporosis. However, it isn't a given that you suffer bone loss or weakness as you age. You can continue to have healthy bones long into your golden years if you give them what they really need - the right nutrients and the right exercise...Read More