Upcoming Events:

Independence Young Matron's
December 6, 2012
Featuring:
Drumm Center for Children's Director's Home
Swinney Hall
and
The Sweets Shop
Eggs for Sale

Our Free Range Chickens are laying eggs! Eggs are being sold for $3 per dozen.
If you are interested in purchasing farm-fresh eggs, please contact Farm Manager, Lucas Signorelli at 373-3434.
Christmas Gift Drive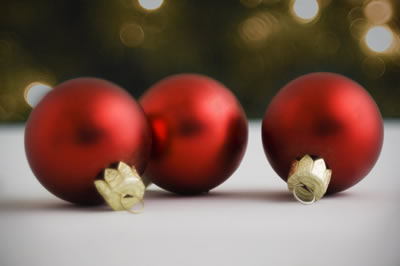 It's that time of year again!
If you, your business, or your organization is interested in helping Drumm during the Holiday Season please contact our Program Manager,
Greetings!
Drumm recently developed a Strategic Plan that outlines programs and outcomes for the ongoing growth of a Drumm "continuum of care", including access tostable family home settings, a full range of professional services, and a network of support for a lifetime. Measuring progress to permanency (a forever family), opportunities for personal and educational growth, and preparedness for a productive adulthood will ensure that every Drumm child reaches their full potential. Additionally, expanding our capacity to serve more children, both on and off the campus, will continue to reflect and honor the values of our founder.

As the holidays approach, Drumm would like to extend our sincere gratitude for your ongoing support of this special place. We feel a great responsibility to exceed expectations in the care and treatment of kids; it is truly the best way to express our thanks to you.
Brad Smith
Drumm Center for Children
Fall Events are a Hit
Hundreds of Drumm supporters attended our most recent events, the Challenge of the Sous Chefs and the Drumm Farm Center for Children Golf Classic, to promote Drumm's continued mission. Thank you to all who participated this year!
Would you like more information about how you can get involved in Drumm's exciting events?
Call us at 373-3434
Here at Drumm Farm Center for Children, we are committed to helping foster children reach their case goals in a healthy, effective, and streamlined way. We work to cut down the time that kids are in care by offering high-quality, consistent counseling and parent-aid services, trained professional licensed foster parents, and a network of community supports dedicated to helping achieve individual success for each child.
Contact Us to see how you can be a part of the great things happening here at
Drumm Farm Center for Children!
Drumm Farm Center for Children is a 501 (c)(3) nonprofit organization.